September 9, 2015
35 Collaborating Organizations Added in August
---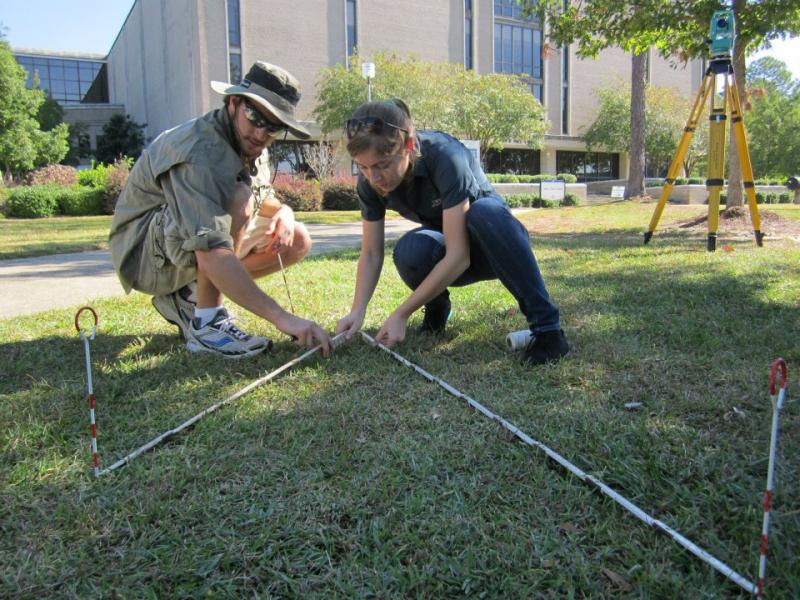 August saw many new Collaborating Organizations added to the growing list of International Archaeology Day supporters.  This month's groups come from across the United States and Canada, Germany, and Israel.  Collaborating Organization added in August are:
Archaeological Society of Connecticut
Beaufort Chapter, Archaeological Society of South Carolina
Beaufort District Collection, Beaufort County Library
Bell County Museum
Canadian War Museum
Center for Ancient Studies and Archaeology, Willamette University
Central Connecticut State University
C.H. Nash Museum at Chucalissa
Crown Point Road Association
CyArk
Deutsches Archäologisches Institut
Friends of the Office of State Archaeology, Inc.
Hallie Ford Museum of Art
Kansas Anthropological Association
Kansas Historical Society
Louisiana Division of Archaeology
Magdala Archaeology Project
McClung Museum of Natural History and Culture
Mississippi Valley Archaeology Center at the University of Wisconsin – La Crosse
Monitor National Marine Sanctuary (NOAA)
National Arts Club
National Constitution Center
National Park Service—Fort Stanwix National Monument
National Park Service—​Independence National Historical Park
Nebraska Association of Professional Archaeologists
Oshawa Community Museum
Rochester Museum & Science Center
Rock Art Foundation
San Diego County Archaeological Society
The Rooms
Town Creek Indian Mound State Historic Site
University of Tennessee, Knoxville
Wickliffe Mounds State Historic Site
Willamette University, Department of Art History
Yale Peabody Museum of Natural History
With International Archaeology Day just a month and a half away, we expect to see many more groups join in September!
See the full list of Collaborating Organizations.
Learn how your group can become a Collaborating Organization, visit our info page.
Find International Archaeology Day events in your area.
International Archaeology Day Blog