July 21, 2015
Achill Island 2015: Week 7 – Cromlech Tumulus
---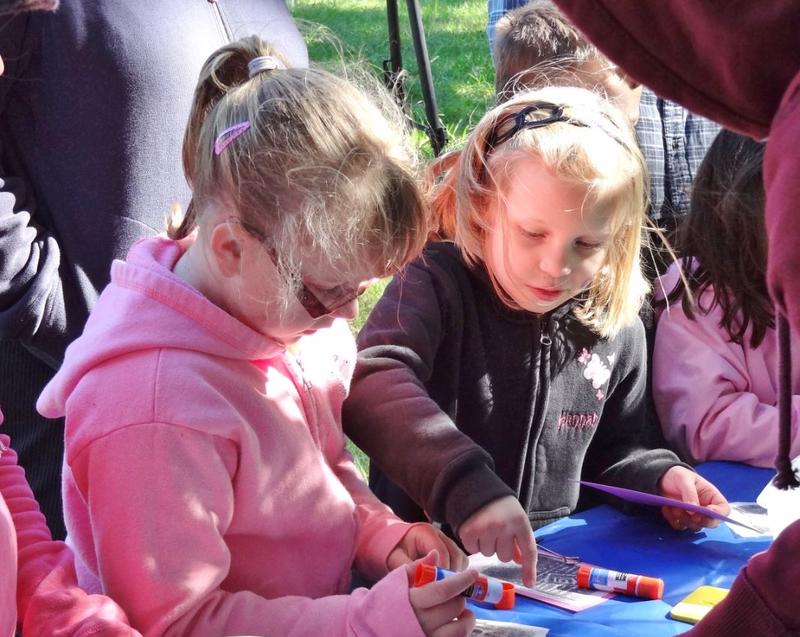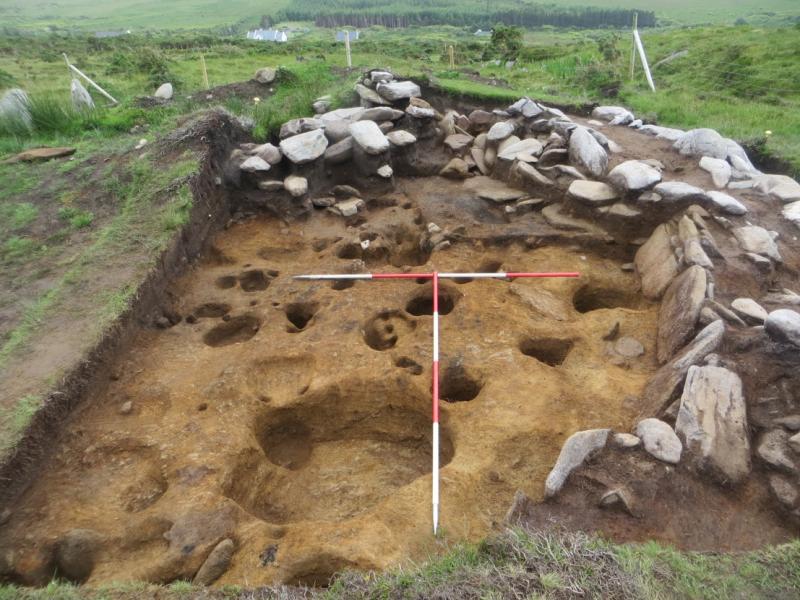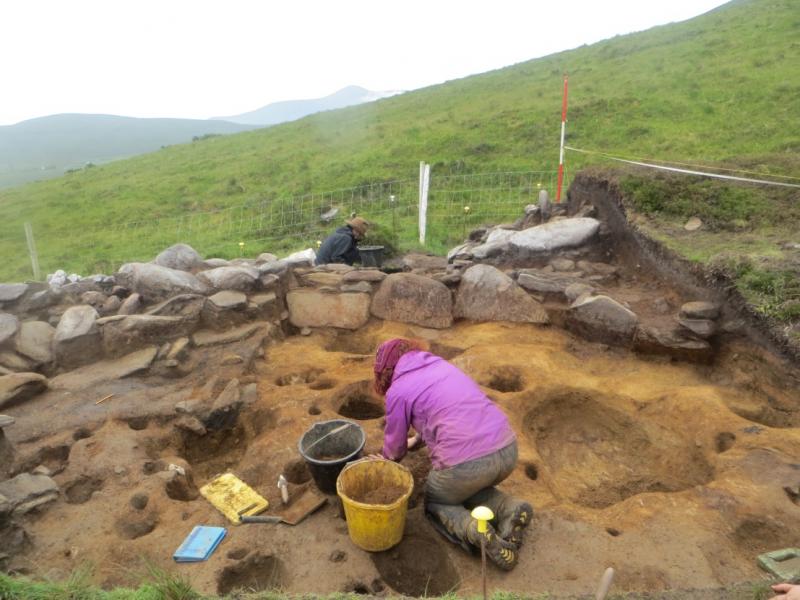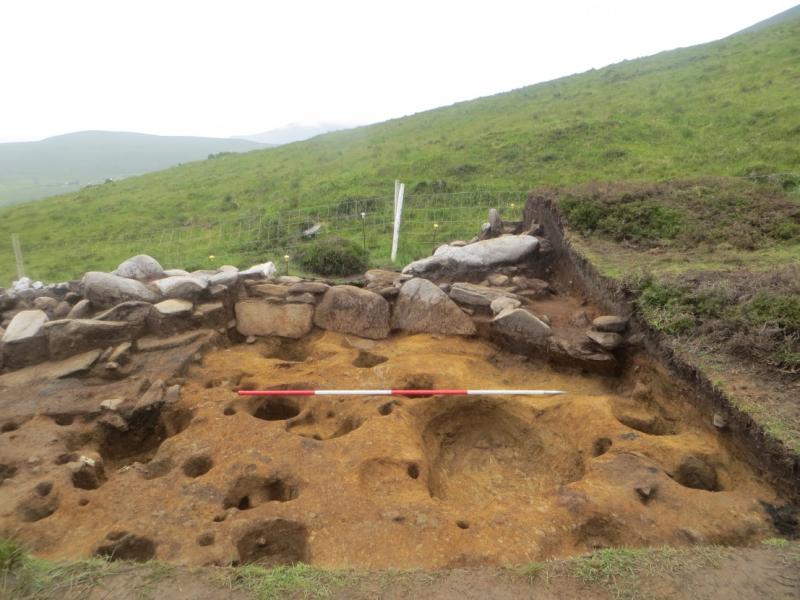 The final week at the Cromlech Tumulus in 2015 was spent planning and recording Quadrant 3 for a final time. Erica and Abbey planned the northern half of the trench, and recorded the eastern and western trench profiles, whilst Cameron and Carolynn planned the southern half and recorded the northern trench profiles. In between completing these tasks we wrote out a seemingly endless number of context sheets and completed the excavation of the final few features that were present in the building's interior, including the large pit which had contained the carved stone head.
Work progressed really quickly, with Cameron and Carolynn really getting to grips with all of the new skills they had learned during their course. Given that we seemed to be slightly ahead of schedule by the middle of the week we decided to give one last push and remove the rubble layers that were built up against the inner wall face. This turned out to be a great decision and we were rewarded with a simply stunning view of the stone slabs that formed the inner wall face. After a final clean up and a last photographic session, it was time to backfill the trench, which marked the completion of the excavations of the first four trenches at the Cromlech Tumulus. In 2015 we will move to the east to explore the eastern side of the Bronze Age building, the stone built structure that overlays it and the connection between the Danish Ditch and the Bronze Age building.
Because we were so keen to complete the work on time we delayed our field trip until Friday afternoon, when we returned to the beach at Dugort to survey and record the line of preserved stakes of a fish trap the students had found in the peat beds and preserved trees during the field trip in week 3. It was a great end to a great first half of the season. Next week a whole new group of students arrive and we will be heading down to Keem Bay to work on one of the houses within the village site there, which couldn't be a more different type of excavation!