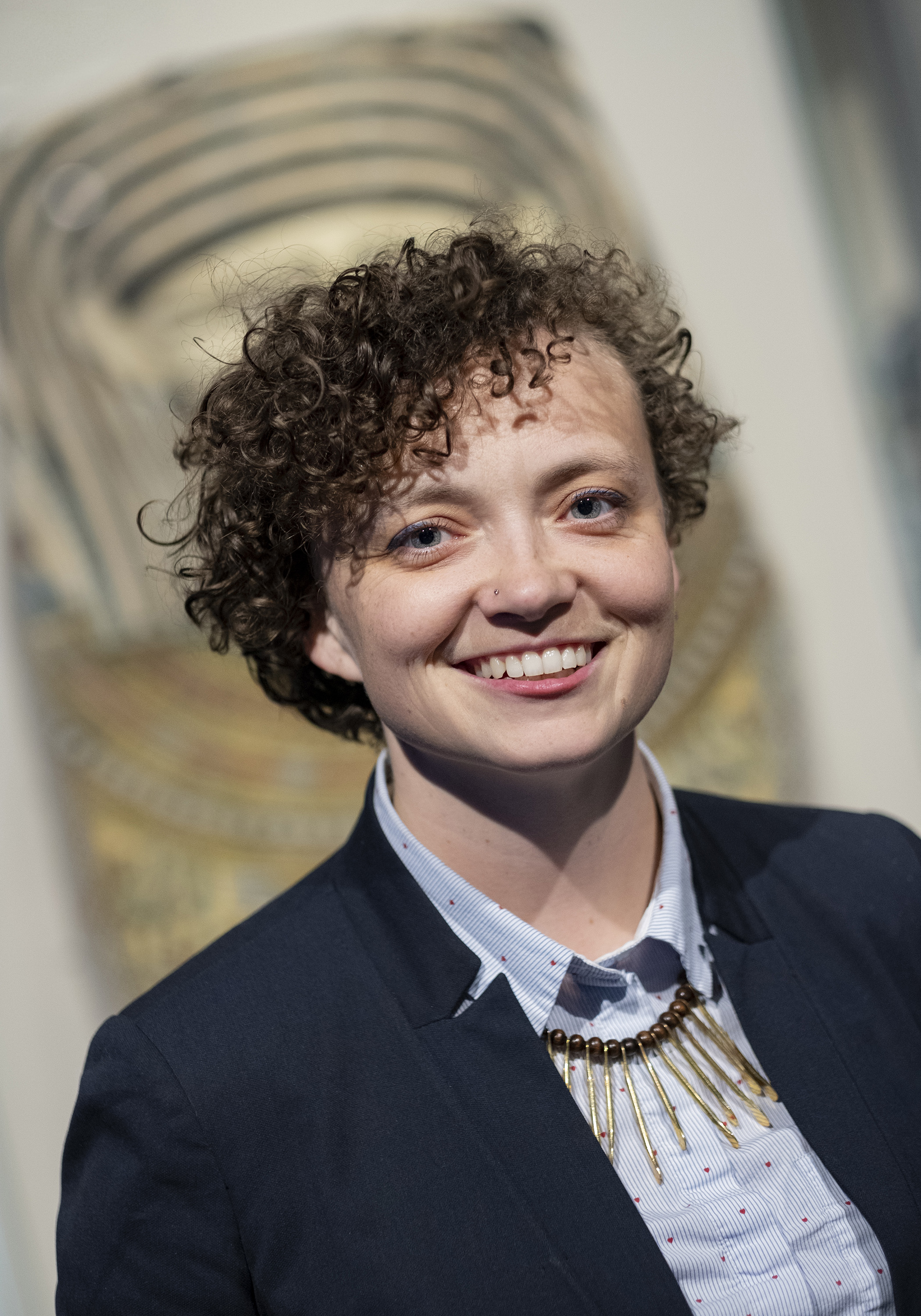 Join the AIA for a fascinating evening as Anne Austin (University of Missouri, St. Louis) presents Ancient Ink: Discovering the Tattooed Women of Ancient Egypt.
This presentation will be given at 8pm Eastern/7pm Central/6pm Mountain/5pm Pacific.
Until recently, the practice of tattooing in ancient Egypt was rarely attested with only scant evidence from a handful of mummified individuals spanning Pharaonic Egypt's more than 3,000-year history. However, recent discoveries—including those from Deir el-Medina— have rewritten what was once thought about the practice. This talk coalesces physical and art historical evidence to offer some of the most comprehensive interpretations to date on the practice of tattooing in ancient Egypt.
CONTENT WARNING: This talk will include images of human remains.
Register
When placing events on your calendar using these buttons, please check that time zone displays correctly.