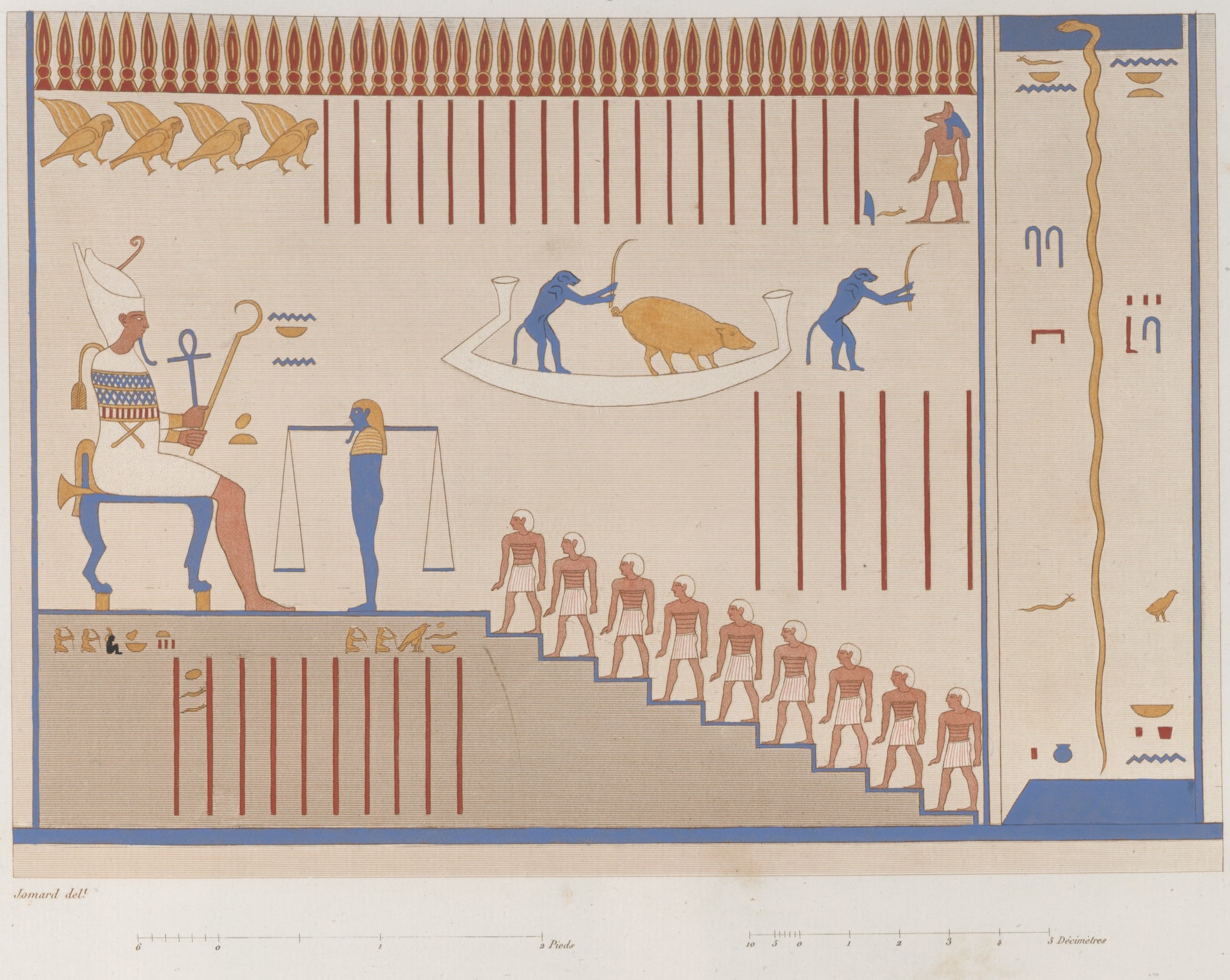 ARCE-PA Annual Felix Korsyn Lecture
Saturday March 18 at 3:30pm
Penn Museum, Classroom L2
Speaker: Dr. Rune Nyord, Assistant Professor of Ancient Egyptian Art at Emory University and Samuel H. Kress Senior Fellow (2022/23) at the Center for Advanced Study in the Visual Arts in Washington, D.C.
Lecture Topic: "No other satisfactory reason can be given": The European discovery of the ancient Egyptian afterlife
Abstract:
The modern understanding of the ancient Egyptians as bent on a quest for eternal life is the result of a long history of Western engagements with ancient Egypt. Associations like the preservation of bodies for eternity and initiation into religious mysteries interacted with textual sources of the Biblical and Classical traditions to shape images of the ancient culture that could be deployed in a variety of contexts for theological, philosophical, colonial, and other purposes. This lecture examines some key formative moments in this tradition, suggesting that many aspects of the modern understanding of Egyptian afterlife beliefs owe as much to the contemporary concerns of the milieus that helped shape them as to the ancient Egyptian sources that were only gradually becoming known as these ideas were crystalizing.
Speaker Bio:
Dr. Rune Nyord is Assistant Professor of Ancient Egyptian Art at Emory University in Atlanta, GA, and Samuel H. Kress Senior Fellow at the Center for Advanced Study in the Visual Arts (2022/23) in Washington, D.C. His research focuses on conceptions and experiences of representation, ontology, and personhood in ancient Egypt, especially as evidenced in ancient Egyptian funerary culture, as well as the history of Western engagements with ancient Egypt. He is the author of Breathing Flesh: Conceptions of the Body in the Ancient Egyptian Coffin Texts (Museum Tusculanum Press 2009) and Seeing perfection: Ancient Egyptian images beyond representation (Cambridge University Press 2020), and has edited and co-edited of several volumes, the most recent being Concepts in Middle Kingdom Funerary Culture (Brill 2019).
Lectures are FREE for ARCE members. For non-ARCE members admission is as follows: $10 general admissions; $7 for Penn Museum members, Faculty & Staff; $5 for Students with ID (12 and under FREE).
When placing events on your calendar using these buttons, please check that time zone displays correctly.