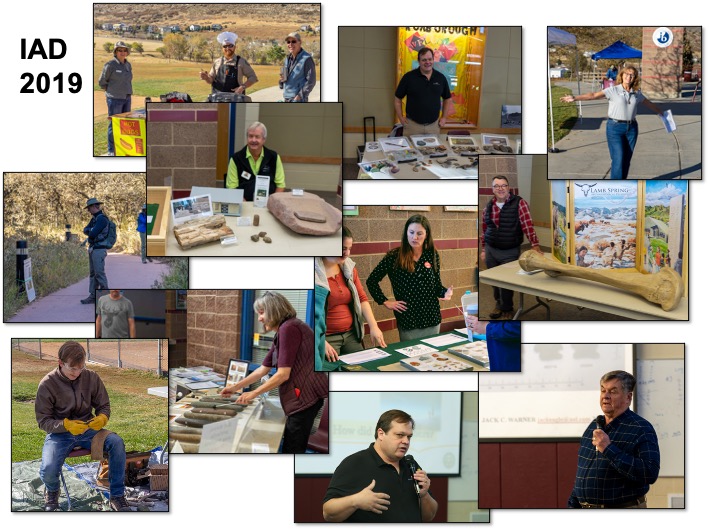 Fun for all ages!
Professional lectures by Jack Warner, Anna Cordova, and Jeffrey Brzezinski will be held indoors (masks and social distancing required).
Outdoors, there will be informational booths, demonstrations – including a flint knapper, hands-on activities, poster shows, kid's area, and Archaic snack stand. The expo will be held at Roxborough Intermediate School.
Nearby visits to Roxborough State Park, Lamb Spring Archaeological Preserve, and Ken-Caryl Ranch historic and archaeological sites will feature tours and hands-on activities.
For more information, go to www.historycolorado.org
When placing events on your calendar using these buttons, please check that time zone displays correctly.