VIRTUAL - Thirty Years at Athienou: Celebrating Michael K. Toumazou and His Impact on Cypriot Archaeology
October 16, 2021 @ 8:30 am

-

5:00 pm

EDT
This is an online event.
Sponsored by: Davidson College, AIA Central Carolinas Society 333
---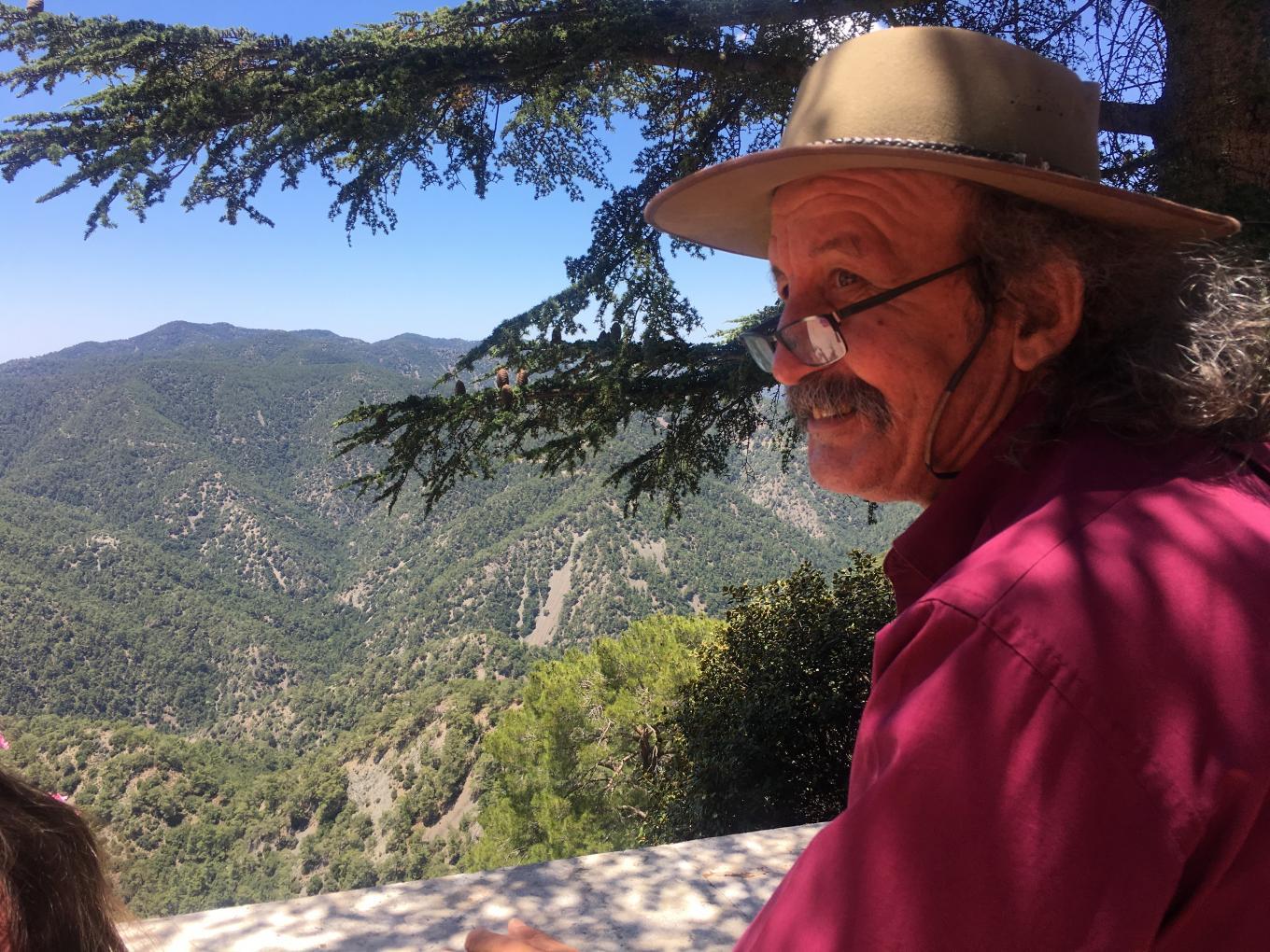 Thirty Years at Athienou:
Celebrating Michael K. Toumazou
and His Impact on Cypriot Archaeology
Saturday, 16 October 2021
Davidson College
C. Shaw Smith 900 Room, Alvarez College Union
207 Faculty Drive, Davidson, NC 28036
Zoom link to join the webinar: https://go.davidson.edu/toumazou
(For more information about the speakers and their talks, please click the links below.)
8:30-9:00 Coffee
9:00-9:15 Welcome
9:15-10:15 Derek Counts, "From EU 1 to 100: Thirty Years of AAP under MKT"
10:15-10:45 Morning Break
10:45-11:30 Erin Walcek Averett, "A Big Golden Smile that Seems Eager: This is Athienou"
11:30-12:15 Jody Gordon, "30 Years of Burial Archaeology: The Ancient Necropolis at Athienou-Mağara-Tepeşi, Cyprus"
12:30-1:30 Lunch
1:30-2:15 Clay Cofer, "The Epiphany of Pan at Athienou-Malloura"
2:15-3:00 Mackenzie Heglar, "Fragmentary Illumination: Oil Lamps at Athienou-Malloura"
3:00-3:30 Afternoon Break
3:30-4:15 Nicholas Blackwell, "The Implications of Metal Agricultural Implements from Bronze Age Cyprus and the Cape Gelidonya Shipwreck"
4:15-5:00 P. Nick Kardulias, "Exploring the Ancient World Piece by Piece: Michael Toumazou's Career in Archaeology"
Join Zoom Webinar
When placing events on your calendar using these buttons, please check that time zone displays correctly.