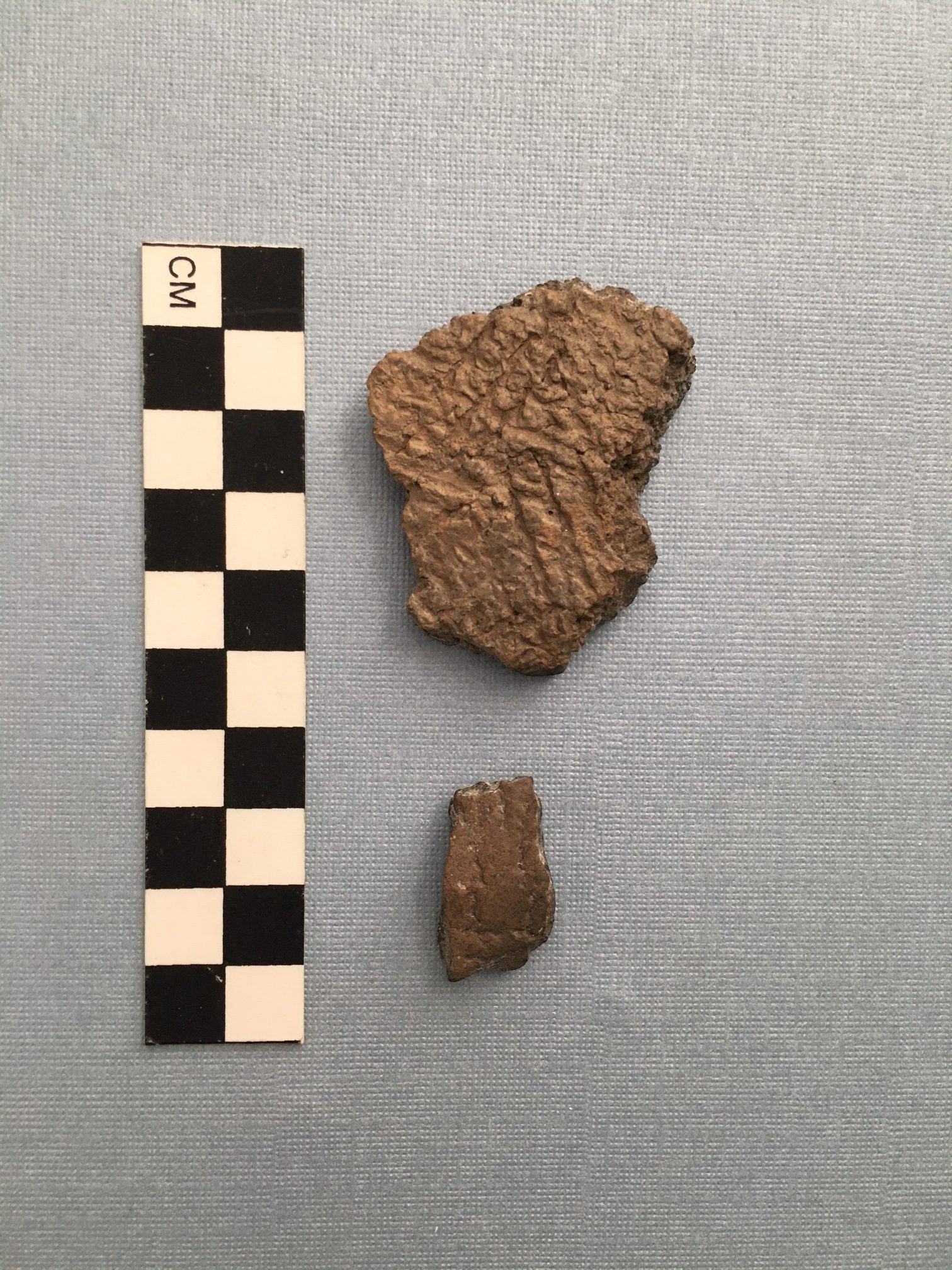 Do you have any stone artifacts or Northeastern Native American cultural items? Between 1:00 and 4:00pm, our Research Department will be hosting an Artifact I.D. Day. Join the conversation as we identify and provide interesting commentary about your items. While we can't appraise or speculate about the value of an object, we can certainly talk about the who, what, when, where, and how of your mystery items!
Please limit 12 artifacts per person.
Space is limited and pre-registration is appreciated. Please visit our website to register online. Questions? Please call (860) 868-0518 or email events@iaismuseum.org . Price of participation: $15 for Non-Members, $5 for IAIS Members.
When placing events on your calendar using these buttons, please check that time zone displays correctly.