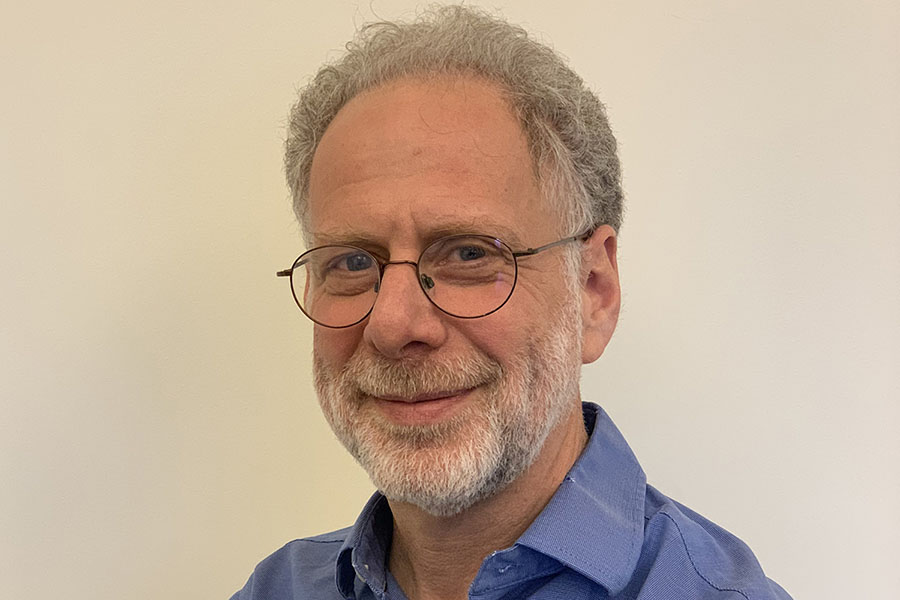 Daniel Lieberman, Edwin M. Lerner II Professor of Biological Sciences, Professor of Human Evolutionary Biology, Harvard University
Exercise is a paradox: everyone knows it is healthy, but most of us struggle to do it. Further, as technology and machines increasingly replace human labor, fewer people are getting enough exercise. In this talk, Daniel Lieberman will explain how an evolutionary and anthropological perspective on exercise can help. How much exercise did we evolve to do? Is exercise really a magic bullet? Why, how, and to what extent does exercise slow aging and promote health? Is there a best way to exercise? And, most importantly, how can we help each other exercise without nagging or coercing?
Evolution Matters Lecture Series
Series supported by a generous gift from Drs. Herman and Joan Suit
Presented by the Harvard Museum of Natural History, the Peabody Museum of Archaeology & Ethnology, and the Harvard Museums of Science & Culture
You can register for this event by clicking the button below.
Register
When placing events on your calendar using these buttons, please check that time zone displays correctly.