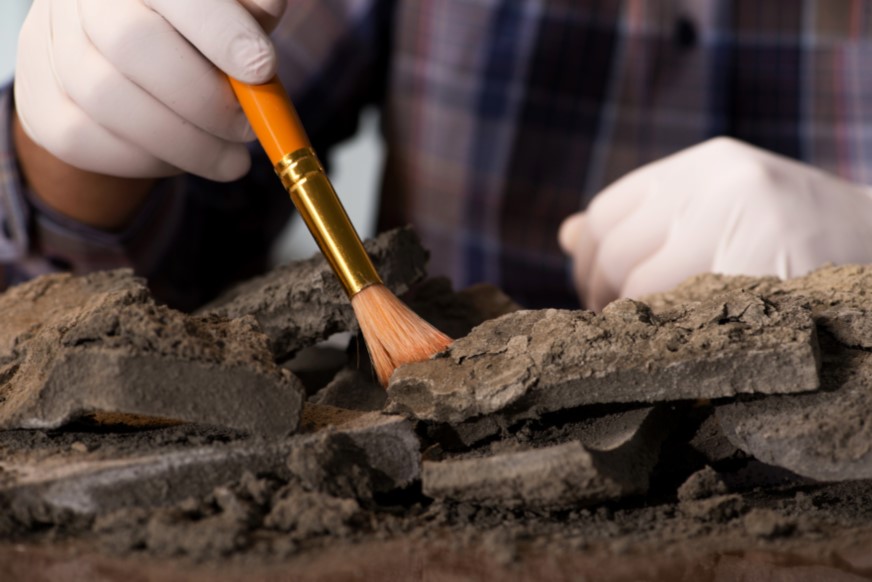 October is Archaeology Month in Ohio and we plan to celebrate! Not only will we be exploring archaeology, but we will also be looking at different aspects of geology and changes to the earth due to erosion, sedimentation, and deposition. This program is great for any student or adult interested in Archaeology!
Campus Martius will fill its halls with original artifacts from the pre-historic to the historic period displayed by local collectors and others from elsewhere throughout the state. Visitors will be given the rare opportunity to view these items and discuss their significance with their owners and see what might be found in their own backyard. Visitors are also encouraged to bring their local finds for identification. Younger students might enjoy the Young Archaeologist area that will have a discovery table and display of artifacts featuring dinosaur bones, fossils, and other rarities.
Join us for an exciting day of Digging the Past at Campus Martius Museum. Inquiries? Contact Bill Reynolds at 740-373-3750.
When placing events on your calendar using these buttons, please check that time zone displays correctly.