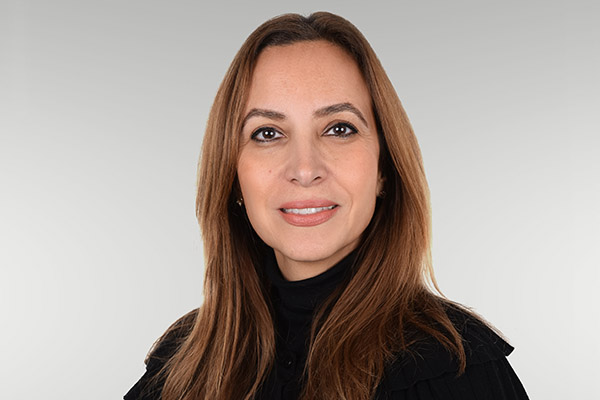 Yasmin El Shazly, Deputy Director for Research and Programs, American Research Center in Egypt
The Egyptian craftsmen and artists who created and decorated royal tombs during the New Kingdom period (ca. 1550–1070 BCE) lived in Deir el-Medina. Today, this well-preserved village is a key source of information about the daily lives, artistic practices, and religious traditions of ancient Egyptians. Yasmin El Shazly will discuss the importance of ancestor worship in Deir el-Medina—particularly of Amenhotep I and his mother Ahmose-Nefertari. Prominently featured in homes, artwork, and tombs, these two royal figures held important positions in the Egyptian "hierarchy of being" and exerted great influence over the daily lives of Deir el-Medina residents.
Free event parking at the 52 Oxford Street Garage.
Presented by the Harvard Museum of the Ancient Near East and the Harvard Museums of Science & Culture
When placing events on your calendar using these buttons, please check that time zone displays correctly.