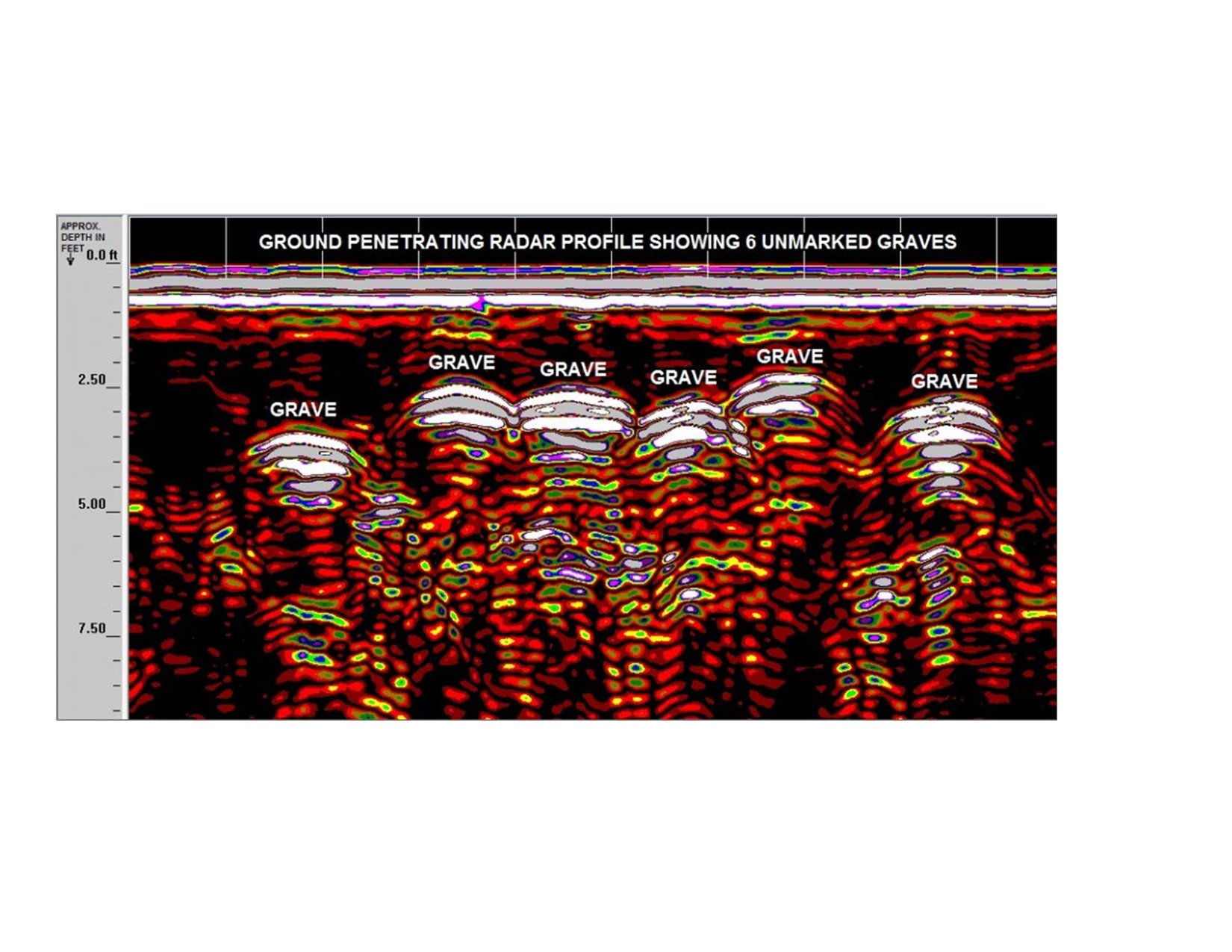 Join us in a thrilling celebration of International Day of Archaeology 21 October 2023, where we embark on an intriguing journey beneath the earth's surface to unravel the mysteries hidden beneath an unmarked grave. This unique event combines the spirit of discovery with cutting-edge archaeological geophysical techniques, offering a fascinating glimpse into the past.
As we gather on this auspicious day, our expert Archaeologists and Geophysical Scientists will lead the way, utilizing state-of-the-art technology to explore what lies beneath the enigmatic grave. Ground-penetrating radar, magnetometry, and resistivity surveys will be employed to create intricate maps of the subterranean landscape, revealing long-forgotten secrets.
Participants will have the rare opportunity to witness the excavation process, providing a firsthand look at the delicate art of uncovering history. Archaeological geophysical experts will explain the significance of each discovery and its potential historical context, bringing the past to life before our very eyes.
This event is not only a celebration of our shared human heritage but also an educational experience that showcases the importance of preserving and understanding our history. Join us in honoring the International Day of Archaeology and delve into the mysteries that lie beneath, connecting us to our ancestors and the stories they left behind. It's a day of discovery, learning, and awe-inspiring revelations. Don't miss this chance to be a part of history in the making.
When placing events on your calendar using these buttons, please check that time zone displays correctly.