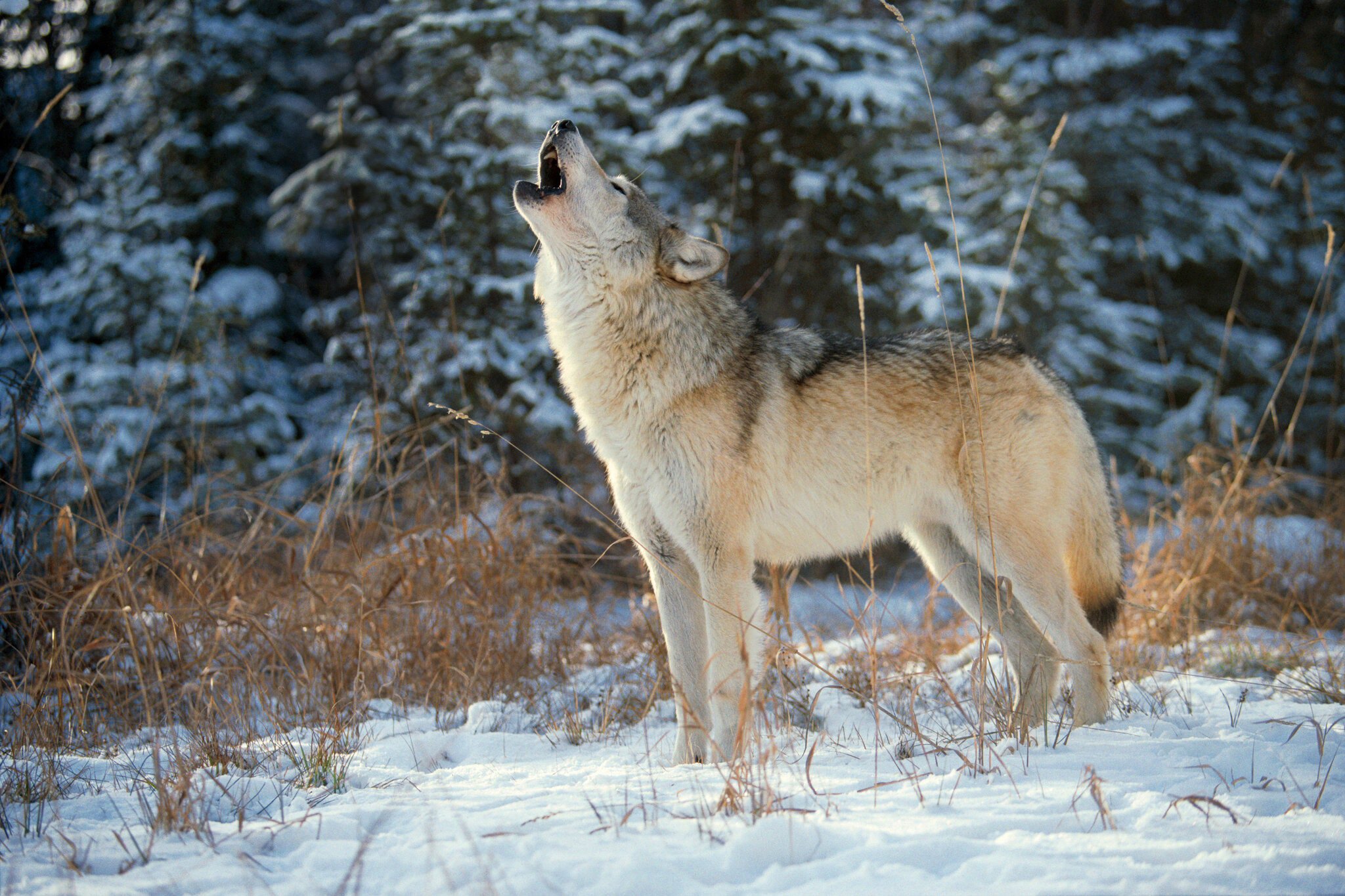 SATURDAY | 16 th OCTOBER 2021 | 9.00 – 16.00
After one-year break, Archeopark Pavlov will once again take part in the International Archaeology Day. As in previous years, they have prepared for their visitors the opening of the exhibition WOLF FROM PAVLOV and another event programme. This exhibiton can be visited from 24 th July. The central exhibit of the wolf skull from Pavlov is and will be presented only by a 3D model until the IDA. Thanks to this exhibition, it will be possible for the first time to see the unique Pavlovian wolf skeleton hrom the period of mammoth hunter culture (Gravettien culture). This rare finding was discovered during rescue archaeological research in Pavlov before the start of construction of the archeopark in 2014 and 2015. This exhibition opens the topic of the realationship between human and wolf in the period 30 000 years ago. These relationships will be presented not only through the finding from Pavlov, but also through other examples and findings from other local archaeological sites of mammoth hunters. The author of the exhibition is doc. Mgr. Sandra Sázelová, Ph.D. The exhibition was created in cooperation with the Centre for Paleolithic and Paleoanthropology of the Archaeological Institute of the Academic Sciences of the Czech Republic in Brno. The partners of this exhibition are the Zoological Garden of the capital city of Prague and ZOO Olomouc. These institutions provided photographs of their wolves. Some photographs from their ethnographic collections were also provided for the exhibition by the American Museum of Natural History in New York. The authors of the photographs of wolves from ZOOs are Mgr. Ing. Martin Frouz, Ph.D. and Milan Kořínek. The graphic design of the exhibition was made by the Pixle Graphic Studio. Company MCAE Systems created 3D model of skull.
IDA programme in Archeopark Pavlov:
9:00 – 16:00 – free entry to the exhibition (the capacity of the exhibition will be controlled on the basis of current government regulations in connection with the spread of COVID19)
10:00 – guided tour of the exhibition
11:00 – opening of the exhibition WOLF FROM PAVLOV
12:00 – guided tour of the exhibition
13:00 – lecture WOLVES FROM OLOMOUC – RNDr. Libuše Veselá
14:00 – guided tour of the exhibition
Change of programme is reserved.
A photographic and audiovisual recording will be made at the event.
(GDPR: http://www.rmm.cz/czech/gdpr.html)
When placing events on your calendar using these buttons, please check that time zone displays correctly.