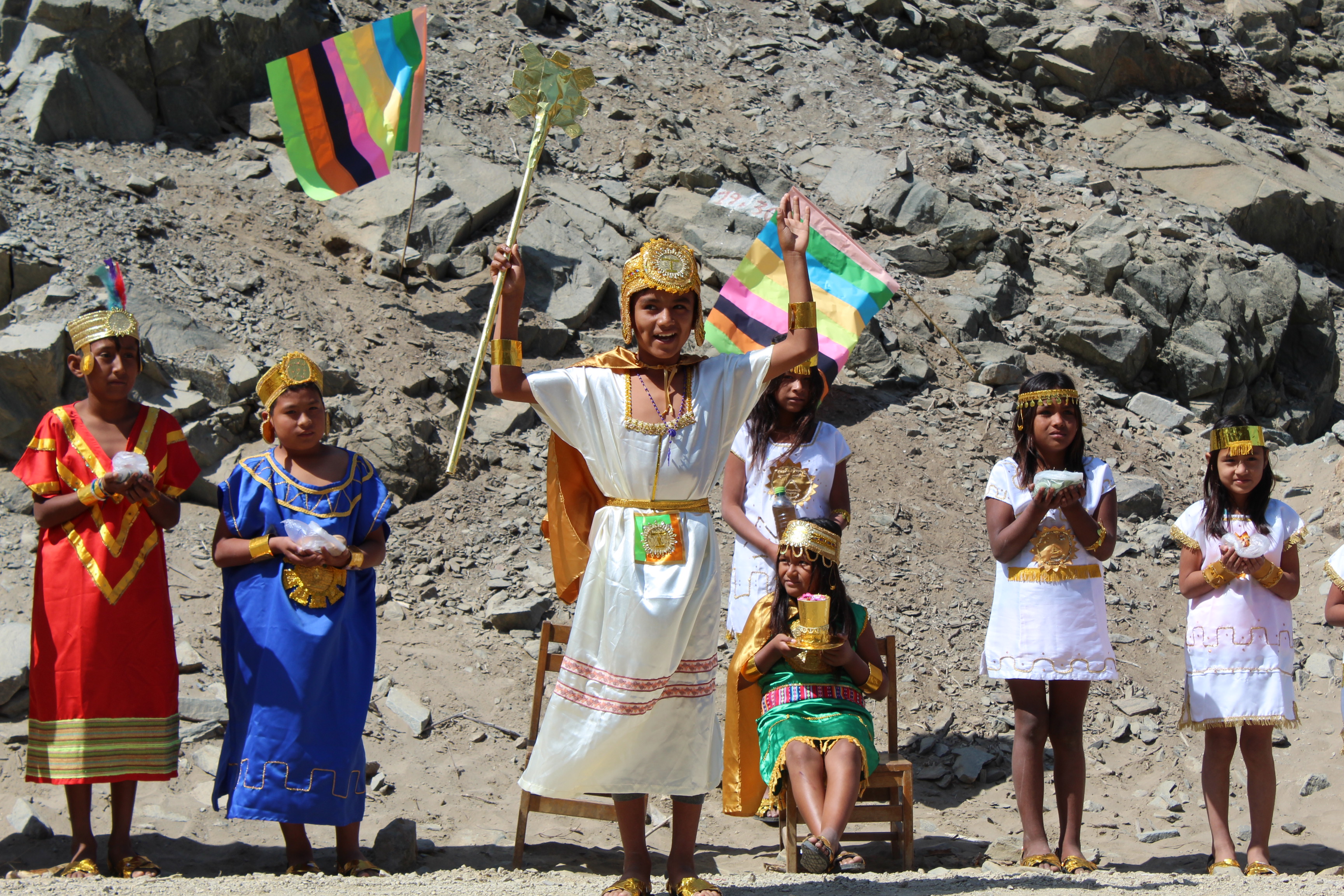 This event will be held at the Maria Parado de Bellido School, in the rural community of Nivin, Casma, Ancash, Peru.
Some of the activities for this event include:
– Tour at the Nivin Archaeology Museum.
– Presentation of videos about the cultural heritage of Nivin and Casma.
– Cleaning of the Nivin archaeological site.
– Archaeological workshops at the school.
– Representation of the Inca Creation Myth.
– Offering to the Mother Earth, Pachamama.
– Traditional Dances.
– Opening of the new exhibits at the Nivin Archaeology Museum
When placing events on your calendar using these buttons, please check that time zone displays correctly.