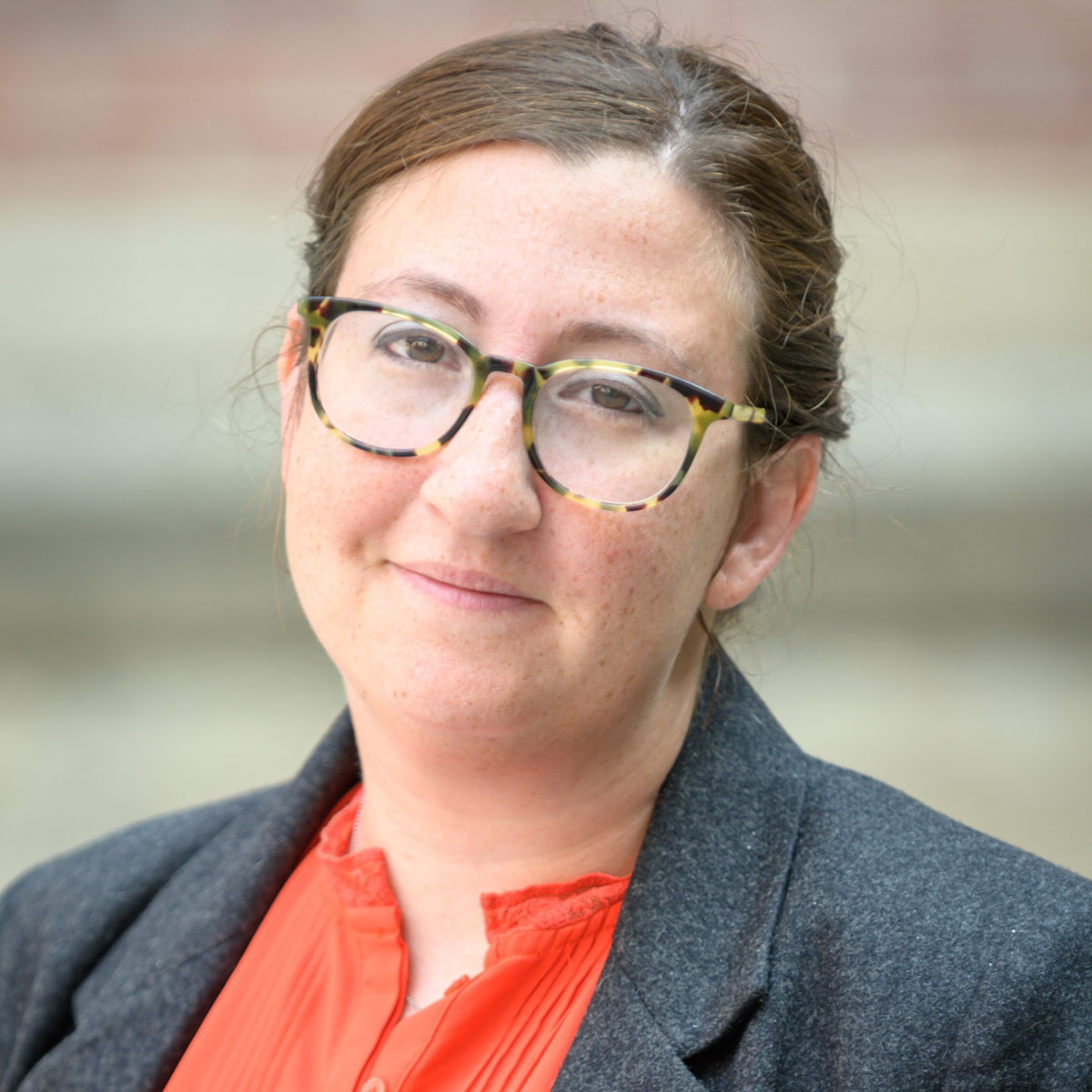 Lecture by Katherine Kolpan, Assistant Professor, Department of Culture, Society & Justice at the University of Idaho
Topic TBD
Kate Kolpan is a bioarchaeologist and forensic anthropologists whose research focuses on migration, violence, warfare and the politics related to the exhumation, identification and the commemoration of human remains in both the past and present. Her most recent work examines the possibilities of utilizing isotope analysis to help identify the origins of unknown combatants who perished while fighting for the Axis Powers in the Second World War. She has also been exploring the politics involved in identifying combatants from conflicts to assess how contemporary stakeholders utilize human remains to serve their own purposes.
Dr. Kolpan has worked with prehistoric, historic and contemporary skeletal collections and her education, research and professional development has provided her with opportunities to travel to many places such as the West Indies, Thailand, Vietnam, the Balkans, Germany, California, Florida, Iowa and Washington State. A Philadelphia native, Dr. Kolpan received her B.A. from New York University, her M.A, from Chico State and her Ph.D. from the University of Florida.
When placing events on your calendar using these buttons, please check that time zone displays correctly.