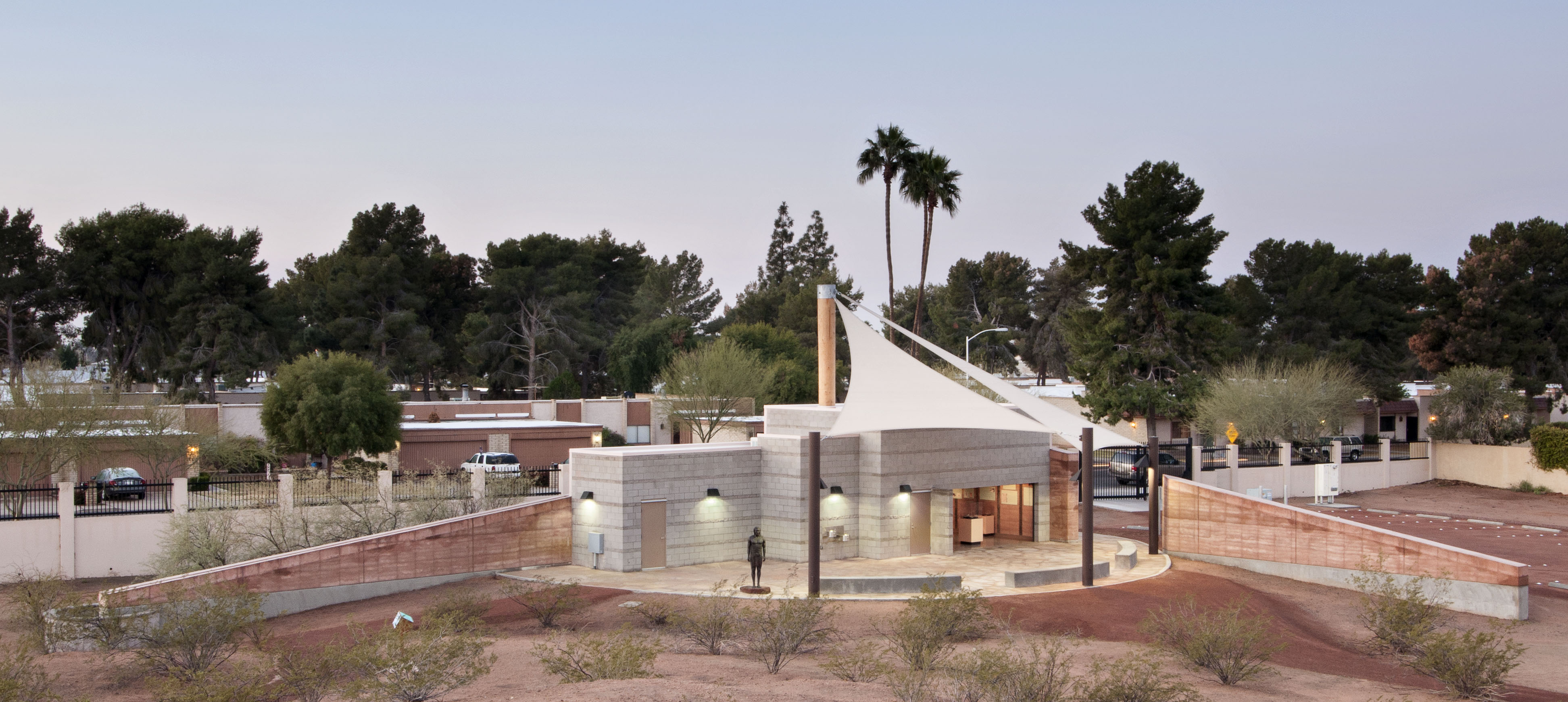 Mesa Grande Cultural Park is celebrating a special seasonal re-opening after a two-year hiatus, which coincides with International Archaeology Day this year! Come celebrate with us and enjoy our exhibits which feature native American baskets from the Evelyn and Lou Grubb Collection, artifact show and tell, archaeology tours of the Mound, crafts and activities! No pre-registration is required. All tours, crafts and activities are included with the price of admission which is available at the door for $6 per person and $2 for Members of the Arizona Museum of Natural History on Oct. 16 from 10:00 a.m. to 12:00 p.m. For more event information please contact Danielle Sarah Vernon at Danielle.vernon@mesaaz.gov or call 480 644 4569.
Address:
Mesa Grande Cultural Park
1000 Date Street, Mesa, 85201
(480) 644-2230
ABOUT MESA GRANDE CULTURAL PARK
Mesa Grande is an ancient treasure in modern Mesa and is part of the Arizona Museum of Natural History. Once a bustling civic center, this prehistoric archaeological site features one of the last remaining platform mounds surrounded by a plaza, which was built by the ancestral Sonoran Desert dwellers between AD1100 and 1450. Come and explore a unique part of Mesa's history, enjoy the walking trails and have an outdoor adventure with us today!
When placing events on your calendar using these buttons, please check that time zone displays correctly.