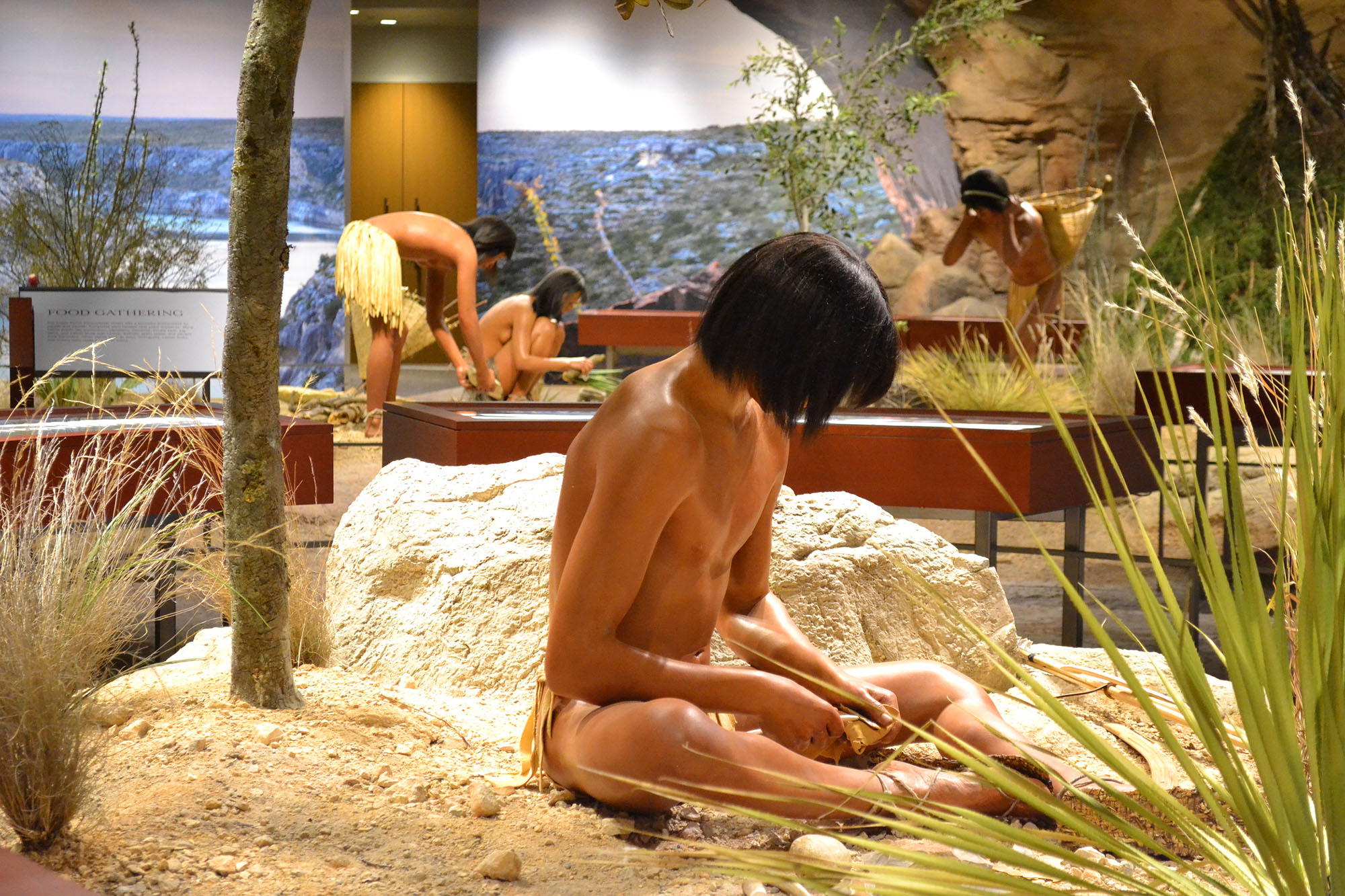 Super Saturday: 6th Annual Can you Dig It?
In honor of International Archaeology Day and National Pollen Week, the Witte invites you to explore the world of Archaeobotany! Archaeologists uncover the secrets of ancient cultures all over the world but some of the most valuable clues might be the ones you can't see with the naked eye! Pollen holds an astounding amount of information about the civilizations long ago. Come explore how plants, pollen and archaeology intersect to solve the mysteries of the past!
When placing events on your calendar using these buttons, please check that time zone displays correctly.