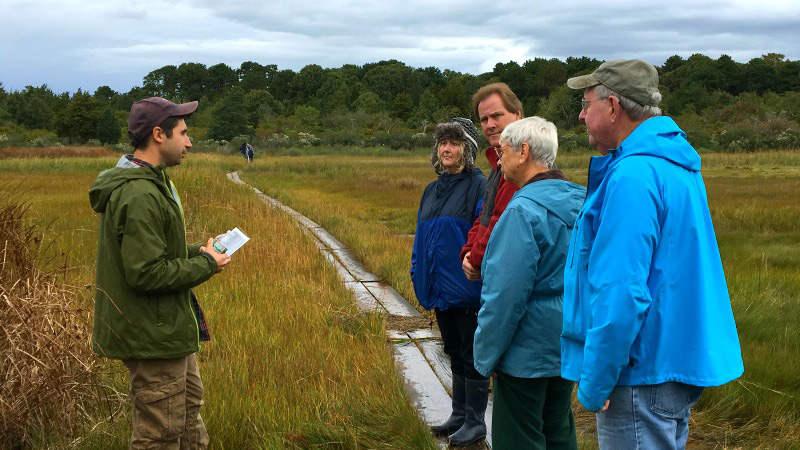 Join Archaeologist, Dan Zoto, for a guided walk of Wing Island, the location of the Wing Island Archaeology Project. Learn the history of the island and its varied uses throughout the millennia.
REGISTRATION REQUIRED / SPACE LIMITED
$8 per person
Does not include Museum Admission.
Participants meet at the front entrance.
When placing events on your calendar using these buttons, please check that time zone displays correctly.