October 17, 2020
Happy International Archaeology Day!
---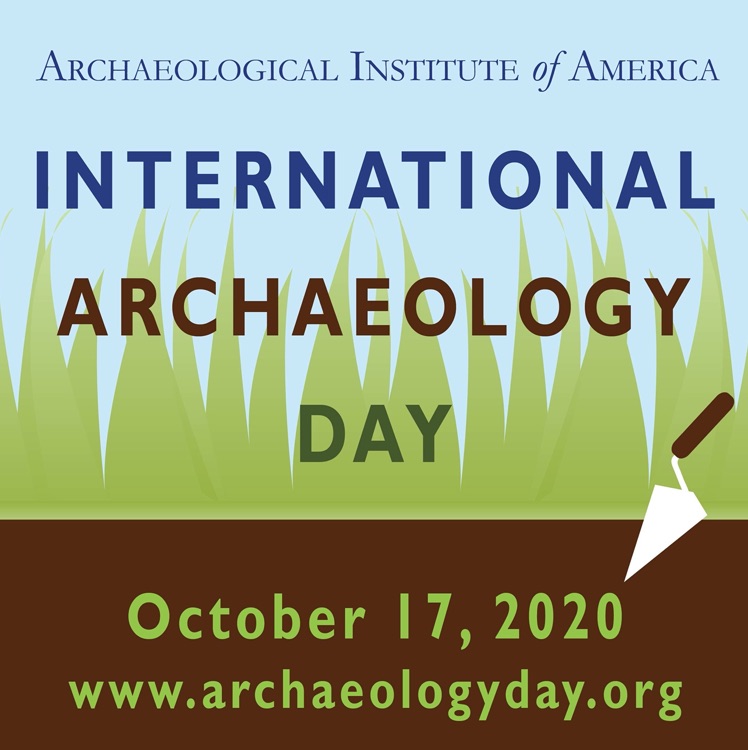 Happy 10th International Archaeology Day! While the IAD 10th Anniversary celebration did not come together as the community-centered events that have come to be the centerpiece of IAD, the reach of the AIA and its collaborators has expanded tremendously as hundreds of thousands of participants have been able to celebrate on digital platforms. View a list of events coming up today and later this month on the IAD calendar.
Highlights from the AIA this year include:
In the next ten years of International Archaeology Day we are looking forward to both expanding our virtual offerings as well as returning to community centered in-person events.
International Archaeology Day Blog