Build Your Own Monument
Stonehenge – Chichen Itza – Colosseum – Giza
---
Looking for fun ways to pass the time at home? The Archaeological Institute of America challenges you to build your own monument!
To celebrate the tenth anniversary of International Archaeology Day, we invite you to try your hand at replicating some of the most iconic archaeological sites of all time. There will be separate competitions for youth, families, and adults and considerations will be made for the sites that are the most realistic and/or use the most original materials. We also encourage edible submissions!
So dig into your pantries or arts and crafts supplies and let your creativity shine!
Categories and Submissions
Schedule
| | | | |
| --- | --- | --- | --- |
| Deadline | Online Voting | Site | Results |
| April 17 | April 20-23 | Stonehenge | Winners |
| April 24 | April 27-30 | Chichen Itza (El Castillo) | Winners |
| May 1 | May 4-7 | Colosseum | Winners |
| May 8 | May 11-14 | Pyramids at Giza | Winners |
Meet our celebrity judges: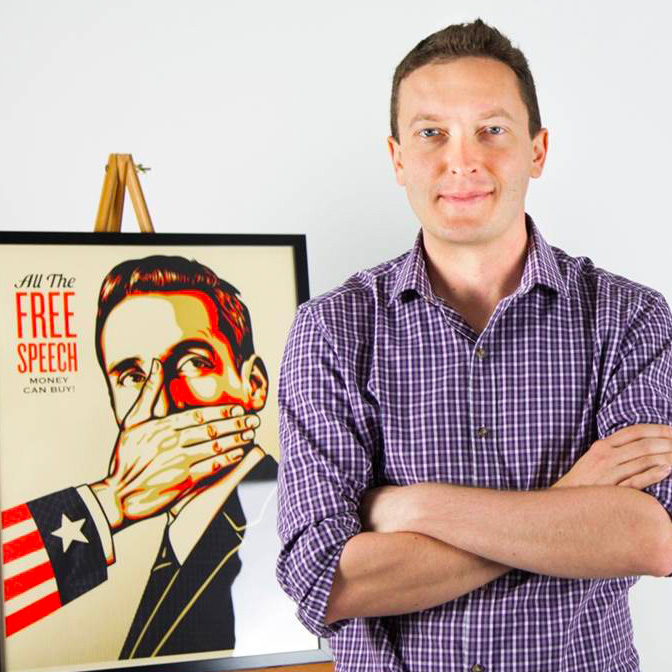 Nathan Elkins
Nathan T. Elkins is an Associate Professor of Art History at Baylor University and recently published the book: A Monument to Dynasty and Death: The Story of Rome's Colosseum and the Emperors Who Built It (Johns Hopkins University Press, 2019). Beyond his work on the ancient world, he has a fondness for cats and collects fine art prints by Shephard Fairey.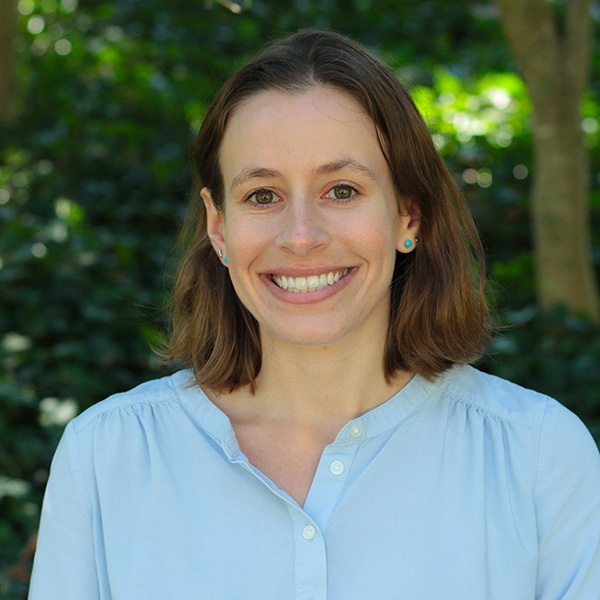 Jessica MacLellan
Jessica MacLellan is a Visiting Assistant Professor in the Department of Anthropology at the University of Pittsburgh and conducts research at the Maya site of Ceibal, in Guatemala. Since Jessica is afraid of heights, she is looking forward to studying smaller pyramids than usual.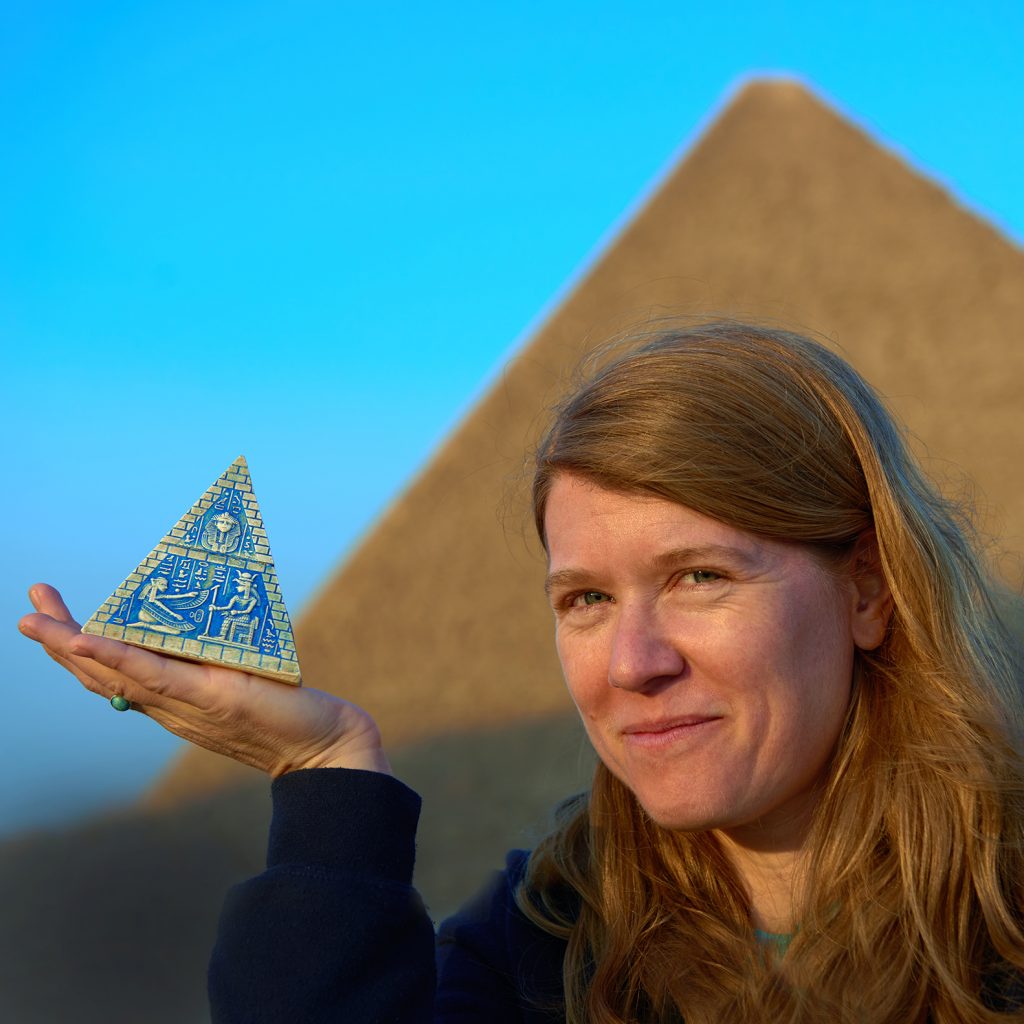 Sarah Parcak
Bio coming soon!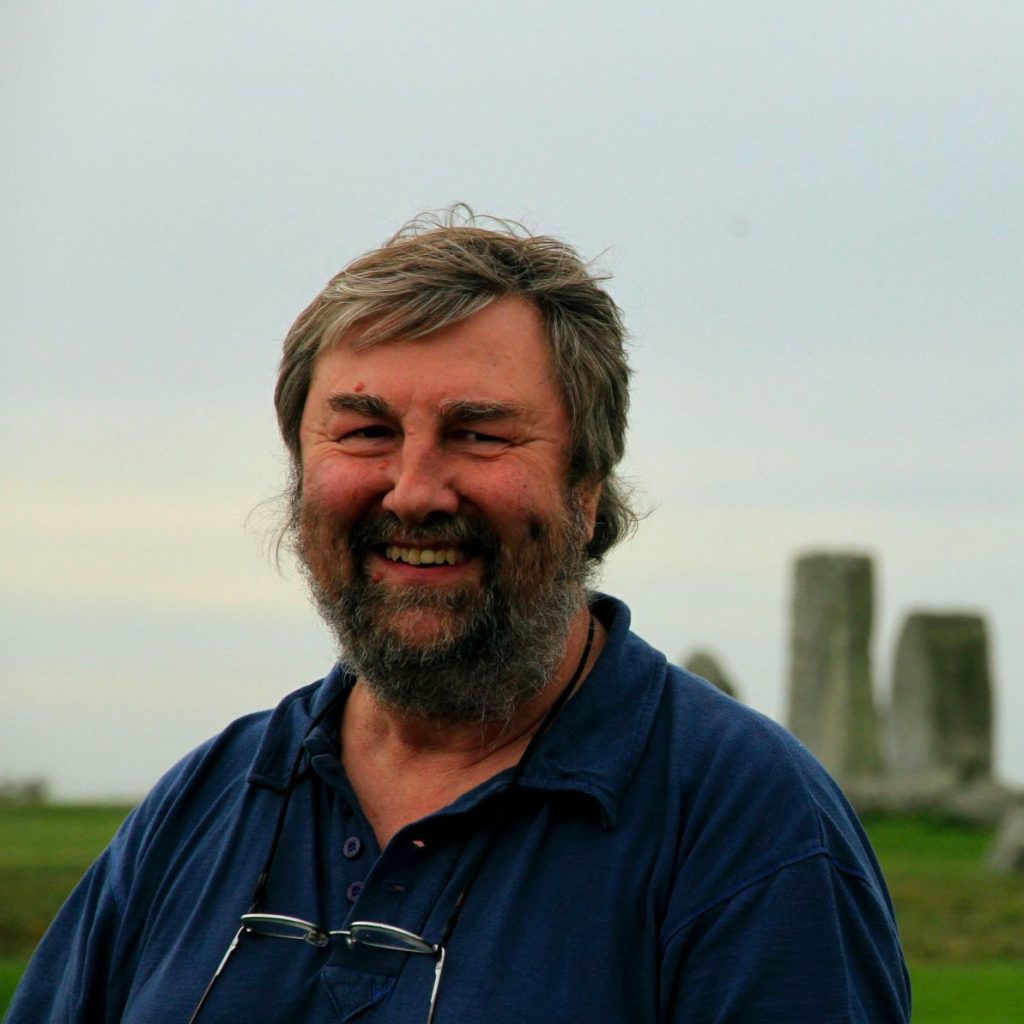 Mike Parker Pearson
Mike Parker Pearson is Professor of British Later Prehistory at the Institute of Archaeology, University College London, and has been leading a team of archaeologists and scientists investigating Stonehenge since 2003. He has made all sorts of exciting discoveries in archaeology, but he can never find his car keys.