October 19, 2013
Happy International Archaeology Day!
---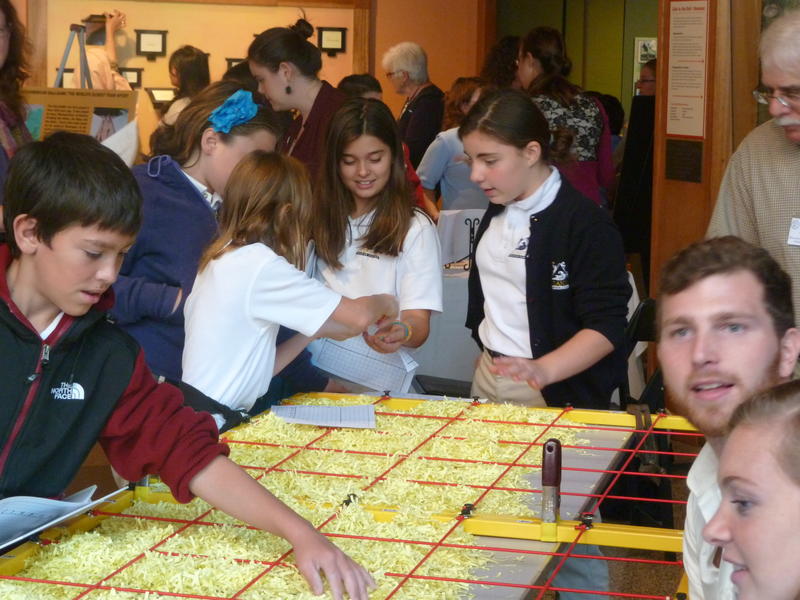 Today is International Archaeology Day!  The AIA kicked things off with a two day fair yesterday and today at the Museum of Science in Boston and there are hundreds more events happening around the world.
If you can't make it to an event we also extended the IAD Scavenger Hunt submission deadline for the last puzzle to Monday, October 21 at 10:30 am so that you more people can participate on International Archaeology Day weekend!  Enter now for a chance to win an AIA membership or our grand prize a handheld GPS!
www.archaeological.org/archaeologyday/hunt
International Archaeology Day Blog