July 23, 2014
International Archaeology Day 2014 Update
---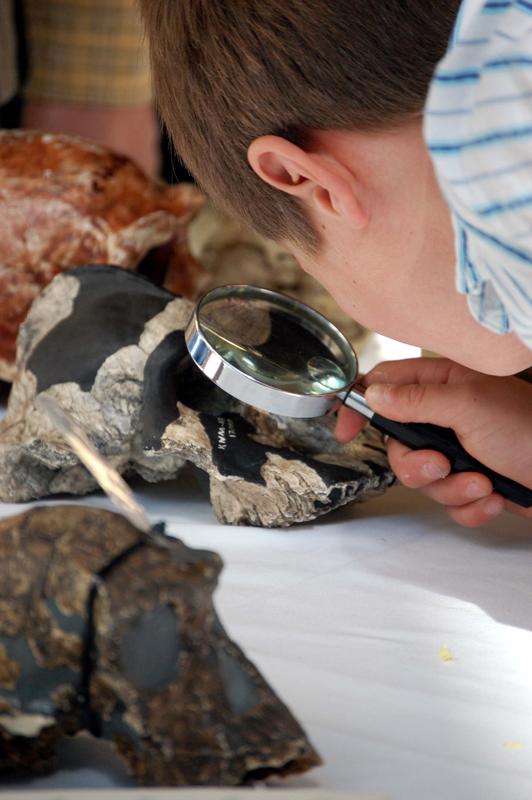 We are so grateful to have the support of so many great organizations this year for International Archaeology Day 2014! By holding events or promoting International Archaeology Day, these organizations will help raise awareness for archaeology.  In the past week, the following organizations have signed up to become Collaborating Organizations:
Aarhus University
Emily Dickinson Museum
Friends of Pine Hawk
Jamestown Rediscovery
Massachusetts Archaeological Society – Northeast Chapter
National Park Service – Fort Stanwix National Monument
Oxford University, Classical Art Research Centre
Robert S. Peabody Museum of Archaeology
San Diego County Archaeological Society
Be sure to check the International Archaeology Day calendar to see new events near and to sign up, post your event to be added as a Collaborating Organization or visit the Collaborating Organization Information Page for other ways to join!
International Archaeology Day Blog