August 26, 2014
Learn More About the Groups that Joined Today!
---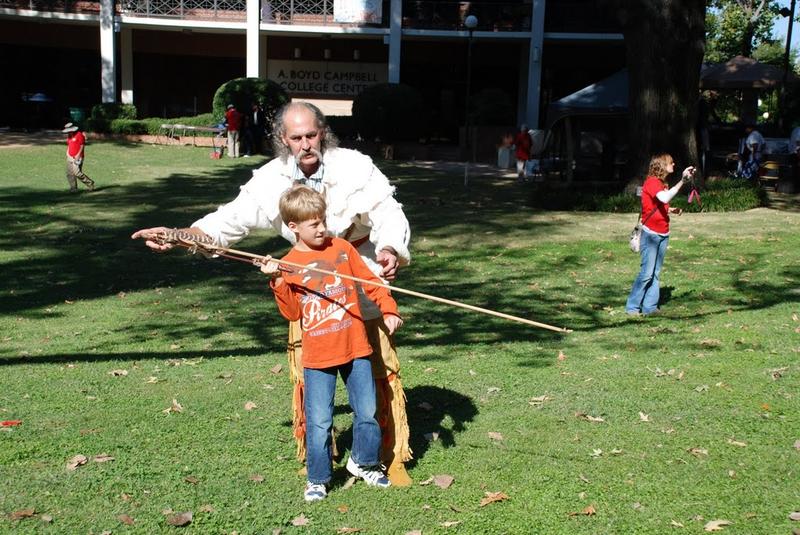 More Collaborating Organizations are joining the International Archaeology Day festivities daily; the groups listed below brought our total to over 150! Today's batch has a strong showing from Oklahoma,  as that state's Archaeology Month coincides with the AIA's international celebration. Also a special international welcome to the new Collaborating Organization from Colombia, another country added to the world wide reach of International Archaeology Day! Today's new Collaborating Organizations are:
Brown University, Haffenreffer Museum of Anthropology
Draper Natural History Museum at the Buffalo Bill Center of the West
National Park Service – Independence National Historic Park
National Park Service – Ulysses S. Grant Historic Site
Oklahoma State Historic Preservation Office
Osage National Historic Preservation Office
Pawnee Tribal Historic Preservation Office
Philadelphia Archaeological Forum
Universidad Externado de Colombia, Carrera de Arqueología
University of Tulsa, Anthropology Department
Learn how your group can become an Collaborating Organization, visit our info page.
Or check out the International Archaeology Day events in your area.
International Archaeology Day Blog