August 30, 2018
List of Collaborators Grew in July
---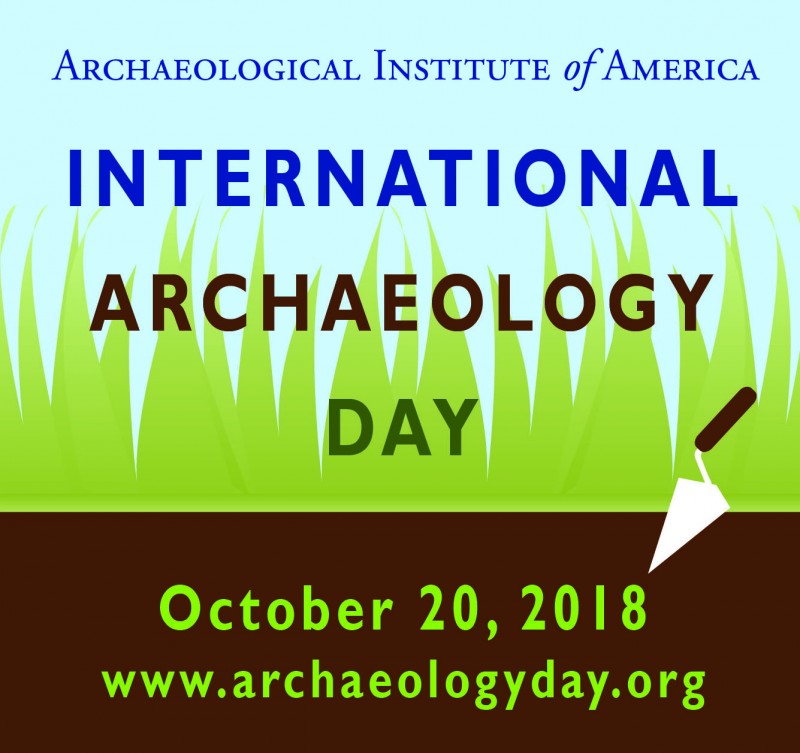 The summer heat often makes July a slow month, but despite the high temperatures and traditional vacation period 28 Collaborating Organizations signed up for IAD 2018 in July.
The following groups signed up in July:
Acton Memorial Library
Auckland Council Heritage Unit
Bureau of Land Management
Cape Cod Museum of Natural History
Council for British Archaeology Young Archaeologists' Club
Dr. John D. Cooper Archaeological and Paleontological Center
Florida Public Archaeology Network – East Central Region
Fort Daniel Foundation
Gwinnett Archaeological Research Society
HAEMUS – Center for Scientific Research and Promotion of Culture
Hueco Tanks State Park and Historic Site
J. A. Comenius Museum, Uherský Brod
Jones County Conservation Board
Louisiana Archaeological Society – Baton Rouge Chapter
Maidu Museum & Historic Site
Museum of South Bohemia in České Budějovice / Jihočeské muzeum v Českých Budějovicích
Museum of the Moravian Wallachia Region / Muzeum regionu Valašsko
Muzeum hlavního města Prahy / City of Prague Museum
National Park Service – Pipestone National Monument​​​​​​​
New Hampshire Department of Transportation
OC Parks
Pacific Coast Archaeological Society
Save Cultural Heritage Group
Texas Parks & Wildlife Department
Texas Wildlife Association Foundation
Thomas Jefferson's Poplar Forest
University of North Carolina Asheville
Whydah Pirate Museum
Be sure to check back for more sign ups as we approach October or click here to see the full list of Collaborating Organizations.
To learn how your group can become a Collaborating Organization, visit our info page.
Find International Archaeology Day events in your area.
International Archaeology Day Blog