August 26, 2014
More Collaborating Organizations to Welcome!
---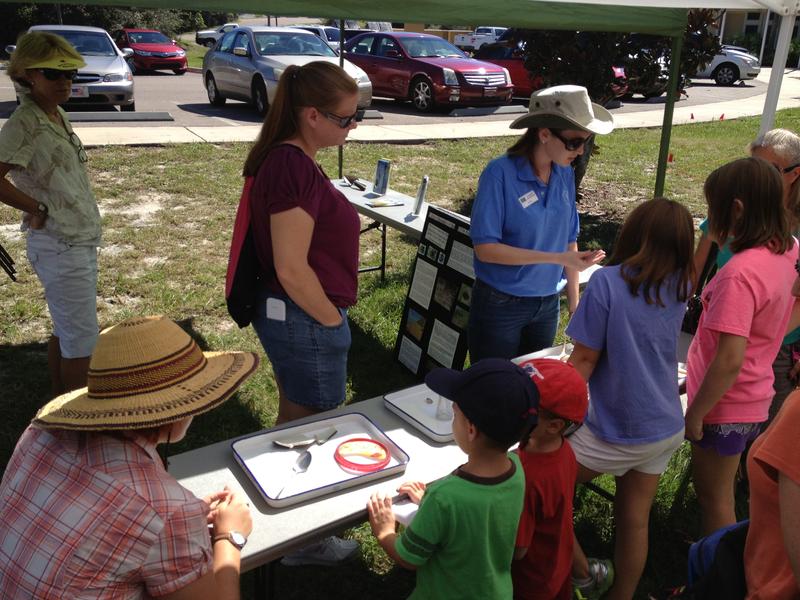 Learn more about the groups that are hosting International Archaeology Day events. Today's new Collaborating Organizations are:
Archaeological Society of Delaware
Bison-Archeological Consulting Services, Inc.
Rogers State University, Dept of Psychology, Sociology, & Criminal Justice
Spiro Mounds Archaeological Center
St. Augustine Archaeological Association
University of Colorado, Museum of Natural History
University of Oklahoma, Anthropology Department
Learn how your group can become an Collaborating Organization, visit our info page.
Or check out the International Archaeology Day events in your area. 
International Archaeology Day Blog