April 19, 2017
More than 100 Organizations Preparing for IAD 2017
---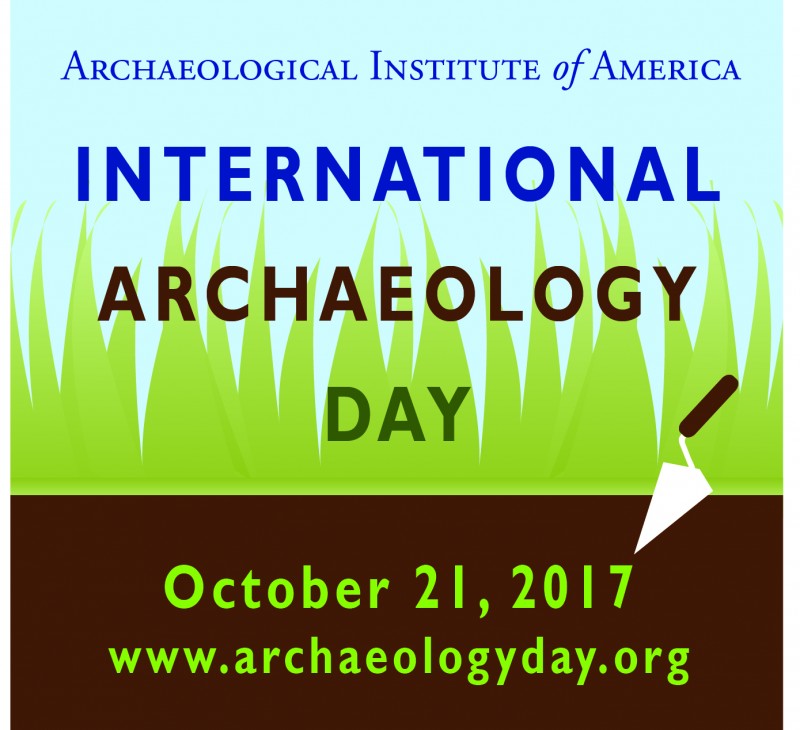 This week, with six months to go until the big event, the number of Collaborating Organizations signed up for October's worldwide celebration of archaeology surpassed 100.  Participating organizations thus far span four continents and include many returning collaborators as well as a few new ones.  Collaborating Organizations plan local programs about archaeology in their communities for the month of October.  Many of the events will occur on International Archaeology Day (October 21), but celebrations occur throughout the month.  Participating organizations range from community libraries, local historical commissions, and regional archaeology associations, to universities, museums, and national parks.
In 2016 700 International Archaeology Day events were hosted by over 500 Collaborating Organizations in at least two dozen countries.  Based on the number of early sign ups, International Archaeology Day is expected to experience significant growth in 2017.
See the current list of Collaborating Organizations.
To learn how your group can become a Collaborating Organization, visit our info page.
Find International Archaeology Day events in your area.
International Archaeology Day Blog