May 22, 2013
New Collaborating Organizations Join the AIA to Promote International Archaeology Day!
---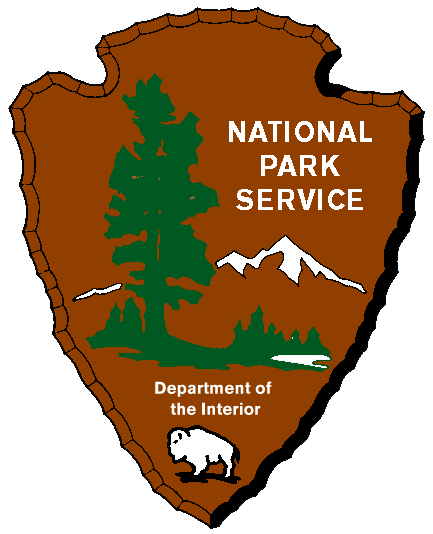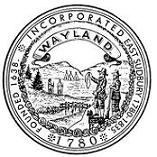 As preparations for International Archaeology Day pick up speed, more groups sign on daily. Today, four new groups joined the cause. The AIA added first time participants Wayland Historical Commission and the Wayland Historical Society as collaborating organizations. These groups are combining to sponsor an event which celebrates the town's past on October 19th. Also, the AIA welcomes the U.S. National Park Service's Archeology Program and the Australian Archaeology Association, who have both returned for the second year in a row. 
If you would like to join the AIA as a collaborating organization for the 2013 International Archaeology Day, please click here for more information. 
International Archaeology Day Blog