November 5, 2021
November Membership Recap
---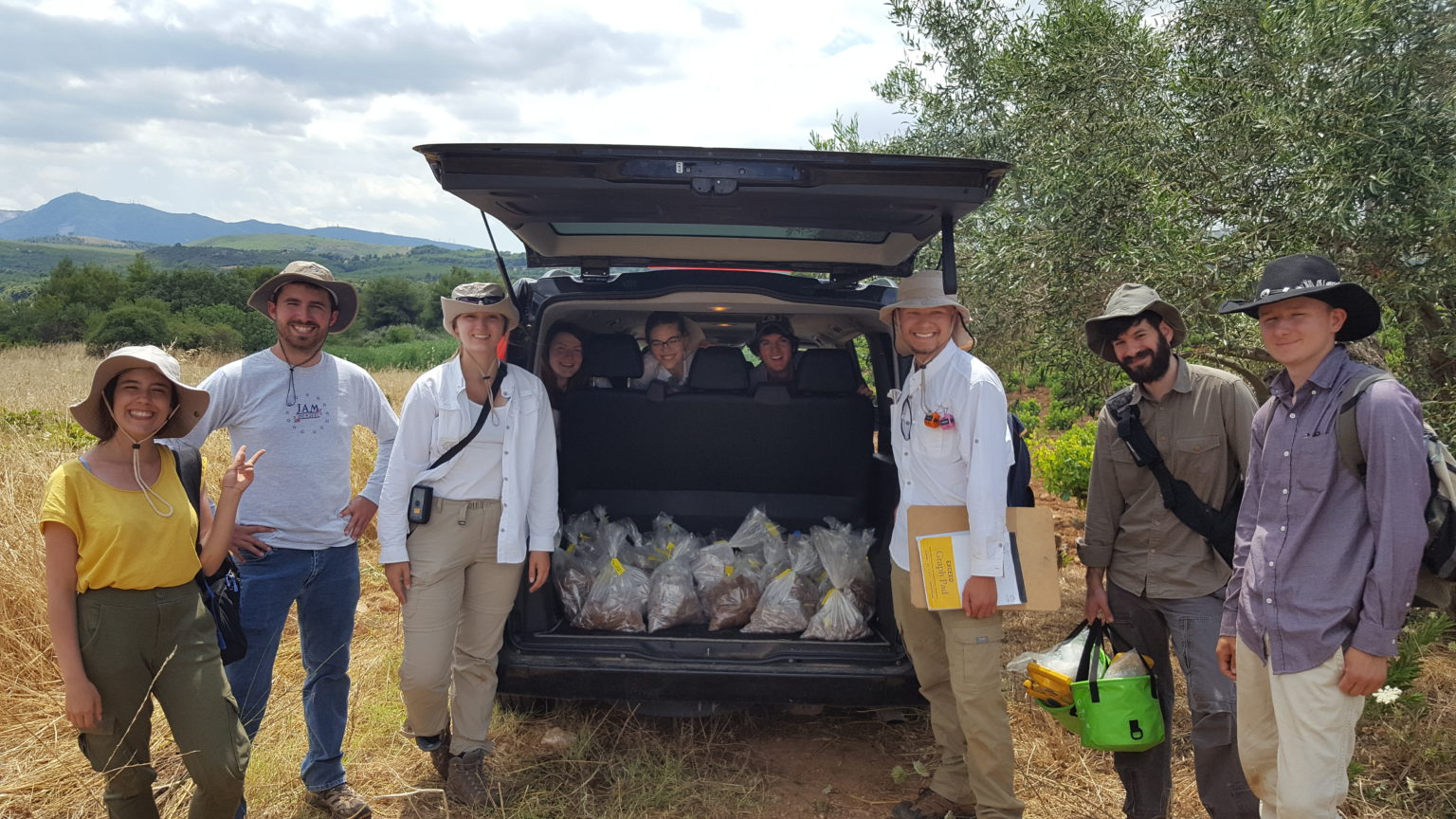 Photo taken in Aphidna, Greece by Anastasia Dakouri-Hild.
We've had a busy start to the fall! September was our first-ever Student Membership Drive and we wrapped up Membership Month in October.
In September, we raised $600 for our Student Membership Drive, thanks to your generous support. That means we we were able to sponsor 20 new student members. The group consisted of 16 undergraduate and 4 graduate students, representing 14 Societies across the United States and Canada. We hope an AIA membership allows these fledging archaeologists to pursue their academic and career goals.
In October, we set a goal of bringing in 100 new members to our AIA community. We're proud to announce we surpassed our goal, all thanks to your efforts. We added 106 members to the AIA last month. The top three Societies that brought in the highest number of new members were the Chicago, Minneapolis/St. Paul, and Central Texas Societies. Congratulations to these Societies, who will receive $250 each to support their programming.
Thank you for participating in both of these membership initiatives. We love seeing our archaeological community grow and we're delighted to extend a warm welcome to all of our new members!
Now we're switching gears to prepare for the 2022 Joint AIA-SCS Annual Meeting in San Francisco from January 5-8. We hope to see you there, whether in person or online!