August 6, 2015
Over 100 Collaborating Organizations Preparing for 5th Archaeology Day
---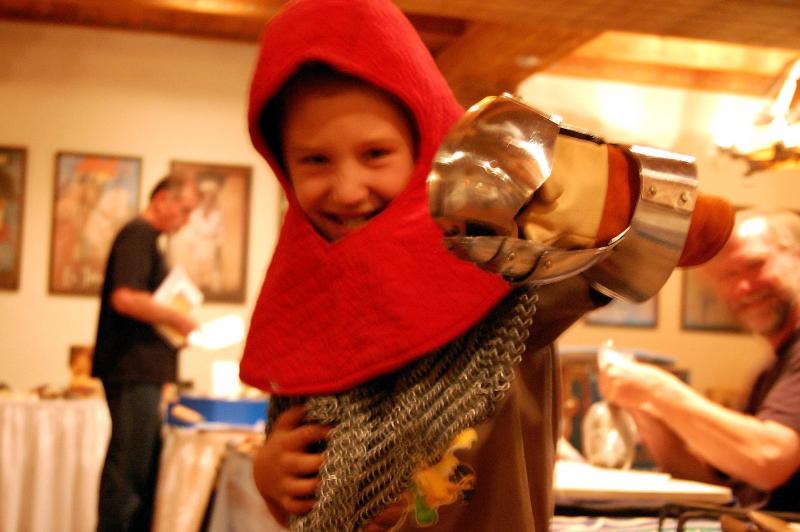 In July, the number of Collaborating Organizations signed up to participate in the 5th International Archaeology Day surpassed 100.  Groups added last month include a great number of new groups as well as several returning collaborators.  Many of these participants have already listed their events on the International Archaeology Day calendar, which displays a map quickly being filled in with event markers everywhere from Edmonton, Canada to Amman, Jordan and everywhere in between!
Groups new in July are:
Beaches Museum and History Park
Boston University Center for Humanities 
Boston University Department of Archaeology
Center for Epigraphical and Palaeographical Studies, The Ohio State University
Charlotte County Historical Center
CLE International
Collier County Museums
College of Wooster Archaeology Student Colloquium
College of Wooster Program in Archaeology
Council for Northeast Historical Archaeology
East Naples Public Library
Englewood Charlotte Public Library
Florida State University, Museum of Fine Arts
Fort Walla Walla Museum
Marco Island Historical Society
Mead Art Museum, Amherst College
Millis Historical Commission
Museum of Science
National Park Service—Richmond National Battlefield Park
Palo Alto Battlefield National Historical Park
Petra National Trust
Presidio Trust
San Diego History Center
Texas Historical Commission
Welwyn Hatfield Borough Council
Wyoming Archaeological Society Inc.
See the full list of Collaborating Organizations.
Learn how your group can become a Collaborating Organization, visit our info page.
Find International Archaeology Day events in your area.
International Archaeology Day Blog