August 22, 2013
Over 90 Collaborating Organizations Preparing for International Archaeology Day
---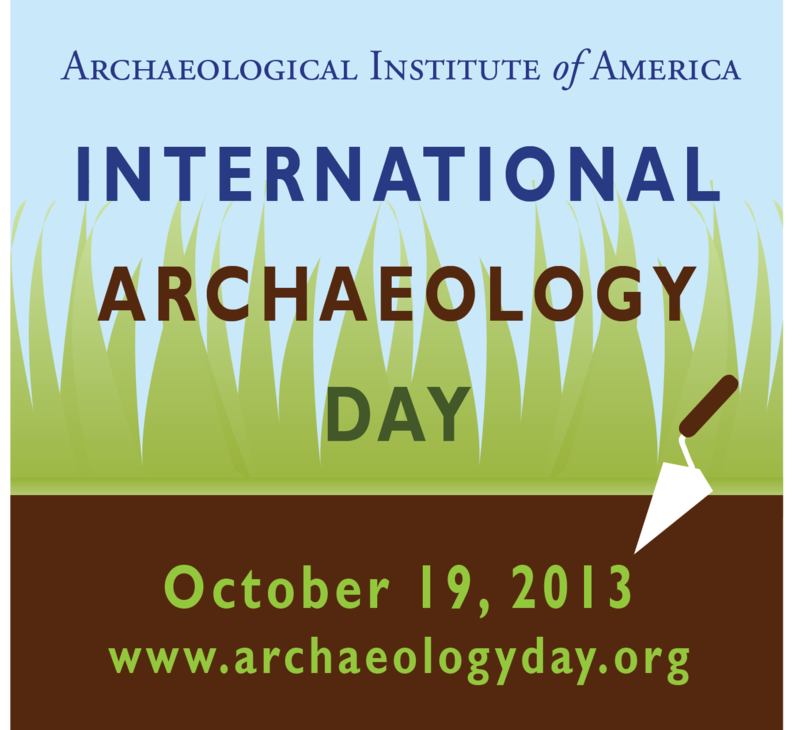 A dozen organizations signed up as collaborators for International Archaeology Day, bringing the total number of participating groups over 90.
New this week are nine organizations from Florida associated with the Florida Public Archaeology Network.  Flagler College, University of West Florida, University of South Florida, Florida Historical Society, Florida Atlantic University and Florida Gulf Coast University all host different Florida Public Archaeology Network regional centers.  Tolomato Cemetery Preservation Association, St. Augustine Archaeology Association, and the Amelia Island Museum of History will all host events in Florida during October (Hint: you can find all the events occurring in a particular state by typing the state's name into the appropriate filter on the International Archaeology Day calendar). Many other Florida events were listed this week including a pub crawl in St. Augustine!
Beyond Florida, three other Collaborating Organizations signed on this week including one in the southern Hemisphere—the New Zealand Historic Places Trust!   A series of educational events will take place in different regions of New Zealand this October.
Rounding out the list are the Archaeological Society of Delaware and the Mississippi Valley Archaeology Center at the University of Wisconsin-La Crosse.   The Archaeological Society of Delaware plans to host an Open Day at the Wildcat Manor site for Archaeology Day.
Find an event near you.
Learn about becoming a collaborator.
International Archaeology Day Blog