August 19, 2014
Over a 100 Organizations have Joined International Archaeology Day So Far!
---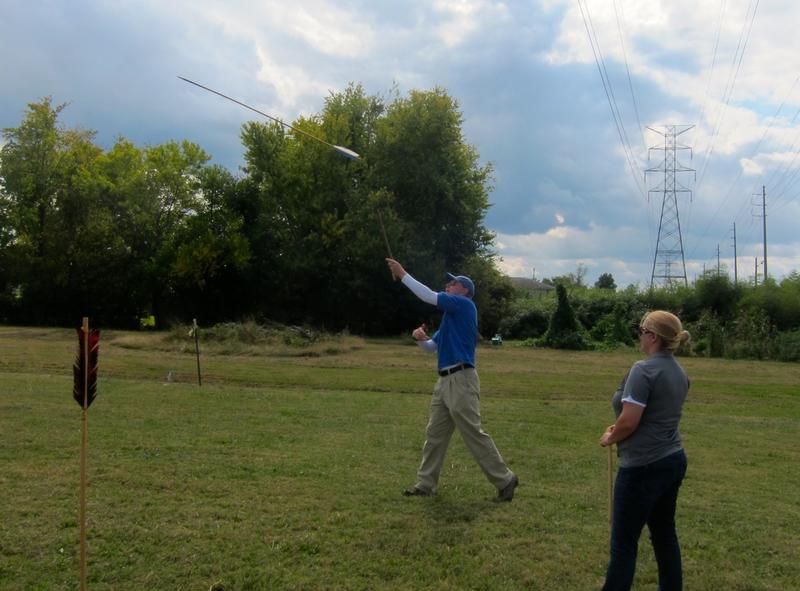 Yesterday, we reached over 100 Collaborating Organizations for International Archaeology Day, and there are still two months to go! The groups that joined us were a mix of Archaeology Day returnees and newcomers, and we welcome them all to the archaeological celebrations! The groups are:
Archaeological Society of Ohio – Cuyahoga Valley Chapter
Archaeological Society of Ohio – Chippewa Valley Chapter
Archaeological Society of South Carolina – Beaufort
Beaufort County Planning Department
Beaufort District Collection / Beaufort County Library
Florida Public Archaeology Network – West Central Region
Rochester Museum & Science Center
South Carolina Historical Society
Volusia County Genealogical Society
Learn how your group can become an Collaborating Organization, visit our info page.
Or check out the International Archaeology Day events in your area. 
International Archaeology Day Blog