March 24, 2016
Save the Date: IAD 2016 is on October 15th!
---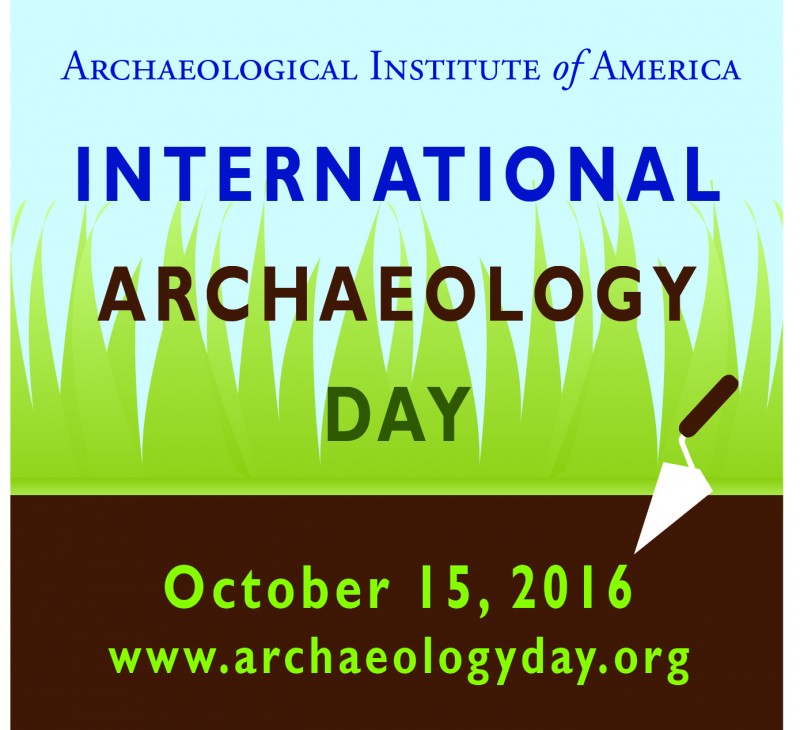 The AIA is actively seeking partners to host events and join in as supporting organizations to celebrate International Archaeology Day throughout the month of October.  Last year over 400 groups hosted more than 500 events ranging from school essay contests to site tours to archaeology fairs all around the world.  
Learn more about becoming a Collaborating Organization or submit your event now. 
Click here to view and subscribe to the IAD Newsletter.
International Archaeology Day Blog