Round trip from Athens aboard the Sea Cloud II
Known as the "Cradle of Western Civilization," Athens, the Peloponnese, and small islands of the Aegean deliver an enticing blend of history, diverse cultural influences, stunning natural beauty, and archaeological gems. There is hardly a better way to visit this part of the world than in the company of Archaeological Institute of America lecturer and host Candace Weddle Livingston, aboard the 47-cabin Sea Cloud II, with an itinerary designed to allow ample time for sailing and a robust lecture program. Spend a night in Athens at the venerable Hotel Grande Bretagne on Syntagma Square before embarking Sea Cloud II in Piraeus for a seven-night private charter. Sail to the isle of Delos, mythological birthplace of Apollo and a major religious center of the ancient world, today a UNESCO World Heritage Site. Continue sailing to the isles of Naxos, Milos, Kythera, and Hydra, which offer long sunny days, brilliant cerulean waters, and hidden gems waiting to be discovered. Visits to the Peloponnese peninsula's UNESCO World Heritage Sites of Mycenae and Epidaurus, as well as to the beautiful historic town of Nafplio, round out the program.
AIA lecturer and host Candace Weddle Livingston, part of a team of onboard lecturers, will enrich the program through illustrated lectures and informal discussions on the archaeology and mythology that we encounter along our route. Savor fine dining in the luxurious salon or on the open teak deck, enjoy engaging presentations and casual conversation in the piano lounge and, depending on your interests, discover the library, fitness studio, spa services, or swim platform. You will also feel comfortable retiring to your cabin or suite—a spacious, stylish, and delightful retreat. And throughout your voyage, indulge in the personalized, exemplary care lavished by 60 crew members.
With only 47 cabins available, and with this cruise being co-sponsored by other organizations, I encourage you to reserve your preferred cabin today by contacting AIA Tours at aia@studytours.org or (800) 748-6262.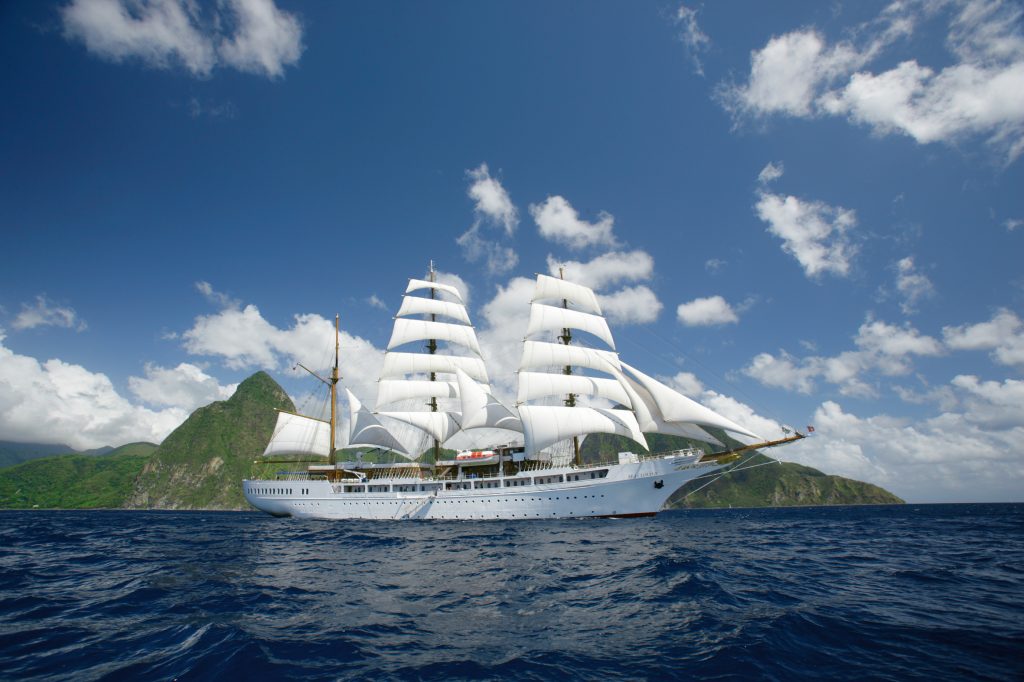 Prices Per Person (8 nights)
Cabins staring at $6,990 per person double occupancy;
$10,490 for single occupancy (limited availability)
For detailed pricing and more information download the brochure.
To reserve your space using the online form, click here.
For reservations or questions, please email us at aia@studytours.org (and include your full name) or call us toll-free at (800) 748-6262 (toll: 603-756-2884).