August 19, 2014
Two Months To Go!
---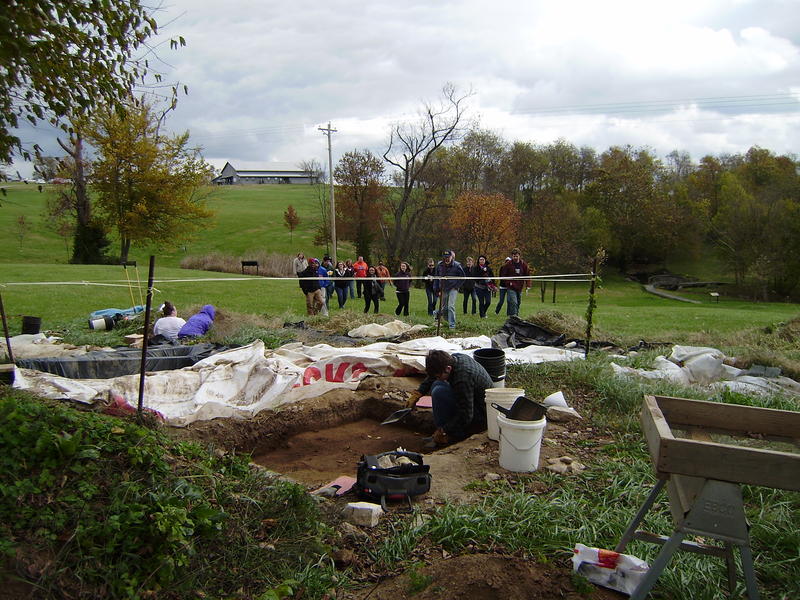 With kids in some parts of the country already starting school again, fall seems right around the corner, and with it comes International Archaeology Day!!! As we get closer to the celebrations, more groups continue to sign on as Collaborating Organizations. Today we welcome the following to the International Archaeology Day team:
Bureau of Land Management – Oklahoma Field Office
Federal Aviation Administration
Harrison County Historical Museum
Hill Country Archaeological Association
Société du patrimoine urbain de Québec
South Carolina Aeronautics Commission
Starr Family Home State Historic Site
Varner-Hogg Plantation State Historic Site 
We can't wait to hear back from even more organizations as we get closer so be sure to check the International Archaeology Day events calendar in the upcoming months to see new Collaborating Organizations and find an event near you! If you still need to sign up, be sure to post your event to be added as a Collaborating Organization or see the Collaborating Organization Information Page for more ways to join!
International Archaeology Day Blog