September 4, 2014
We've Reached Over 200 Collaborating Organizations!
---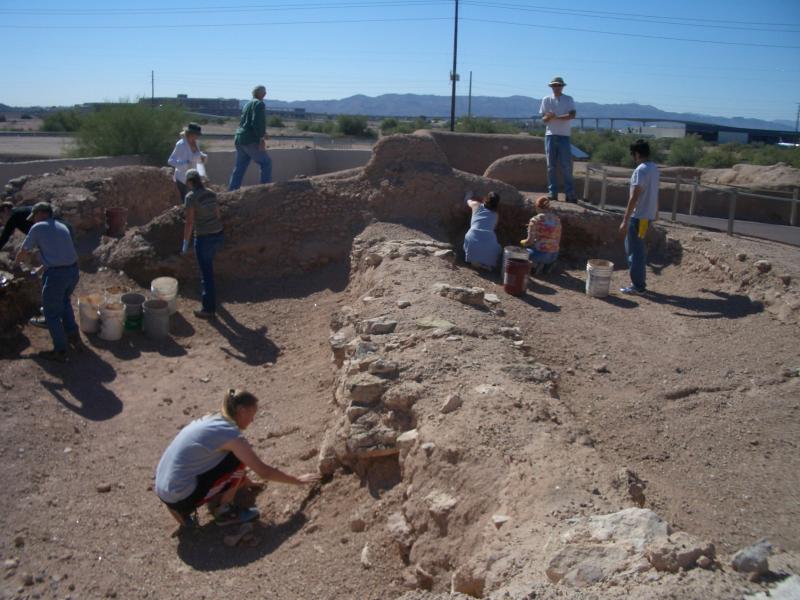 With the addition of 19 Collaborating Organizations that joined yesterday, International Archaeology Day now has over 200 participating groups across the United States and wider world that are coming together to promote archaeology. The organizations that tipped the scale are: 
Colorado Springs Pioneers Museum
Friends of Rockland Memorial Library
Massachusetts Bay Transportation Authority
National Park Service – Adams National Historic Site
Quincy Quarry and Granite Workers Museum
Stellwagen Bank National Marine Sanctuary
Town Creek Indian Mounds Historic Site
See the full list of Collaborating Organizations.
Learn how your group can become an Collaborating Organization, visit our info page. 
Or check out the International Archaeology Day events in your area. 
International Archaeology Day Blog