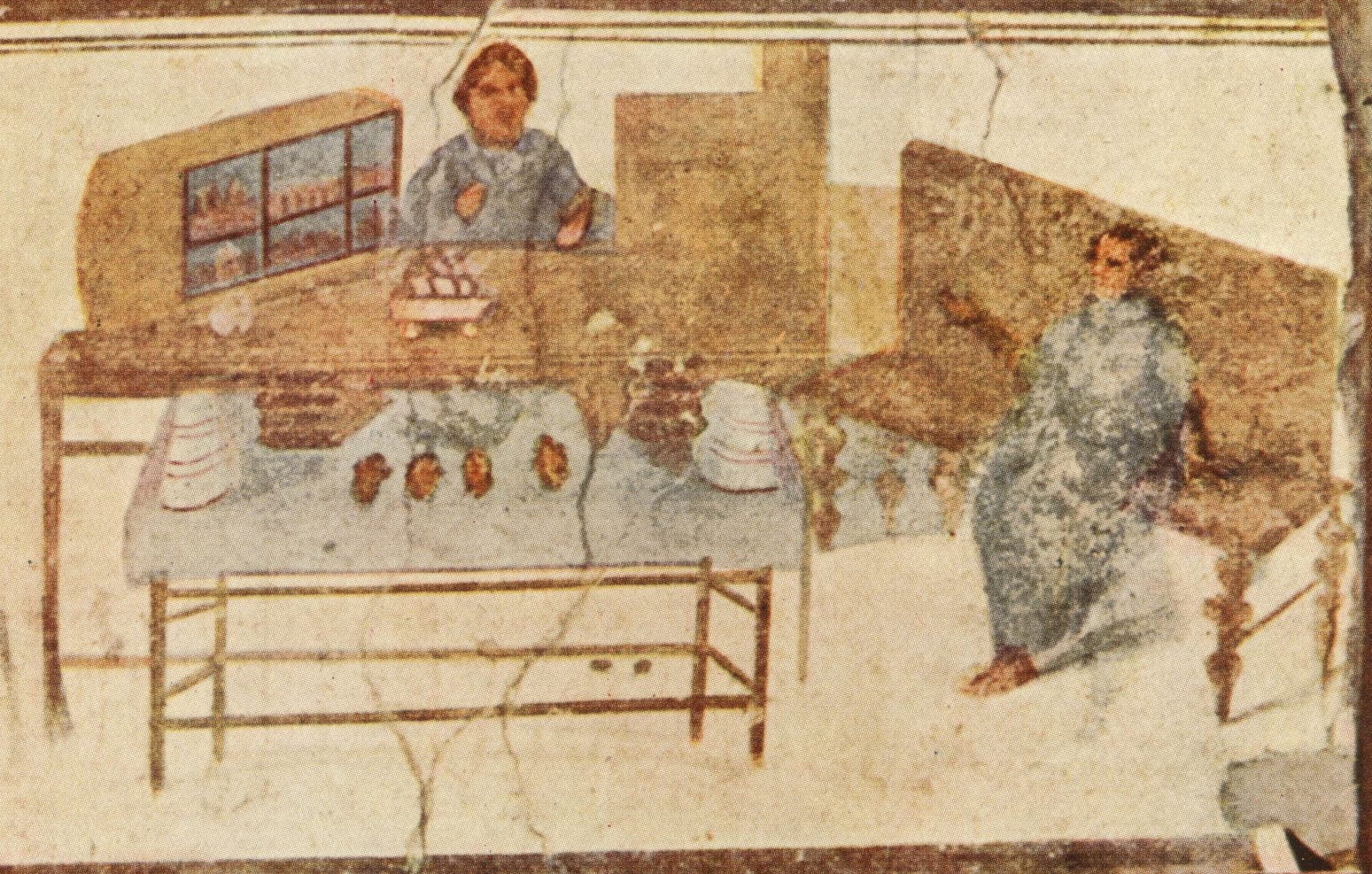 Father Edward A. Bader, CSB Lecture in Mediterranean Archaeology
This talk applies a Consumer Culture Theory (CCT) and phenomenological approach to the Felt Shop of Verecundus (IX.7.5-7) from Pompeii. This shop sold fine footwear (socci, or soft-soled felted slippers) and other high-status textile products. We will explore how ancient consumers self-fashioned through public acts of consumption in the shop. An interactive 3D model of the shop in VR — reconstructed using the architectural remains and archival data from the shop's excavation — facilitates this investigation, and has in turn contributed to the Virtual Roman Retail project.
Socci were a luxury item worn indoors and at dinner parties that only the more affluent in society could actually afford. Shopping for slippers on the street now called the Via dell'Abbondanza (Pompeii's most heavily trafficked thoroughfare), was therefore a social act that involved the public performance of (aspirational?) power and status. This lecture discusses how shopping behavior conveyed sociocultural meaning in Roman society and highlights the social and communicative functions of a Roman shop-space.
When placing events on your calendar using these buttons, please check that time zone displays correctly.