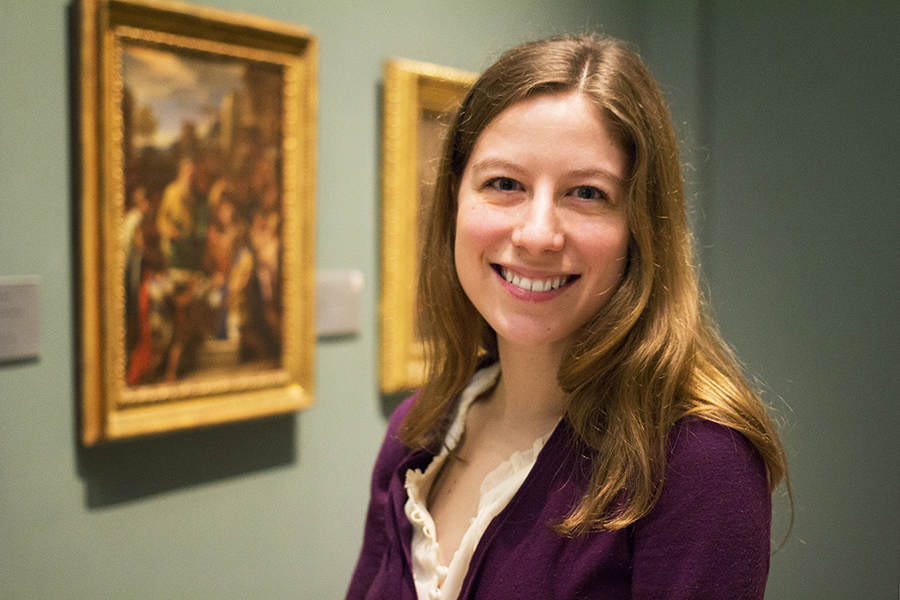 Reed Gochberg, Assistant Director of Studies; Lecturer on History and Literature, Harvard University
In conversation with:
Brenda Tindal, Executive Director, Harvard Museums of Science & Culture
What can the history of museums tell us about their role in American culture today? What kinds of objects were considered worth collecting, and who decided their value? Join Reed Gochberg, author of Useful Objects: Museums, Science, and Literature in Nineteenth-Century America (Oxford University Press, September 2021) to learn about the early history of American museums, including Harvard's Museum of Comparative Zoology. In conversation with HMSC Executive Director Brenda Tindal, she will examine how writers and visitors reflected on a wide range of nineteenth-century collections—and how their ideas continue to inform ongoing debates about the challenges and possibilities museums face today.
When placing events on your calendar using these buttons, please check that time zone displays correctly.