October 17, 2018
IAD 2018 Spotlight on Auckland, NZ
by Mary Kienholz, Senior Specialist: Community Heritage, Auckland Council
---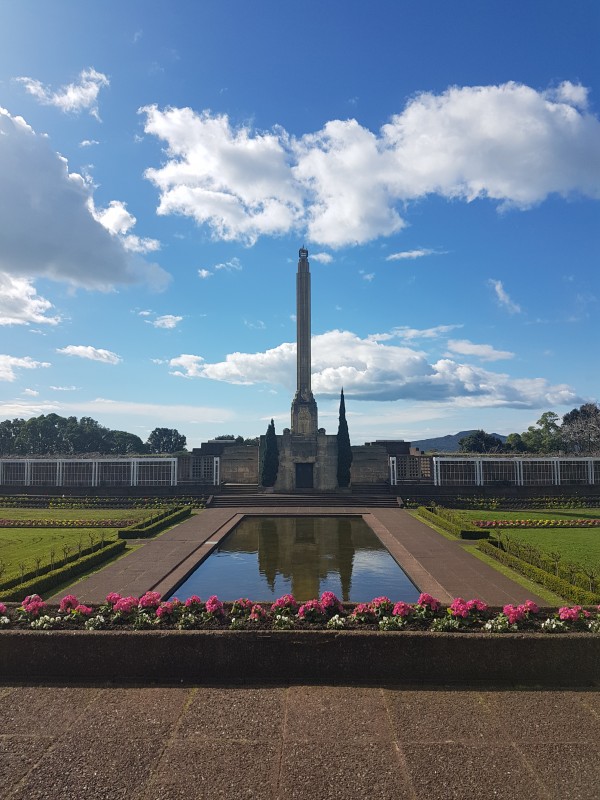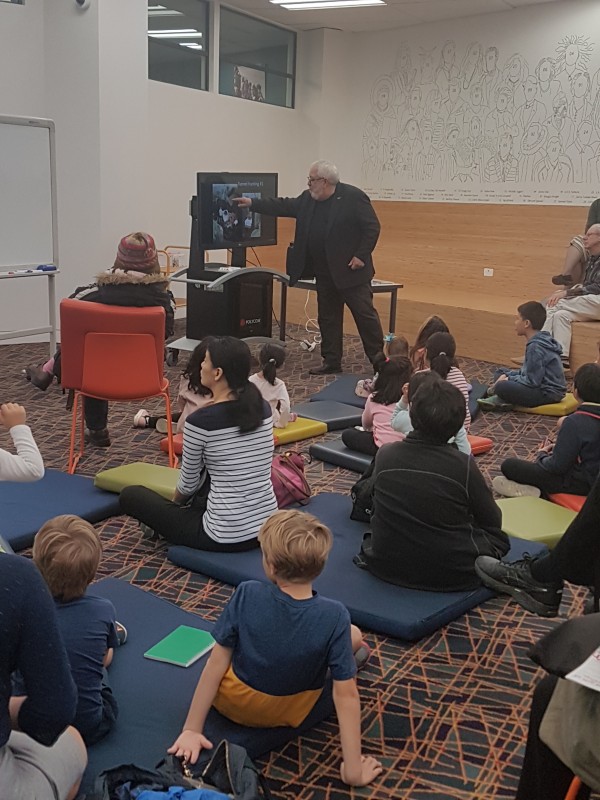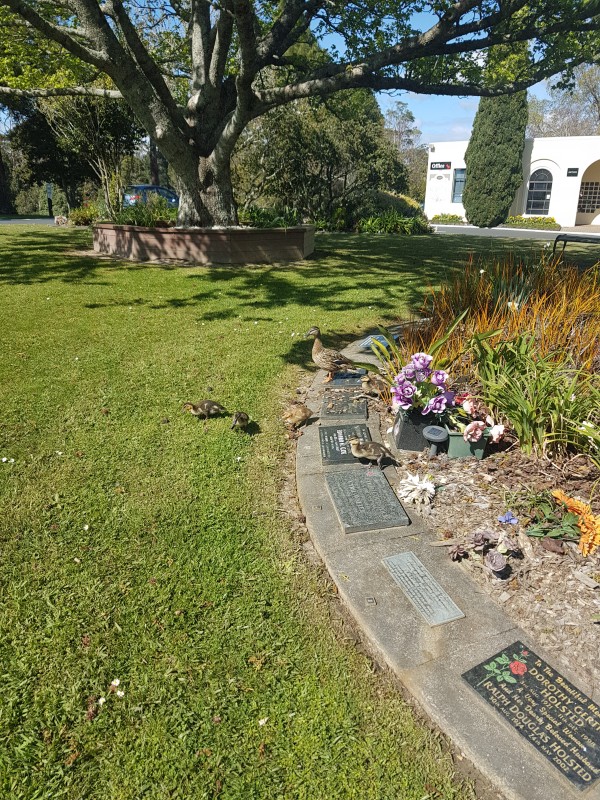 The Auckland Heritage Festival is an annual festival put on by Aucklanders, for Aucklanders. The 2018 festival theme was Ngā iwi o Tāmaki Makarau – Celebrating the heritage of our people. The theme encouraged Aucklanders to reflect on the unique heritage of the Auckland region and the people and communities that have shaped Auckland's history and development.
With over 200 events included in the 2018 Auckland Heritage Festival, it was difficult to select only a handful to highlight for International Archaeology Day (which is a good problem to have)! Because there were a variety of events included in this year's festival with a strong archaeological theme, I decided I would go check them out and report back for International Archaeology Day!
One of the most memorable events that I was able to attend was, "Digging up the Past: Archaeology for the Young and Curious" presented by archaeologist Dave Veart. While the talk was aimed at a younger audience, I found that there was something for all ages in the talk – I know I certainly got a lot out of it! Covering topics such as his work at Wairau Bar (a significant site in New Zealand) to his involvement in investigating the mystery around North Head's missing military aircraft, I found myself on the edge of my seat for the duration of the talk. The talk concluded with an activity for all the children in the audience, where they were asked to look at a few "artefacts" through the eyes of an archaeologist! It was an exciting and educational event for everyone there!
After Dave Veart's talk, I headed out west to Waikumete Cemetery for the 100 year commemoration service of the influenza pandemic.
Waikumete Cemetery was established in 1886 and is New Zealand's largest cemetery, occupying a site of 108 hectares. The 1918 influenza pandemic remains New Zealand's worst disease disaster to date, with Auckland's death toll the largest at 1,128. Over a third of Auckland's influenza victims were buried at Waikumete Cemetery, making Waikumete Cemetery an appropriate place to hold the commemoration service in Auckland. The service started with a karakia and welcome, followed by two very moving and informative speeches about the pandemic and its effect on everyday Aucklanders.
After the service concluded, many of the attendees went on tours of Waikumete Cemetery (including a momma duck and her chicks – see pic).
The Auckland Heritage Festival never fails to remind me of how fascinating and unique Auckland's heritage is – it's great to get out and celebrate its heritage during the festival, but also the festival is a good reminder that Auckland's heritage is worth celebrating every day!
To learn more about the Auckland Heritage Festival, please go to www.aucklandheritagefestival.co.nz and follow us on Instagram (AklHeritage) and Facebook (Auckland Heritage).
International Archaeology Day Blog