January 31, 2020
IAD at the Parthenon with the AIA-Nashville Society
---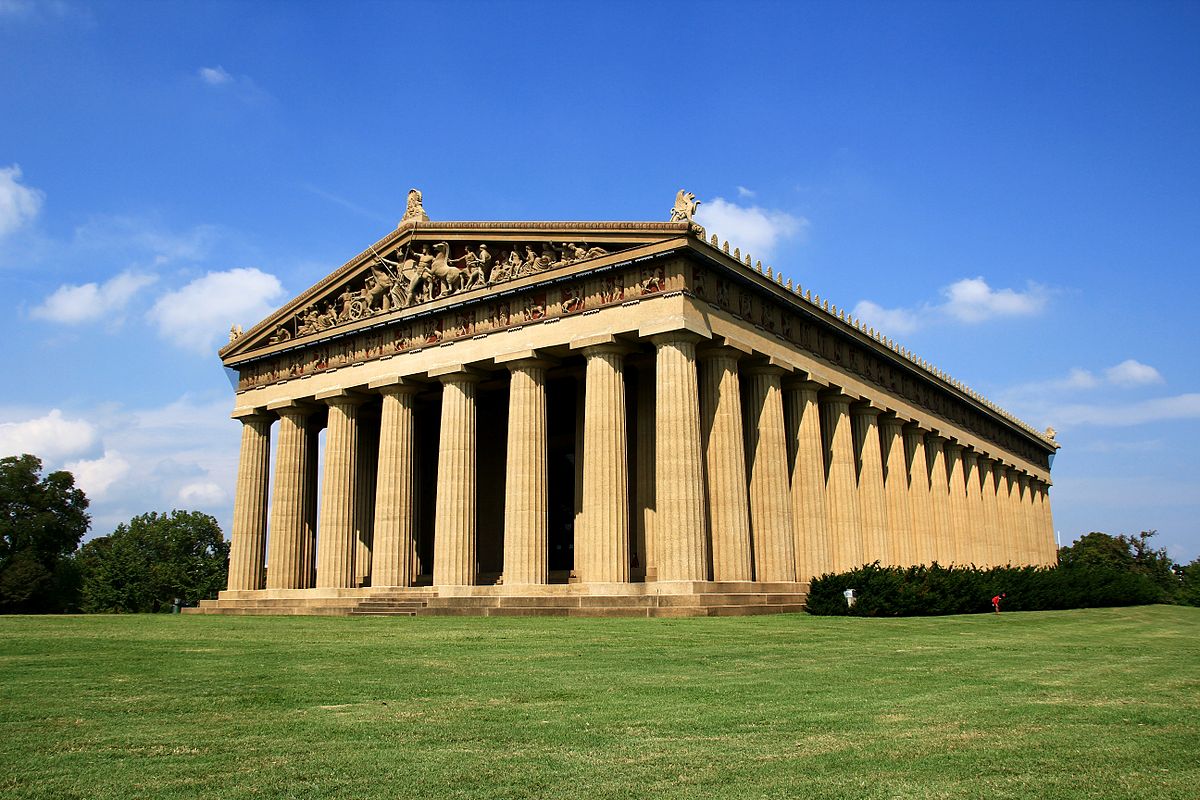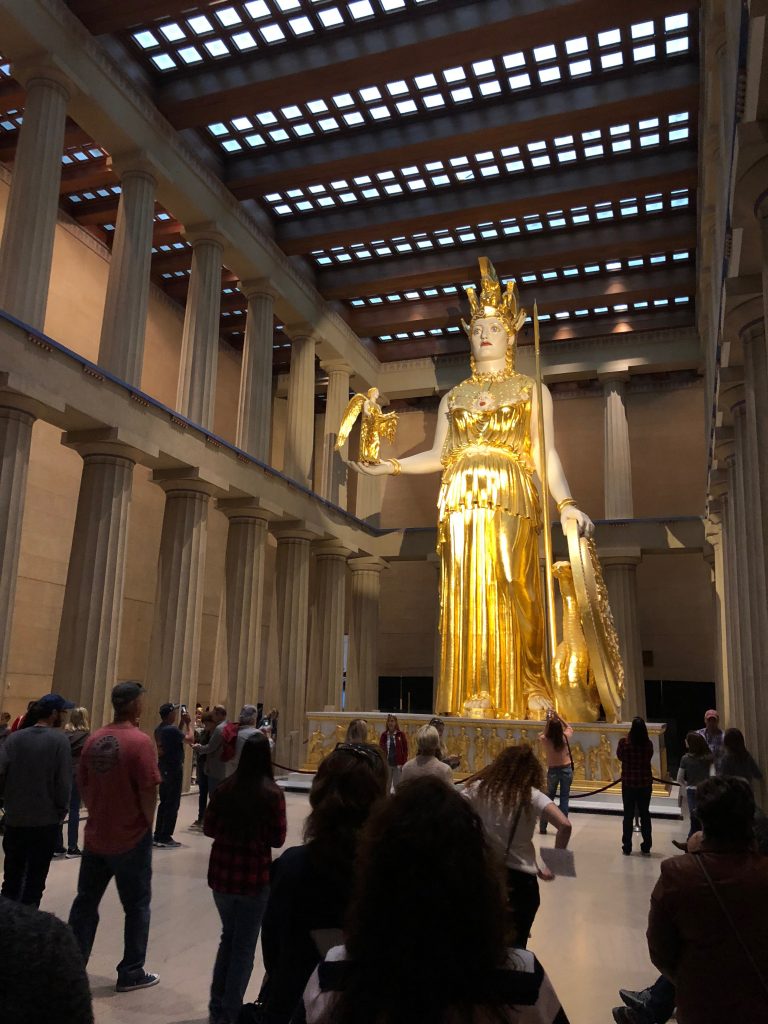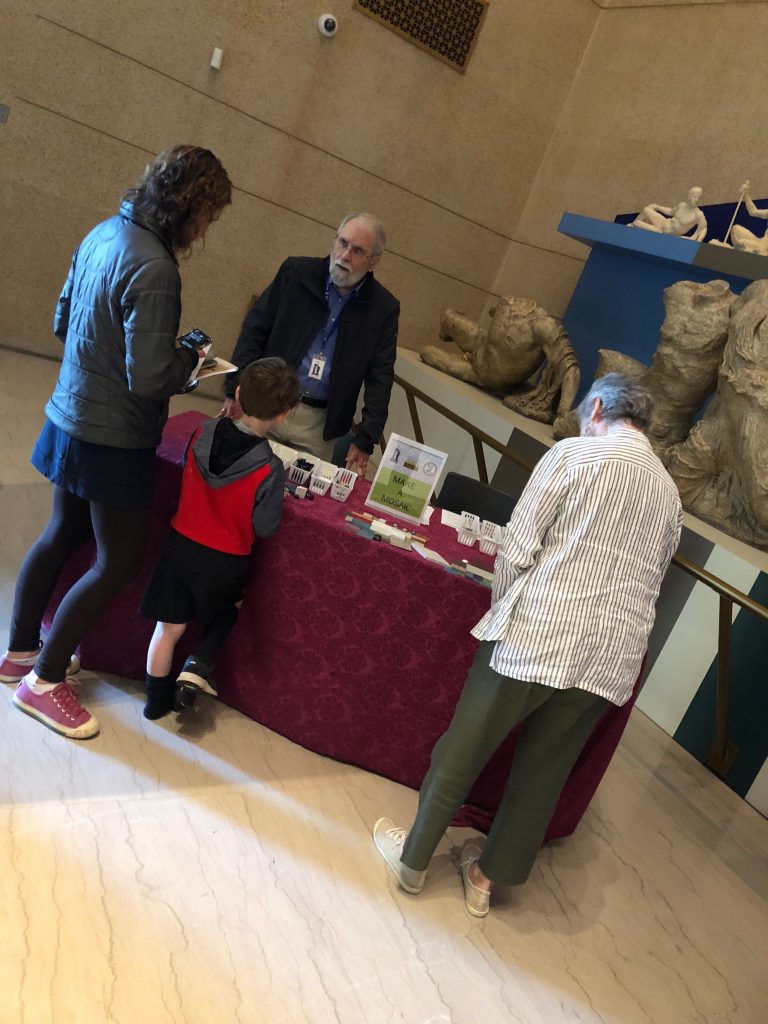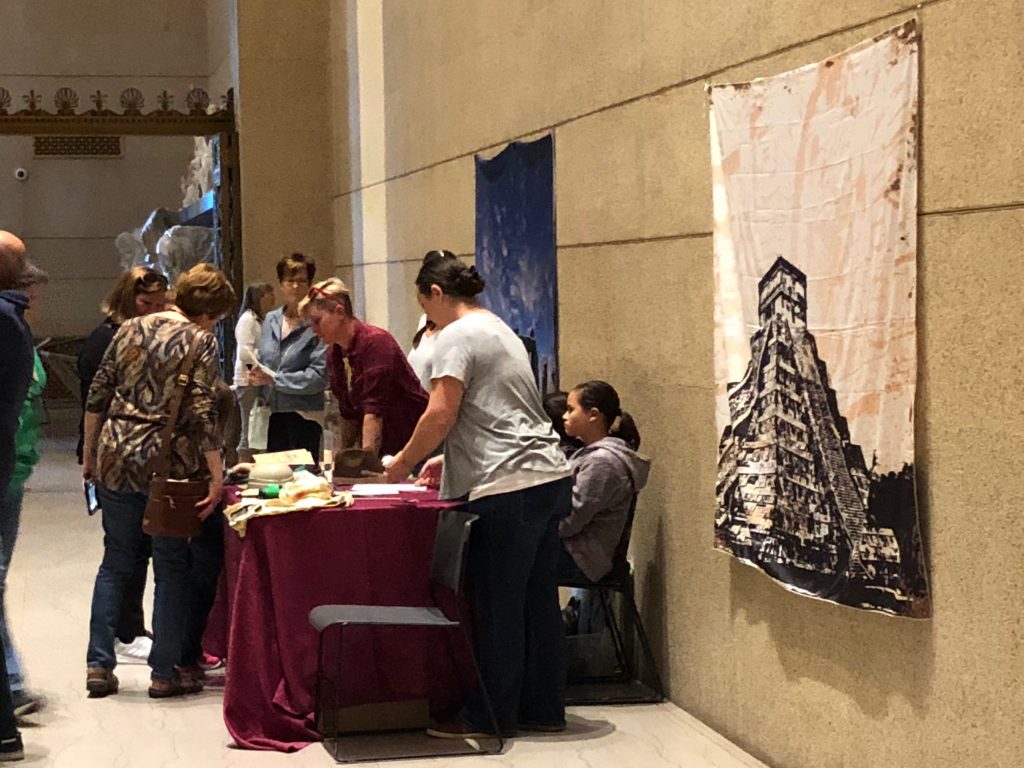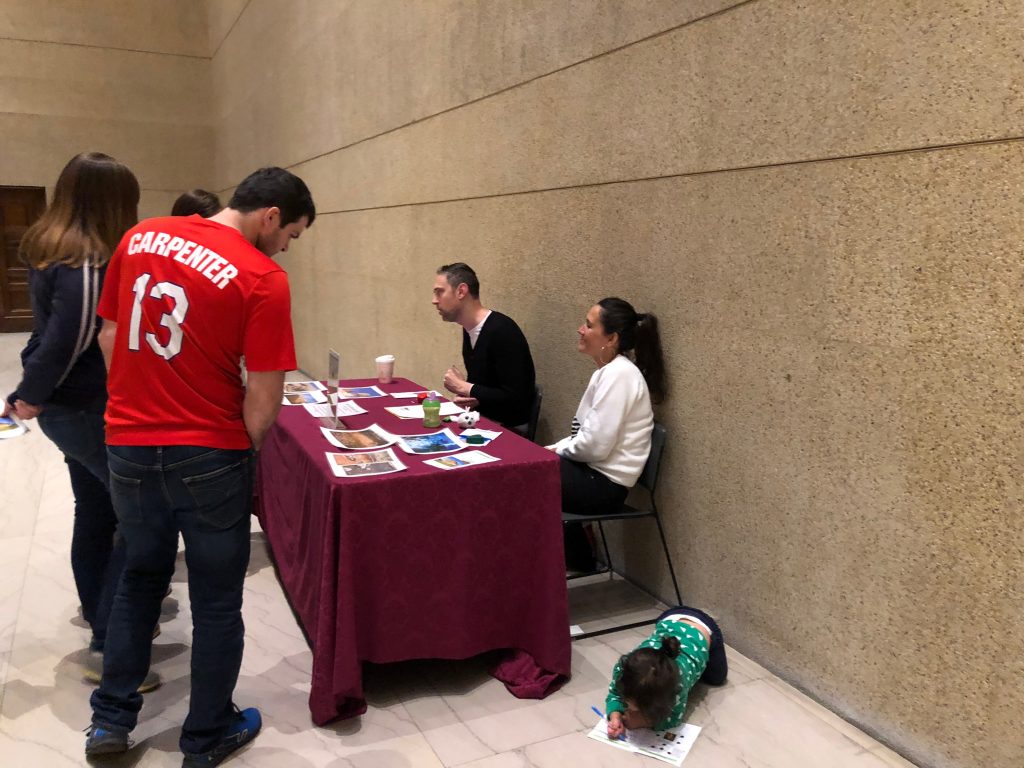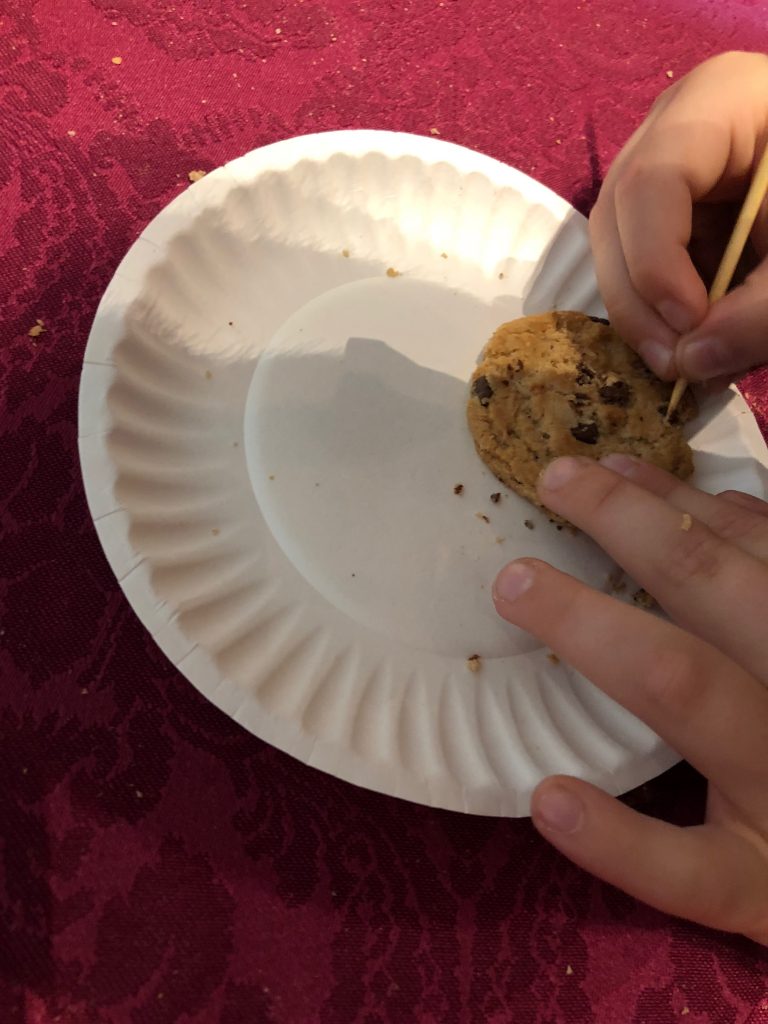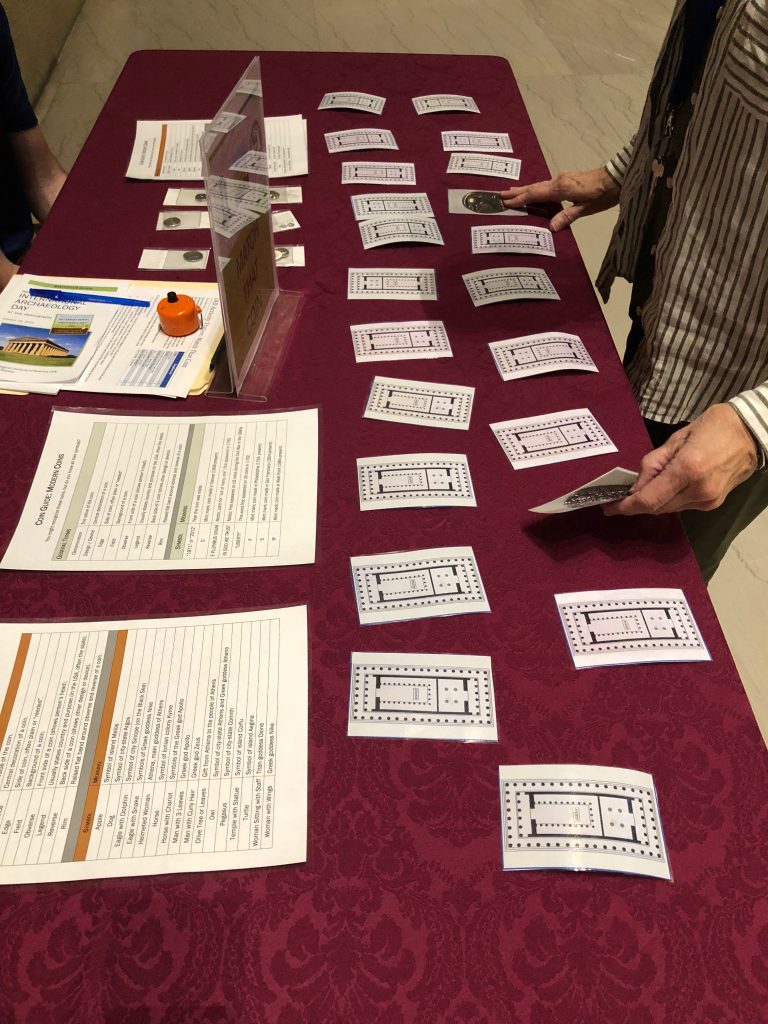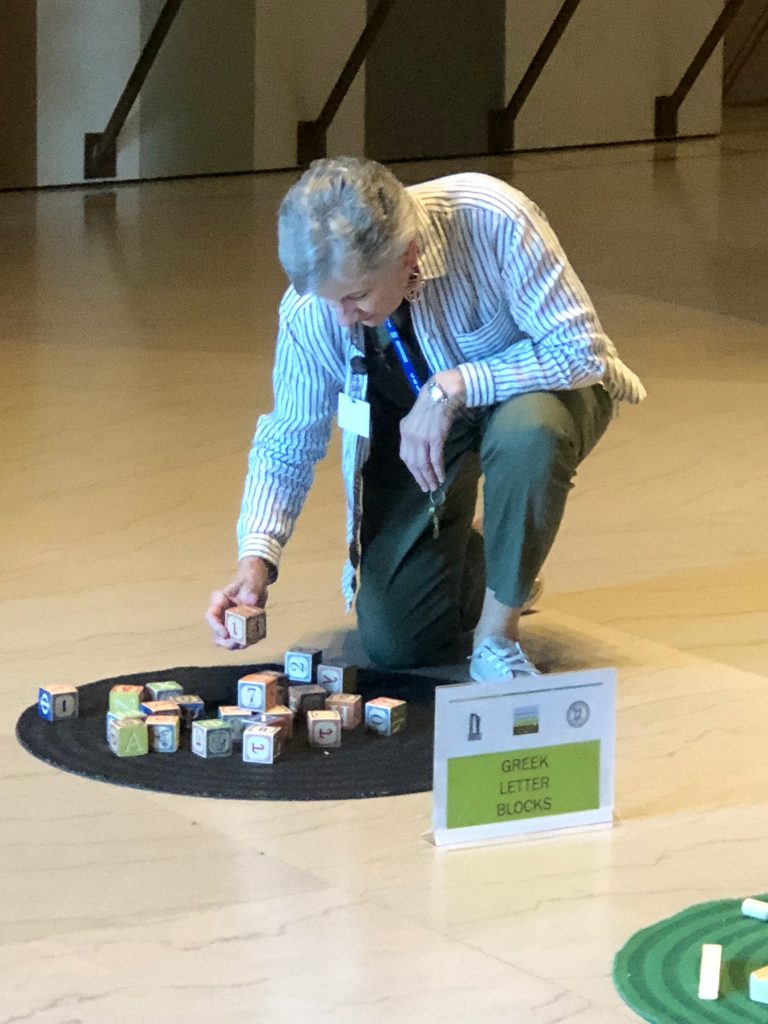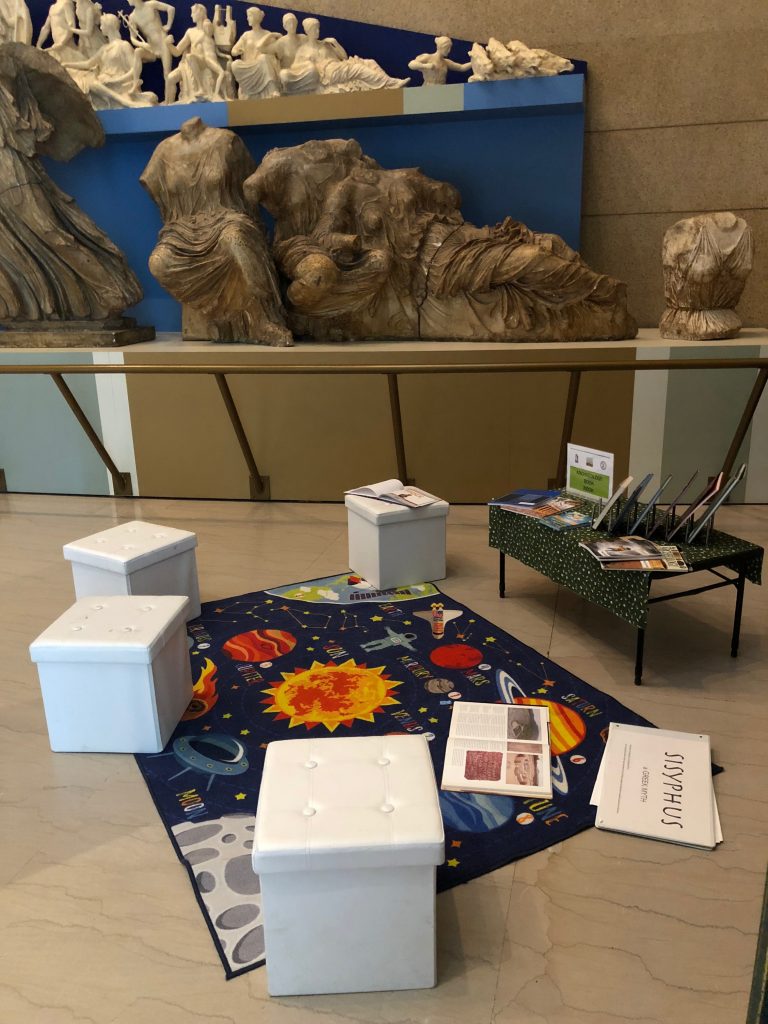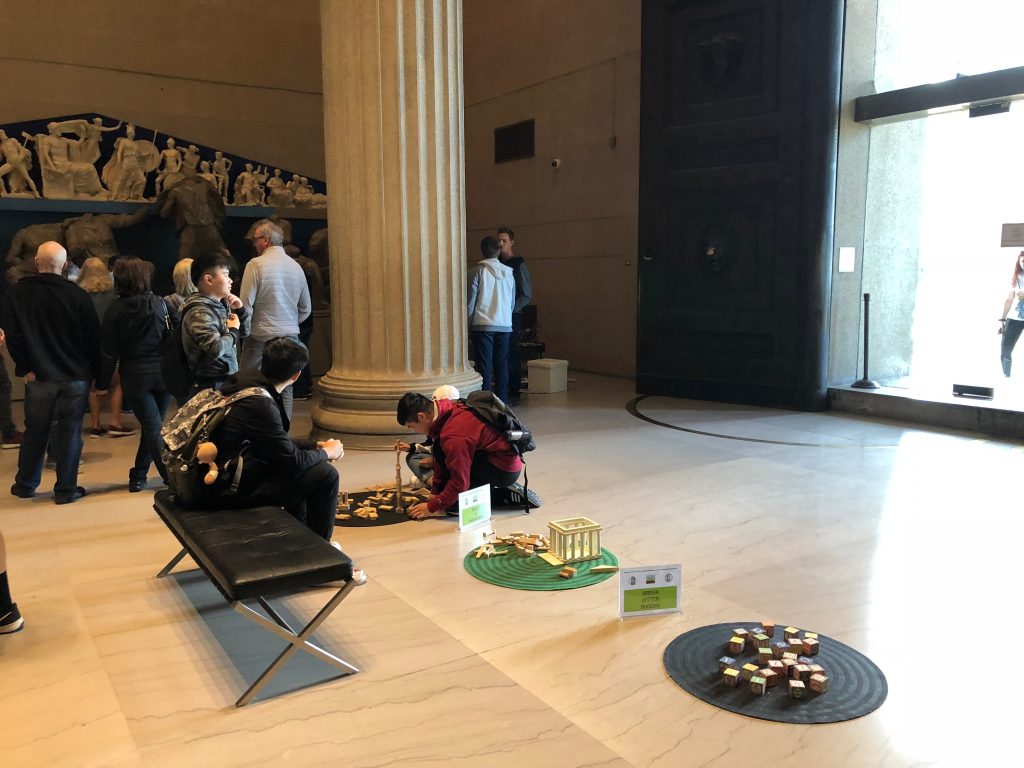 Did you know that Centennial Park in Nashville, Tennessee is home to a full-scale replica of the Athenian Parthenon? In 2019 the AIA-Nashville Society received an AIA Society Outreach Grant to host their first "International Archaeology Day at the Parthenon" event. The October 19th event, hosted by the Nashville Parthenon, shared the legacy of Greek culture and raised awareness of archaeological concepts with hundreds of visitors. From in-depth discussions to hands-on learning experiences, IAD at the Parthenon was an educational program appropriate for all ages.
Upon arrival, all museum visitors received an IAD Guide at the museum entrance. The Guide offered a map of IAD stations and events. Activity stations included: Make a Mosaic, Chocolate Chip Cookie Excavation, Match That Coin, Ask an Archaeologist, and the Tennessee Council for Professional Archaeology (TCPA) Photo Booth. After completing the activities, attendees earned a sticker badge naming them "Official Archaeologist of the Nashville Parthenon".
The Make a Mosaic station featured a loose parts play experience where children and families manipulated tesserae to form works of mosaic art. Materials in this station included: stone, tile, glass, beads, buttons, rubber, wood, and found objects.
The Chocolate Chip Cookie Excavation station had visitors digging to discover the chocolate chips in their cookie by using tools to excavate the matrix away from the chocolate chip. This activity highlighted observation as one of the key features in archaeological work.
The Match That Coin station saw a favorite among younger visitors who flipped coin cards to identify symbols on ancient, modern, and fictional coins. Ancient coins included coins featuring Zeus, Athena, and Dionysus; modern coins included a quarter and half-dollar; fictional coins included drawings of coins as detailed in the novel Percy Jackson and the Lightning Thief. They then had to find the matching coin card and identify it using the Ancient, Modern, or Fictional Coin Guide. Through this activity, visitors discovered how symbols on coins help archaeologists interpret them to give meaning to the layers of soil where they were discovered. While most of the visitors at this station had heard of ancient coins, many had never previously thought of them as artifacts that help archaeologists understand the past.
The Ask an Archaeologist station included archaeologists from Vanderbilt University who discussed their careers in archaeology, research interests, fieldwork experience, and current projects. They also answered general questions about archaeology and studying the past and it was a favorite stop for adult visitors.
The TCPA Photo Booth included local archaeologists who discussed the tools and gear used by archaeologists while offering fun, informal opportunities for archaeology-inspired photographs.
Other opportunities for raising awareness of archaeological concepts included building blocks to create Greek temples, Greek letter blocks to see and learn the Greek alphabet, an Archaeology Book Nook that doubled as the dedicated Quiet Area, and a Welcome Table providing AIA information as well as the IAD prizes.
Since Archaeology Day began in 2011, many AIA Societies have been able to debut new and exciting types of events with support from the AIA Society Outreach Grant. Contact the AIA to support the Society Outreach Grant today.
International Archaeology Day Blog