July 6, 2020
IAD Collaborators on What Works Online and What Doesn't
---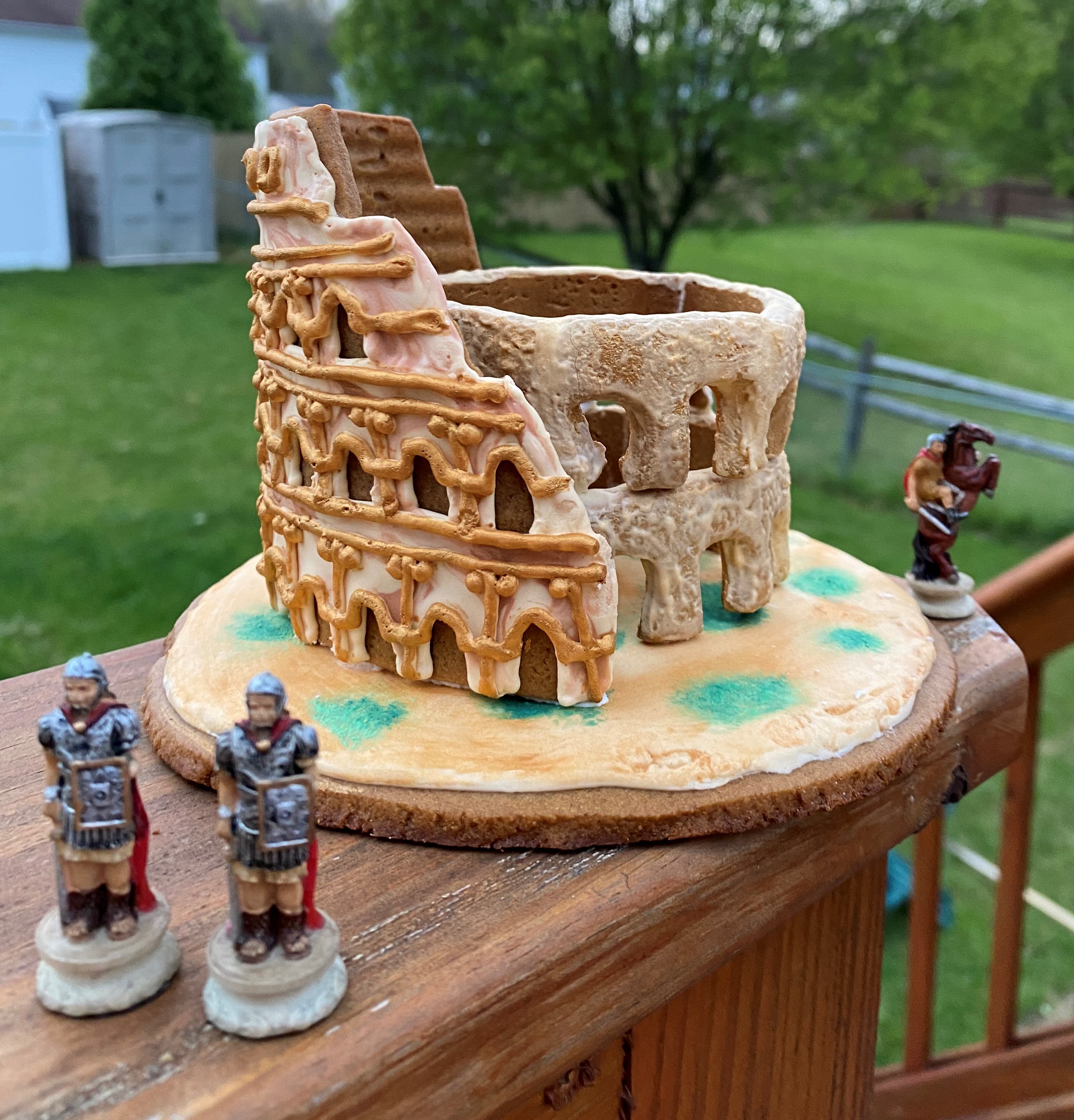 On June 18, the AIA hosted its second themed online session for IAD Collaborating Organizations, with twenty-eight participants attending a Zoom session on "What Works Online, What Doesn't." Moderated by AIA staff members Ben Thomas and Meredith Langlitz, the session was attended by representatives from cultural organizations across the United States and even as far away as Macedonia! As many institutions and groups have been grappling since March with how to move their public programming online, it was good to have an opportunity for participants to come together to share their successes and challenges from the past few months and to brainstorm about solutions that will help us all go on delivering quality public programming as the world continues to struggle with the COVID-19 pandemic.
Discussions ranged from logistical concerns when livestreaming online presentation to services that will laser scan an exhibit space or even a whole museum to create a virtual visiting experience. Several people shared security concerns about livestreaming presentations and were able to talk in small groups with others who had taken measures such as limiting events to preregistered participants to mitigate risk. Others also brought up resources such as live captioning services to make online presentations more accessible.
One of the major benefits of the session was the ability for participants to contribute and ask questions about different apps, programs, and resources. These ranged from sites like Canva and postermywall used to make promotional materials; to quiz software like Kahoot; and activity generating technologies such as the app Colorscape that makes coloring pages from photos and the website Jigsaw Planet that can be used to make virtual jigsaw puzzles.
It was clear from the session that many of our colleagues have gained new areas of technological expertise during their months in quarantine; and we are greatly encouraged by their persistence and creativity as they work hard to continue to deliver public programming about archaeology despite today's current challenges.
International Archaeology Day Blog