October 21, 2019
IAD Participants in Rome Receive a Crash Course in Forensic Archaeology
---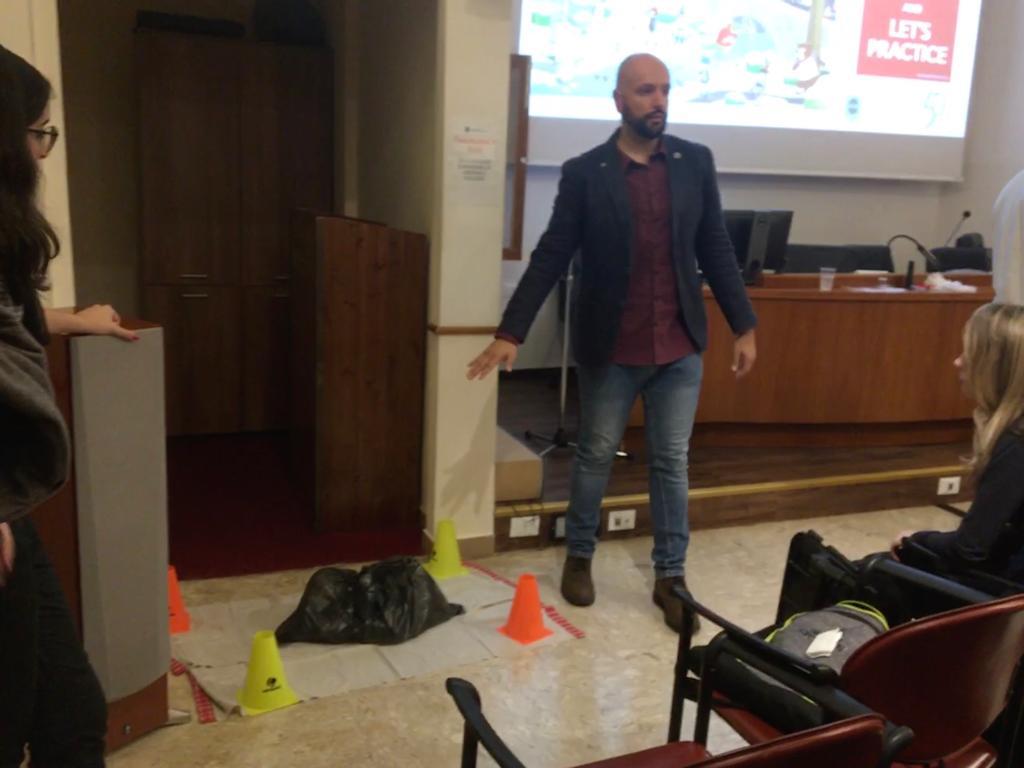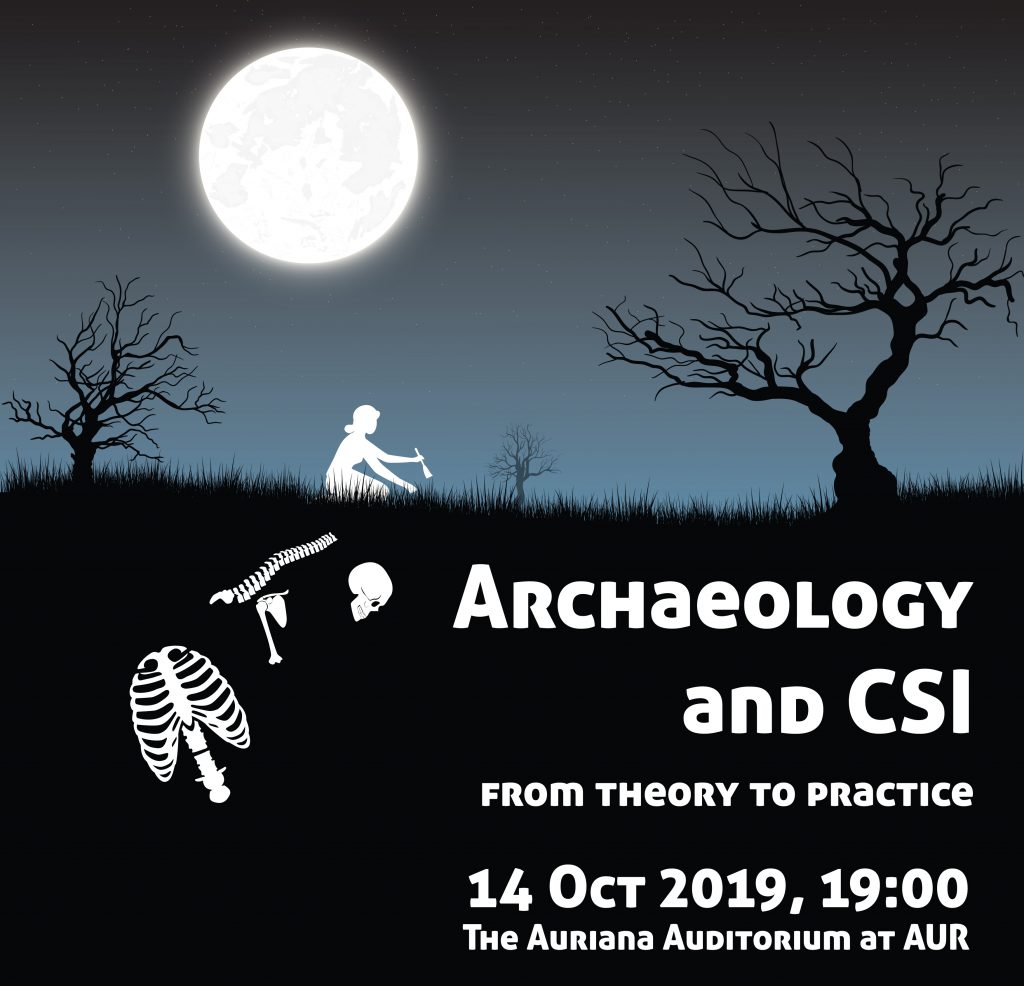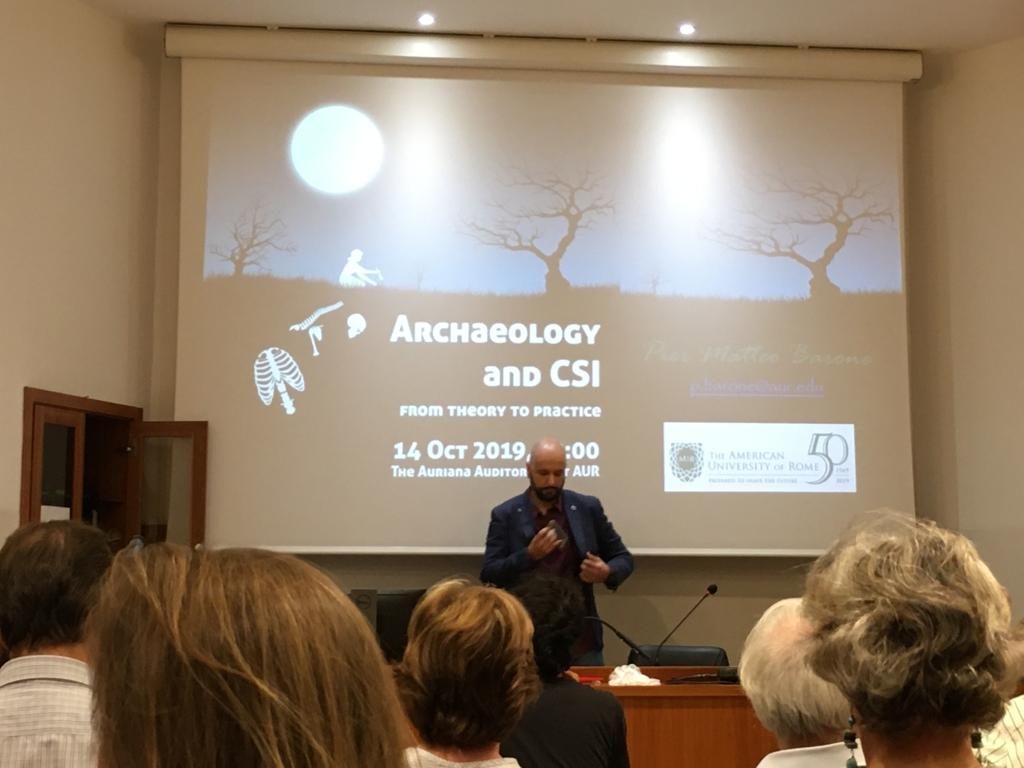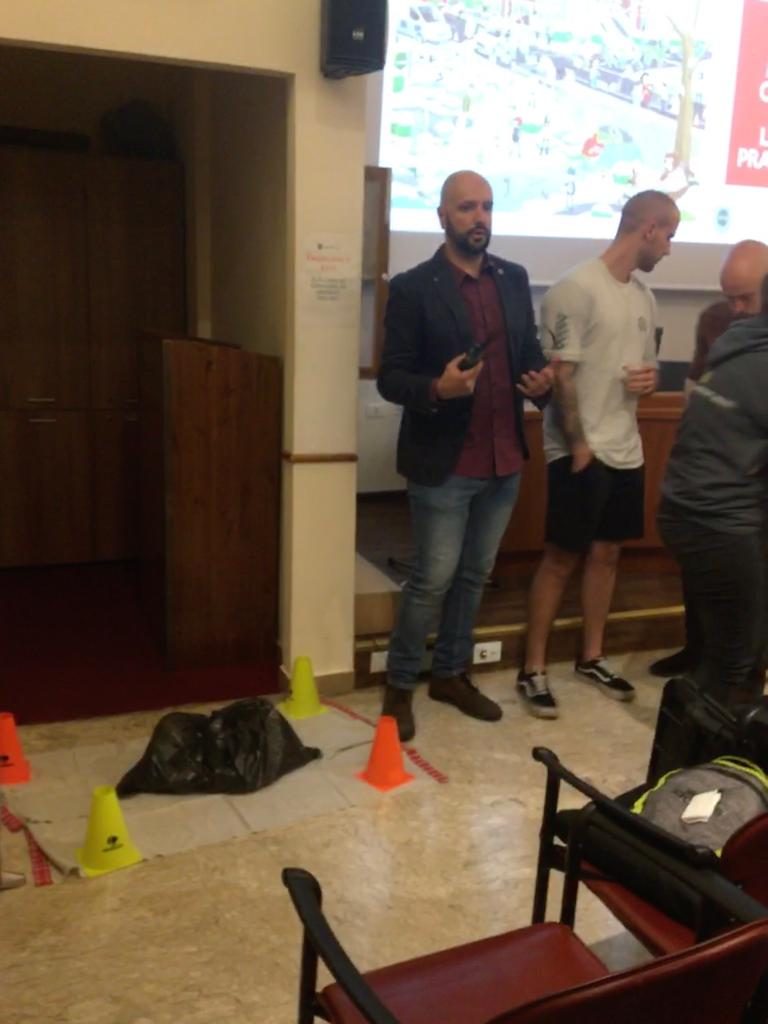 On October 14 the American University of Rome hosted a public hands-on program introducing participants to the methods behind forensic archaeology. The event was attended by 100 people.
What is the relationship between Sherlock Holmes, Horacio Caine, Temperance "Bones" Brennan and archaeology? What is the role of Archaeology at crime scenes? To celebrate the International Archaeology Day, the American University of Rome organized a lecture that illustrated the importance of archaeology at crime scenes to help forensic investigations complete with a mock crime scene for attendees to explore.
What is forensic archaeology? Event organizers explained that forensic archaeology combines remote sensing, archaeological, taphonomic, and criminalistic knowledge to localize, document, and interpret forensic evidence and patterns at a crime scene. A less well known branch of forensic archaeology involves employing forensic archaeologists to prove the origin of archaeological finds and works of art that were clandestinely excavated and illegal trafficked and to draw up expert opinions and assessments of damage to cultural heritage and archaeological finds and confiscated artworks. The main point of the discipline is cooperation among scientists of different disciplines and law enforcement to sort out forensic evidence and solve a case.
International Archaeology Day Blog