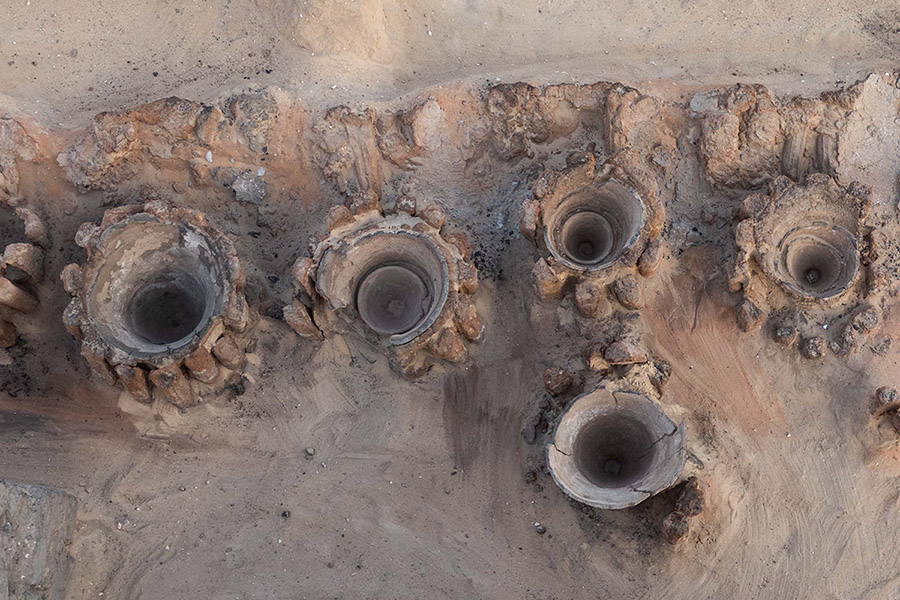 Matthew Douglas Adams, Director, Abydos Archaeology; Senior Research Scholar, Institute of Fine Arts, New York University
The remains of a 5000-year-old brewery found in the ancient Egyptian city of Abydos are providing insights into the relationship between large-scale beer production and the development of kingship in Egypt. Archaeological evidence indicates that the Abydos brewery produced beer on a truly industrial scale—something unparalleled in early Egypt. Matthew Adams will share findings from recent excavations at the brewery and will consider it in context as part of a broad pattern of royal activity at the site that served to define the very nature of kingship at the beginning of Egypt's history.
Presented by the Harvard Museum of the Ancient Near East and the Harvard Museums of Science & Culture
You can register for this event by clicking the button below.
Register
When placing events on your calendar using these buttons, please check that time zone displays correctly.