Ferrycarrig, Ireland: Francisco
August 27, 2019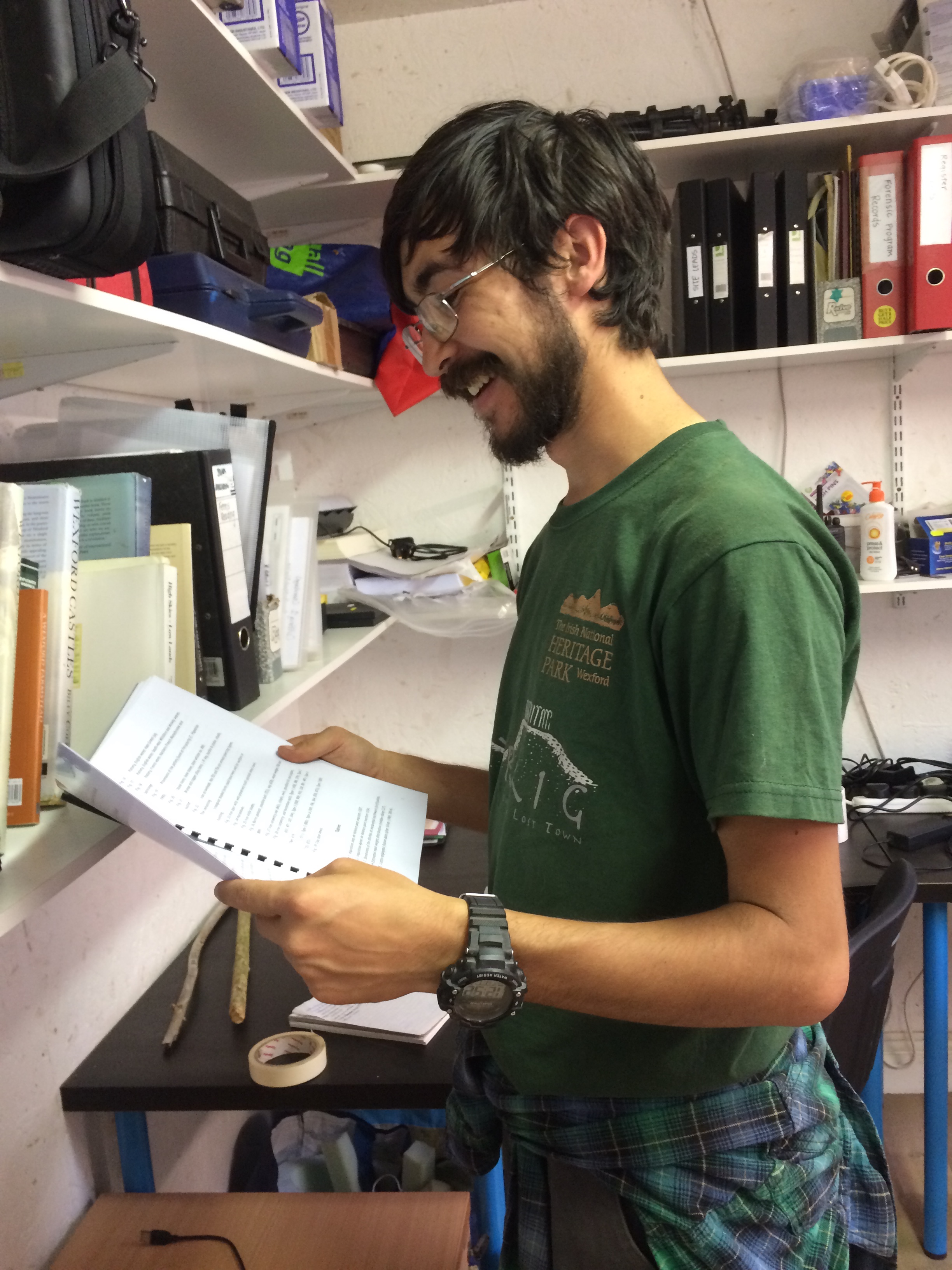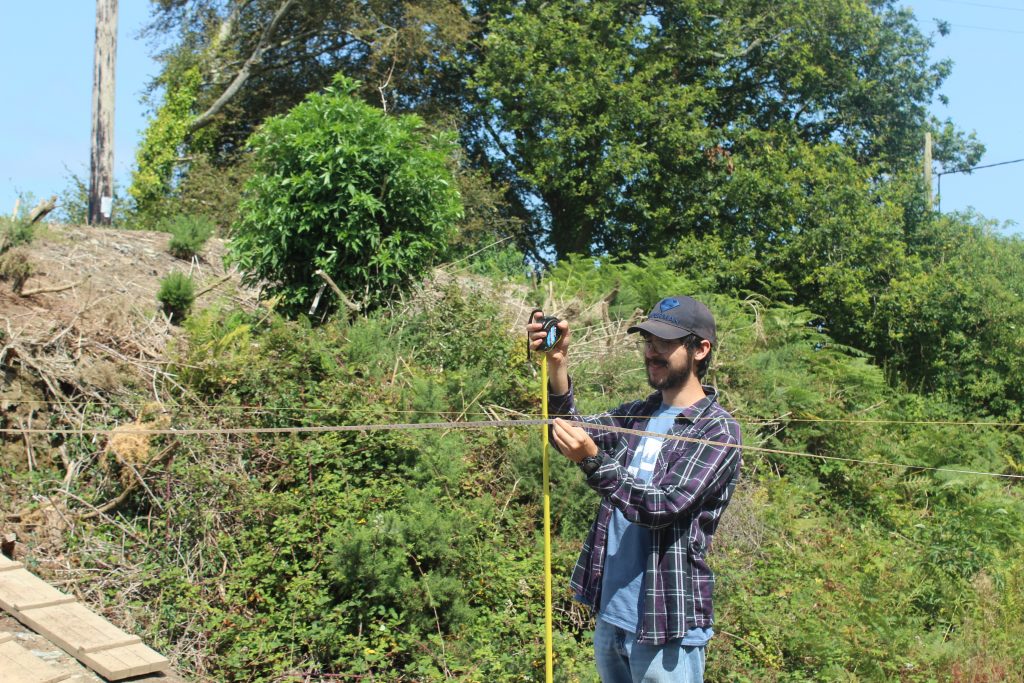 Hail and well met! My name is Francisco Muro and I am a student at Biola University in La Mirada, California studying Anthropology with a concentration in Archaeology. I have been working for almost three weeks now at Carrig: Digging the Lost Town, a dig hosted by the Irish Archaeological Field School. I decided to do a field school because it is necessary for my degree, but I chose this site in particular because of its unique historical importance as the first recorded Anglo-Norman castle in Ireland.
I arrived on Sunday, July 14th to meet up with the field school instructors (Richard Reid and Denis Shine) as well as the other students and our homestay families. The first few days of the field school consisted of tours of the local area and other sites significant to the one in Carrig, such as Hook Lighthouse, Tintern Abbey, and Ferns Castle. These tours gave a level of depth to our understanding of our site in why it was established in Wexford and its development and decline in the years following its founding. Later in the week, we began excavations.
In addition to the history, Denis and Richard also have been extremely helpful in teaching us how to dig at the site, how to use the tools like a level to record findings, and how to interpret archaeological findings. When I have not been working, I have been able to explore other parts of the country including Glendalough, Cork, and the Ring of Kerry as well as spending time with my host family going on hikes and tours around the neighbouring counties.
-Francisco Muro
Interactive Digs:
---