Ferrycarrig, Ireland: Katherine (Katie)
January 28, 2019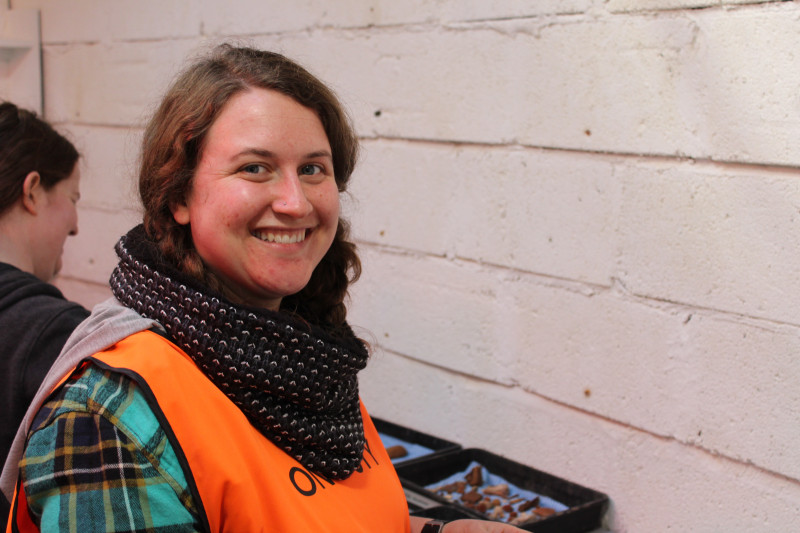 My name is Katherine Oldberg (Katie) and I'm from Fort Collins, Colorado.
The opportunity to study archaeology in another country first caught my attention. Placing us with host families also intrigued me. I've stayed with host families before and I love the cultural exchange and mutual learning from each other. The responsiveness of Denis, Stephen and Maddy made me decide to study here.
While I'm here I hope to gain applicable skills to cultural resource management in the U.S. and other countries, skills for archaeology research, life-long friends, connections (professional), and a deeper understanding of Irish history and culture.
Some of my best experiences so far at the field school is the sunset at a medieval church near Bannow Bay and finding a piece of medieval pottery – first of the season! My best experience in Ireland so far is meeting people from all over the world and staying with my host family.
Interactive Digs:
---