Ferrycarrig, Ireland: Kelly
January 23, 2019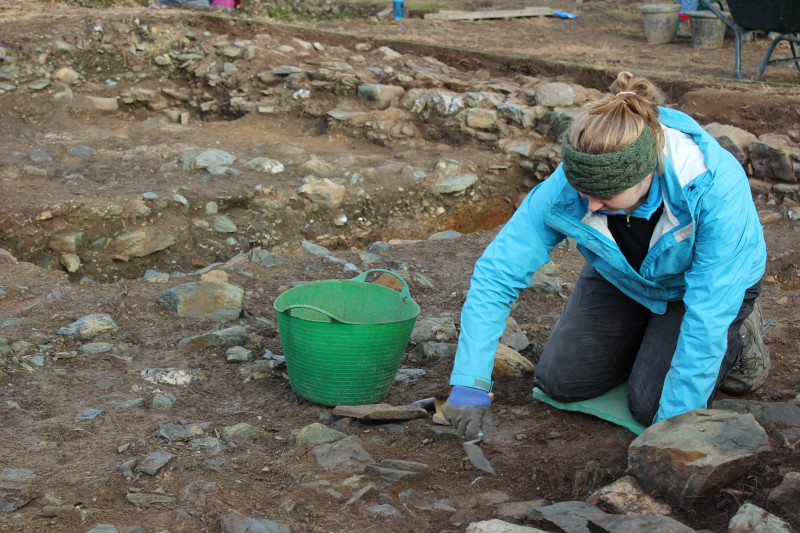 My name is Kelly Whittle, I go to Oberlin College in Ohio but I'm originally from Milwaukee WI.
I decided to come to Ireland because I had a friend that was here last January and she really enjoyed it, and I thought I would too. I'm also studying history and geology and when I looked at this program it looked like it would include a decent amount of both of these. I want to understand the history of this area along with developing archaeological skills.
So far, I've really enjoyed cleaning the finds in post-ex. It's really satisfying to see something when it's all covered in mud and then when its clean.
The best experience I've had so far is when we went to Hook Head. It's such a cool lighthouse and it was such a nice day when we saw it.
Interactive Digs:
---