Ferrycarrig, Ireland: Liam
August 27, 2019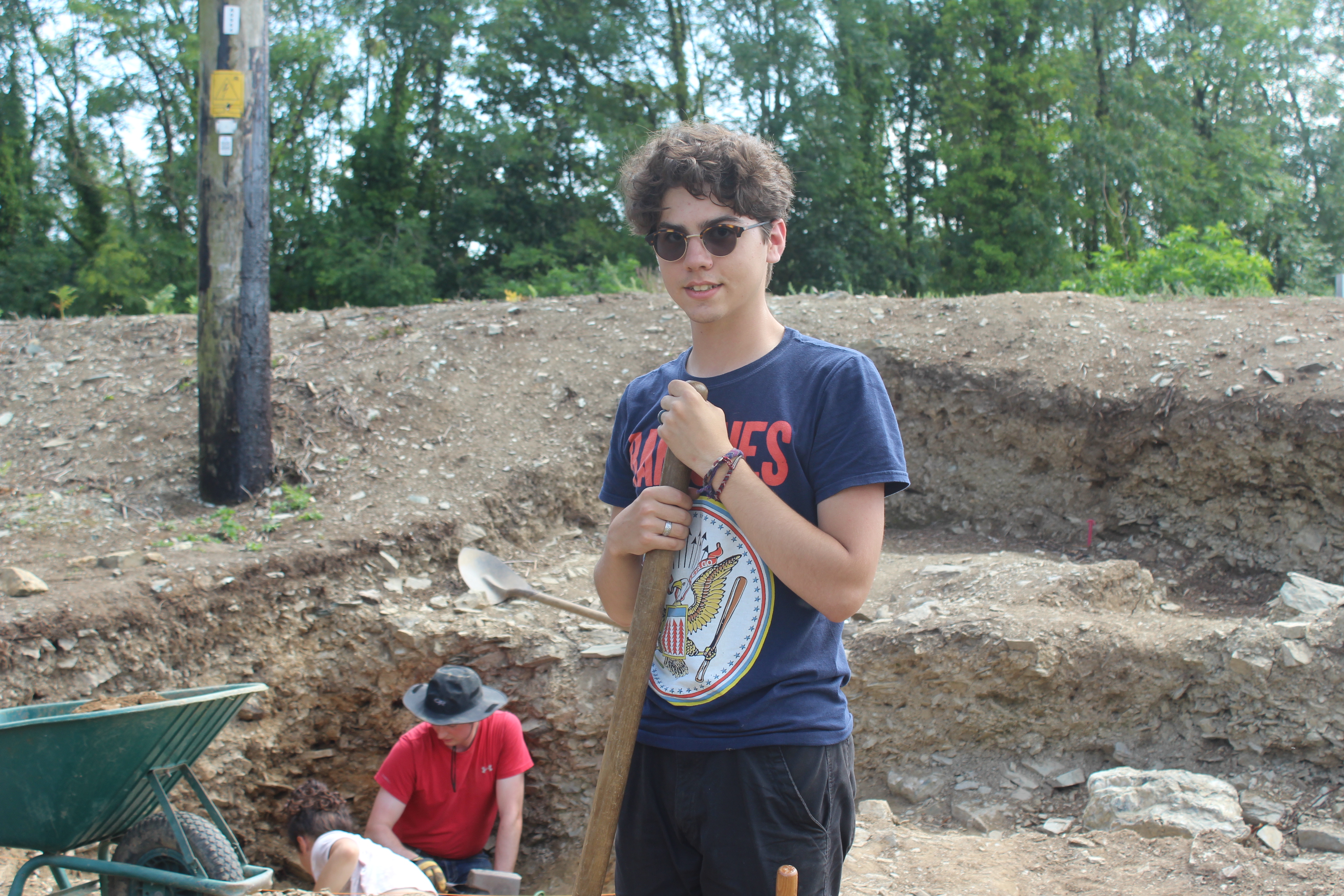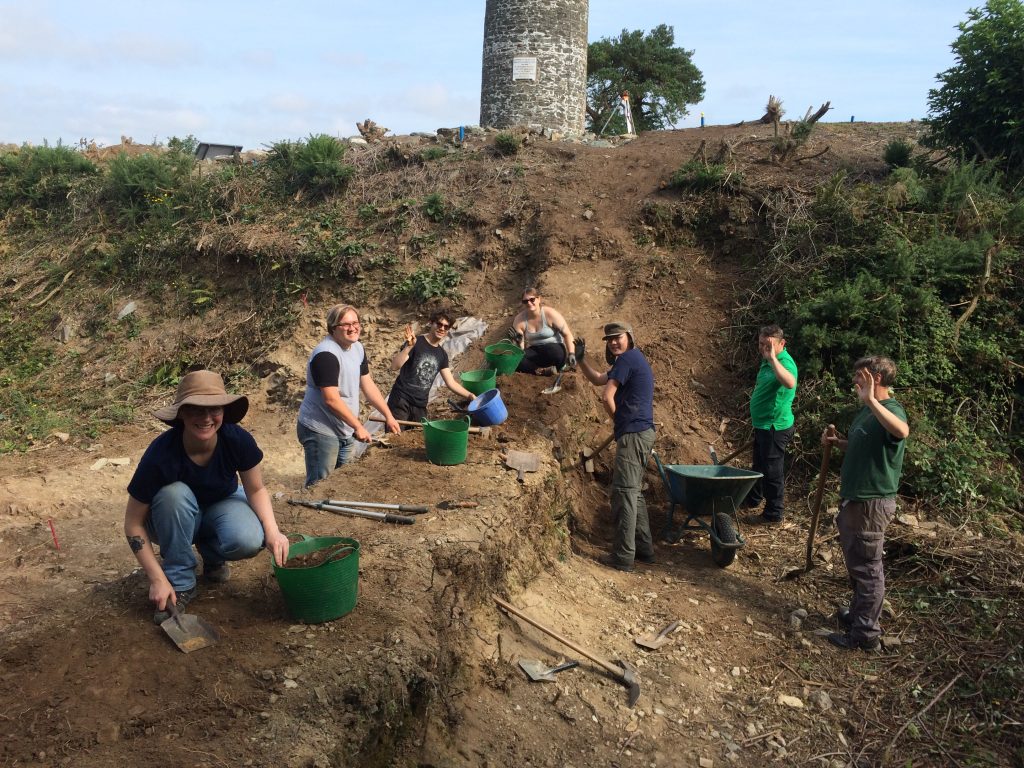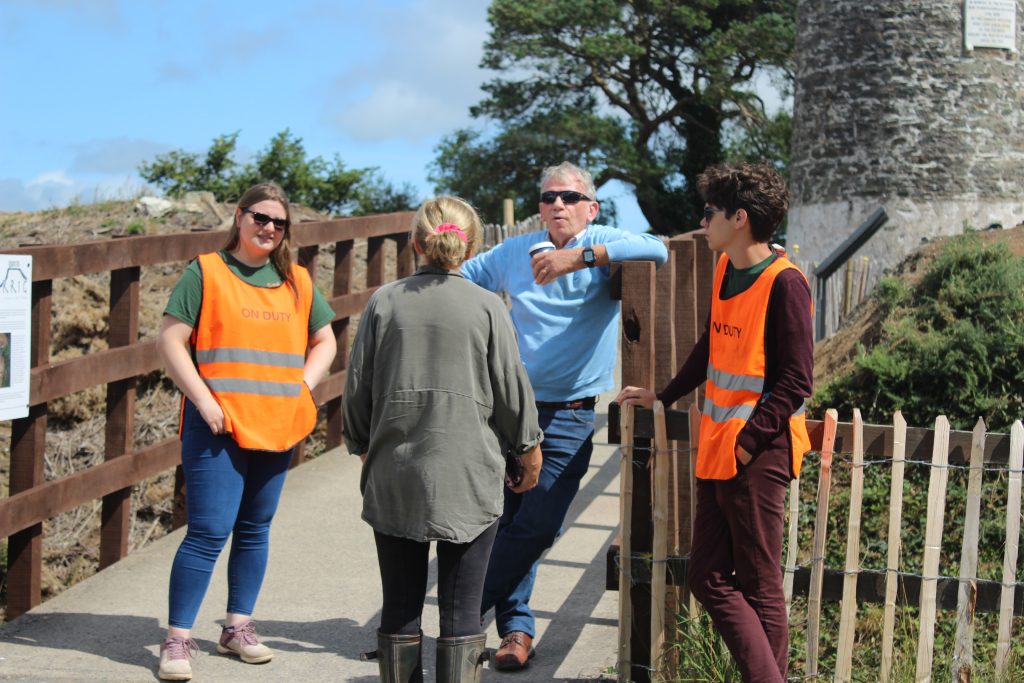 My name is Liam Chappel, and I study Classical Language and Literature at the University of Missouri Kansas City. I discovered the summer program at Ferrycarrig while looking through programs on the Institute for Field Research website, after being told about it by one of my professors and joint head of Classics at my university. I chose Ferrycarrig because of its connection to arguably one of, if not the most impactful moments in the history of Ireland. The arrival of the Normans is an integral part in the story of this little island, and by extension to my own heritage, as I have many ancestors who hailed from various places across Ireland.
The first three days after arriving at the Irish National Heritage Park were spent on field trips and in lectures so that we would understand the history and context of where we were digging. We visited such places as Ferns Castle, St. Aidan's Cathedral, Hook Lighthouse, and Tintern Abbey. The rest of first week and the majority of the next week I spent digging a small section in Cutting 3 with another student. We uncovered a lot of animal bone, fired clay bits, and an iron nail. Friday, July 26th was the Open Day at the Irish National Heritage Park, where the public came and enjoyed games, attractions, and various forms of entertainment. I was on tour duty for most of the day and helped explain our site and field school to visitors.
My favorite part of the program was the few days I spent creating a plan of the area I was digging in. Using two tape measures and a planning board, another student and I mapped out the area and drew a scale drawing. I found this to be the most enjoyable part, as it allowed me to see the cutting from a different view than I had while troweling the soil.
I deeply respect and appreciate the work that the IAFS and IFR do by allowing people like me, who don't have easy access to a field school through their university, to take part in such an activity. A great deal of my enjoyment and education from the program is due to the work and effort of Denis Shine and Richard Reid. Spending 40+ hours a week with students who have little to no experience or knowledge is difficult enough, but to have the amount of patience and care that they have is nothing less than amazing. There have been many times I asked the same question more than once, or for directions about the same task, and them taking the time to help me without a shred of apparent frustration has been integral to my success.
-Liam Chappel
Interactive Digs:
---