Ferrycarrig, Ireland: Melissa
January 28, 2019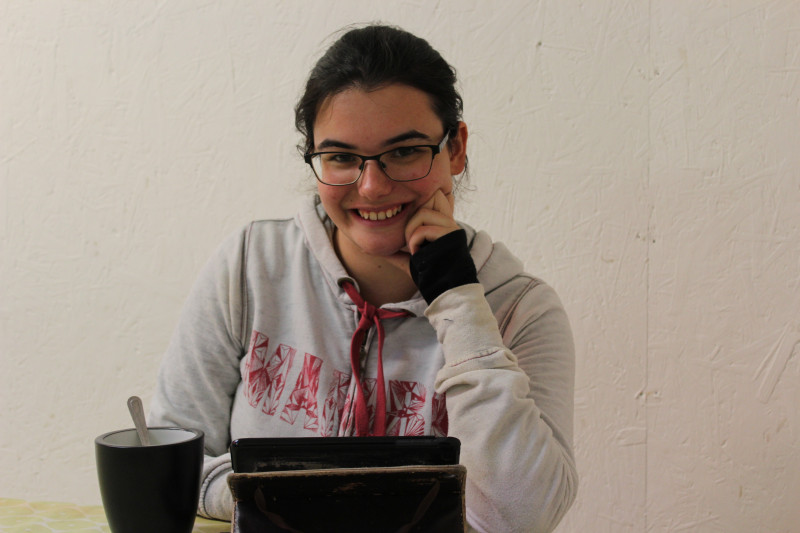 I'm Melissa Peters, I'm from Adelaide, Australia and I go to Flinders University.
I decided to come here because I was about to graduate from my BA in archaeology with very little field experience and partly because I was able to get credit for my BA that was recommended to me by Grace (an IAFS alumni).
When coming here I hoped to gain experience with another culture and travel experience around Europe.
I wouldn't be able to pick the best part of the field school so far, I've loved everything! The best part of my experience in Ireland so far has been the community of the students in the field school, it has been interesting to talk to people about what they wish to do after program.
Interactive Digs:
---