Ferrycarrig, Ireland: Stephanie
January 23, 2019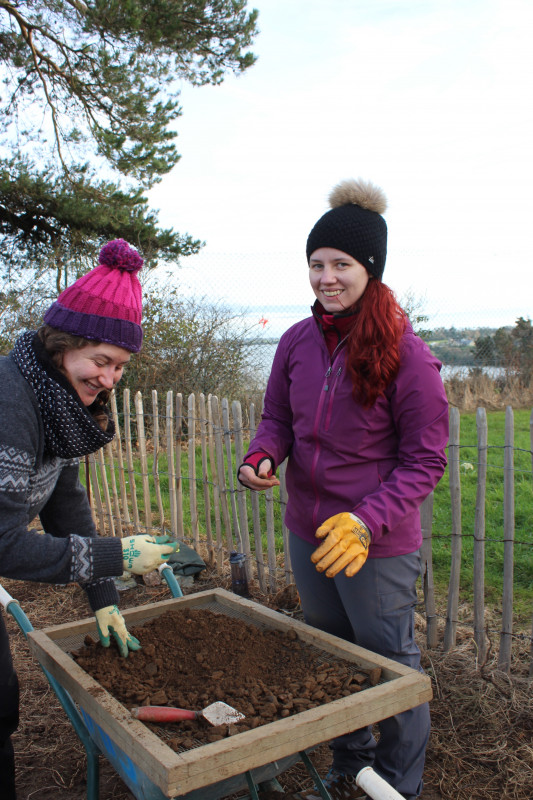 Hello. My name is Stephanie Zellers and I'm from Pittsburg, Pennsylvania.
I've always been fascinated by history and archaeology. I've studied ancient history and this site intrigued me because of the long history of settlement in the area. I'm also interested in public history, living history, and museums.
While I am here, I am hoping to gain archaeological experience mostly, but I am also thinking about going on to a Ph. D and I am trying to decide where to go and what to study.
While I've been here in Ireland, I've loved seeing all the ruins but actually digging and finding artifacts has been the most exciting.
I am looking forward to traveling more. I was in Dublin several years ago but really want to see more of the Irish countryside.
Interactive Digs:
---