July 29, 2020
Jodensavanne 2020: Conservation of Colonial Metal Artefacts
---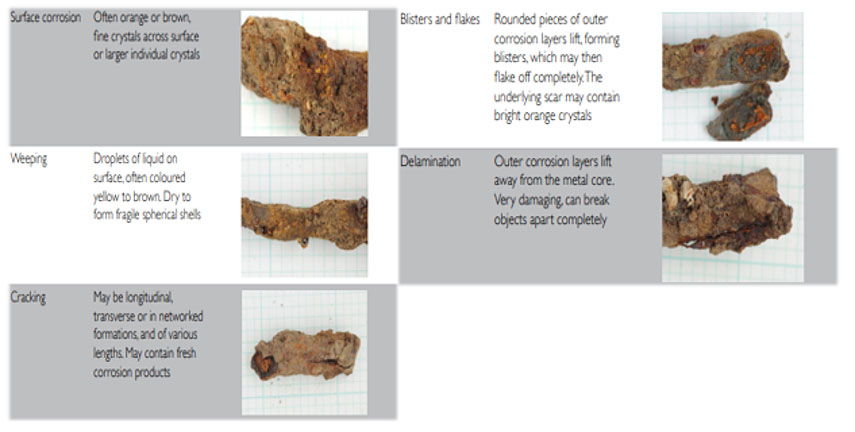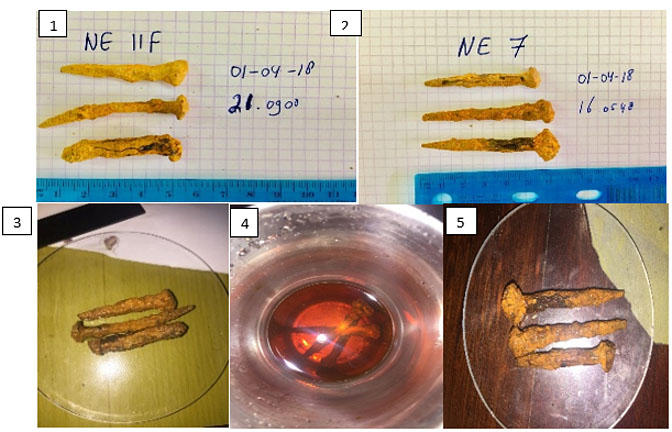 Archaeological research is more than excavation. Here is one of the projects being undertaken by members of the Jodensavanne research team.
Project Title: Conservation of Colonial Metal Artefacts of Jodensavanne: A closer look at hand wrought nails
By: Santosh Singh BSc., Graduate at the History Department of the Faculty of Humanities and Anton de Kom University of Suriname, Paramaribo, Suriname
Singh and Kom's study analysed nails found during excavations at Jodensavanne to learn about the types of buildings that once stood in the old village. Unfortunately, due to the heavy corrosion of the nail samples, the results of the analyses were not sufficient to make a visual digital reconstruction of the buildings. The results of the study, however, can be used as a basis for further studies in metal conservation and onsite conservation of metal objects.