July 28, 2020
Jodensavanne 2020: Remote Sensing
---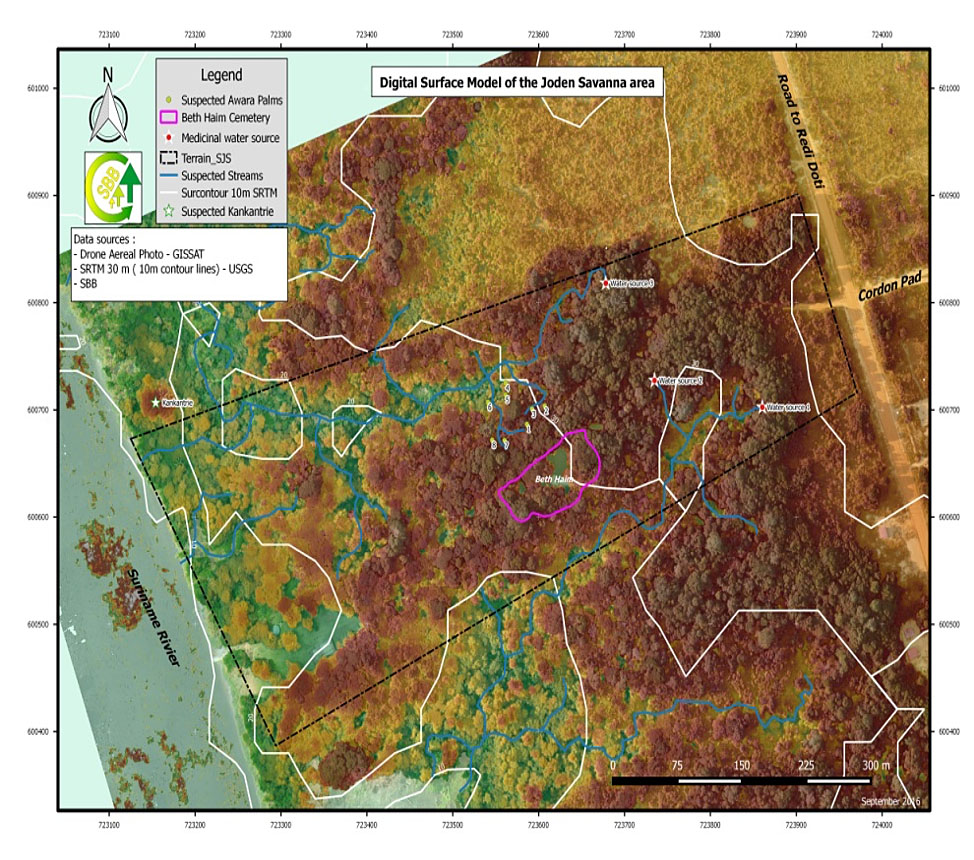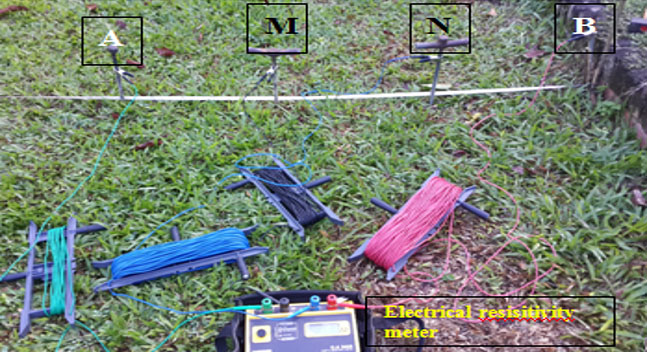 Archaeological research is more than excavation. Here is one of the projects being undertaken by members of the Jodensavanne research team.
Project Title: Remote Sensing at Jodensavanne: An Archaeological Research for Jodensavanne's Settlement Pattern
By: Kartosemito Farisha BSc., Graduate at the History Department of the Faculty of Humanities and Anton de Kom University of Suriname, Paramaribo, Suriname
There is lack of extensive written and tangible evidence of settlement at Jodensavanne. This lack of information means that there is a gap in the history of the site. Farisha and de Kom's research focuses on discovering Jodensavanne's settlement pattern through remote sensing, namely aerial photography and electrical resistivity. Two aerial infrared images of Jodensavanne were used to create a Digital Surface Model and identify surface features. Additionally, electrical resistivity measurements were taken to identify subsurface features. These methods were chosen based on their ability to provide a surface overview of Jodensavanne without walking the entire site and facilitate a subsurface overview without excavation.