August 14, 2018
Ferrycarrig 2018: Summer, Week 1
---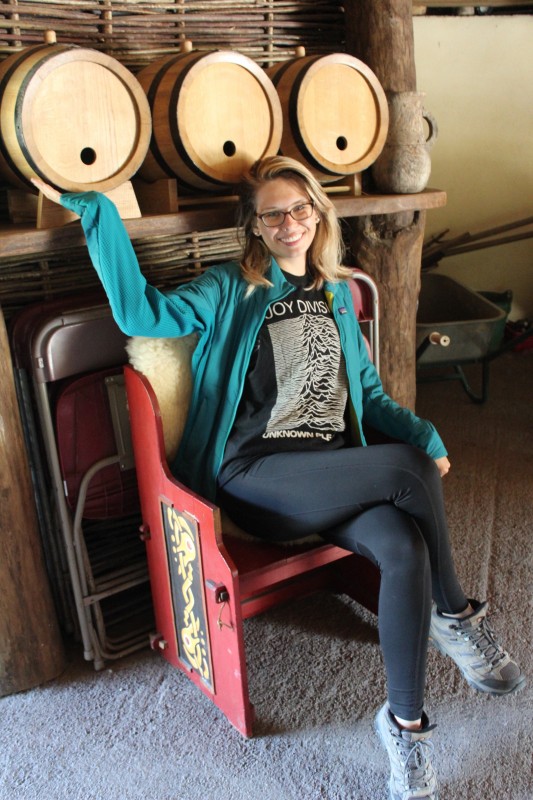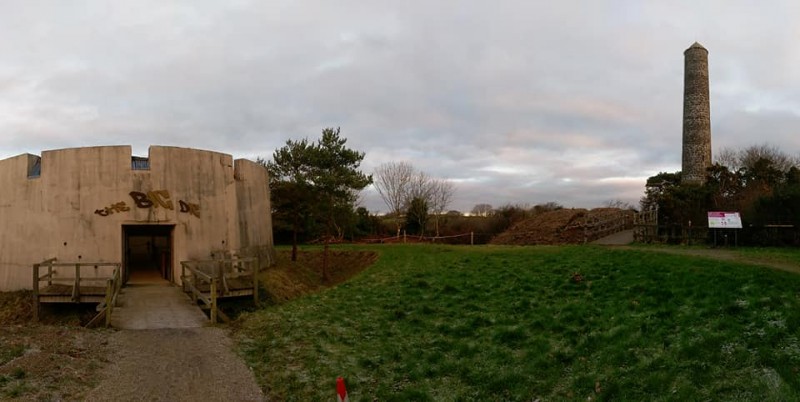 As the summer season begins at the Ferrycarrig Project, Gaile Juknevicius tells us why she returned to Ireland on an eight week internship program to continue her archaeological studies with IAFS.
Week 1 – May 30, 2018
by Gaile Juknevicius
Last summer I attended a four week student program with the IAFS in Ireland. There I learned the basics of archaeological investigation including excavation, post-excavation, bioarchaeology, and survey methods. That trip proved to me that archaeology is something I am passionate about and would like to further pursue, which is what led me here to Ferrycarrig in Wexford. This eight week internship program I am currently pursuing was offered by Learn International with IAFS and was an amazing opportunity to learn more field skills and experience a field school again from a different position.
As this was not my first time working with this amazing and supportive team, it was no surprise that my first week at the Ferrycarrig Project, in the Irish National Heritage Park with IAFS felt like coming home. I arrived in Wexford on Wednesday 30th May – a few days before the rest of the students and interns, so it was a lot of one-on-one time with Denis Shine, co-director of the Irish Archaeology Field School, and Mairead Stobie, our program administrator. I was able to have a personal orientation of the site and learn a bit about the site's history prior to the arrival of the rest of the students.
In addition to getting generally acquainted with the site, there was a lot of preparation to be done before everyone else arrived. On Thursday and Sunday, I crafted arrival packs for the students that were coming for the month. There are two one-week forensics courses led by Dara Fleming-Farrell, a forensic anthropologist specializing in trauma, and a two-week course focusing on excavation. Since I was to come in on Sunday I ended up taking Friday off as a study day, during which I read several books about medieval Ireland, focusing on Wexford, in order to strengthen my knowledge of Pre-Norman and Anglo-Norman Leinster.
This first, sort of personalized week, was a wonderful way to inform myself about the importance of the area, and why it is so important to reach out to the community about such a pivotal moment in Irish history.